The Ultimate Guide: How to Make the Most of Your Business Email Signatures
1. What is a business email signature?
2. Why are email signatures important for your business?
3. How to structure professional email signature
4. Email signature design tips
5. Professional email signatures as a marketing tool
6. How to manage email signatures for the whole team
7. Mistakes you should avoid in your business email signatures
Learn more about the most effective ways to structure your email signatures to kickass your business communication.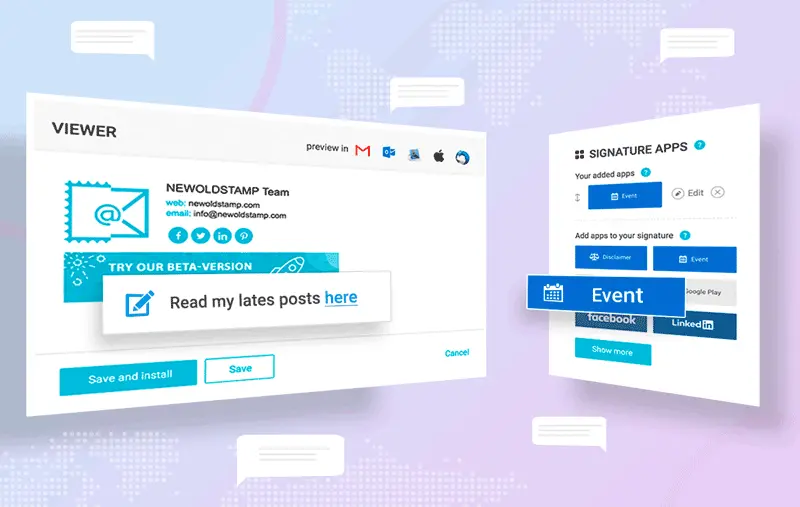 See this article to learn how to get the most out of your sig when using it as an additional marketing channel.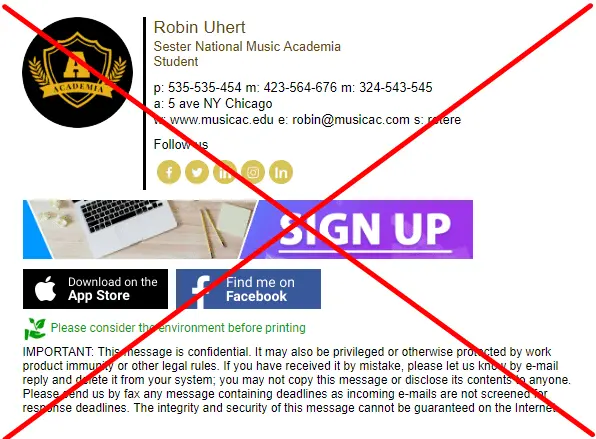 Bottom Line
These days an eye-catching email signature seems to be a vital part of any business. More and more small firms, large enterprises, nonprofit organizations, and freelancers want to create a professional and good-looking signature as they know that it can tell the recipient a lot about them depending just on the way it would be presented.