The Most Effective Ways to Structure Your Email Signatures to Kickass Your Business Communication
In this article, we'll take a look at the main ingredients of a successful email signature and show you how to structure them to your business' advantage. Of course, you'll also see some good email signature examples.
Why do you need a well-structured email signature?
Having a professional HTML email signature will help you in many ways. Here's why you should put some effort into creating one:
An email signature makes your correspondence look professional
It is your digital business card—a source of your contact information

It increases your brand awareness

It generates traffic to your website

It drives attention to your content

It helps you promote your product or services

It enables you to get leads

It allows you to connect with people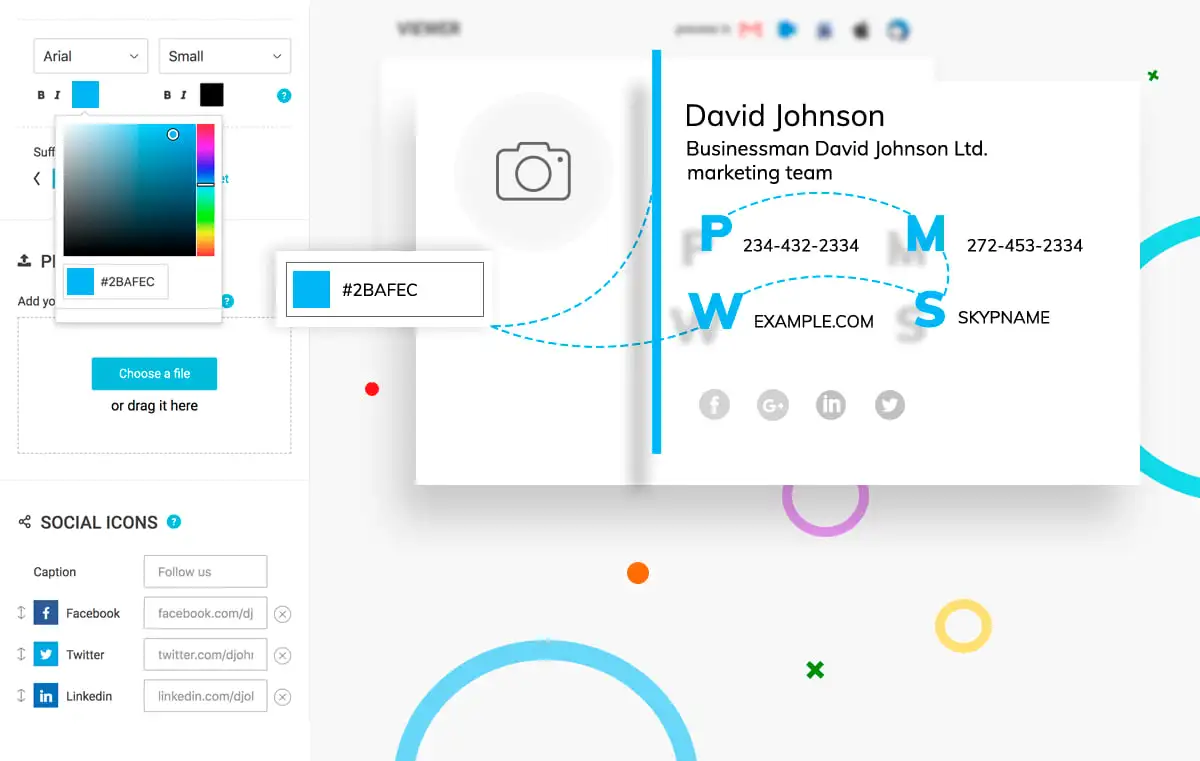 In other words, a well-structured email signature will help you achieve one or more of your business, marketing, or sales goals. And here is what it should comprise:
An image (your photo or corporate logo)

Your contact information

Social media icons

A legal disclaimer

A promotional banner
Let's see each of these elements in depth.
What to choose—logo, photo or both—in an email signature
First of all, you need some footer image to make your brand memorable. Secondly, a text-only signature might merely look dull. But what kind of visuals is it better to use? Should it be a corporate logo, your photo, or, maybe, both?
The short answer: use both.
The long answer: it indeed depends on your business activities, position, and goals.
If you represent a personal brand, you should add a photo of you to your signature. A headshot with a friendly and relaxed facial expression will be a perfect choice.
If you represent a company, using your photo has quite a few advantages as well:
It makes your business communication more human.

It creates trust.

It helps you establish a connection with your recipient.
While working on our State of Business Email Marketing report, we surveyed more than 750 marketers and business owners and found that they prefer a company logo to a professional headshot. Using company branding across all communication channels makes the company recognizable among all stakeholders and creates a sense of consistency.
So, the best solution is to use your personal photo in your signature (left-aligned) with a smaller company logo (besides the company's contact info).
How to structure the contact information in an email signature
Even the most complete and optimized signature will look unprofessional if you just put there all your information without organizing it properly. Follow the four tips below to keep your sig well-structured.
Limit the amount of contact information. Add only the necessary details. Say, don't include your Skype name if you don't use it much.
Arrange information logically. Use your phone number and the company's web address first and then all the additional details. Make sure your social icons come at the end (unless your social profiles are the primary way to stay in touch with you).
Use dividers. Don't start every single contact detail from the new line. You can use a vertical line symbol to divide different elements in a row.
Use text color. Take advantage of your brand's colors to highlight specific content pieces. It might be your or your company's name or words like "phone" or "email."
What social media icons should you add to the signature?
If you have corporate well-managed social profiles, then you should link to them in your signature. This will help you drive traffic to these platforms and eventually increase your number of followers. Unlike with the website, you cannot just use URLs here. They will make your signature too messy. Add icons instead. They take very little space, and you can neatly organize them.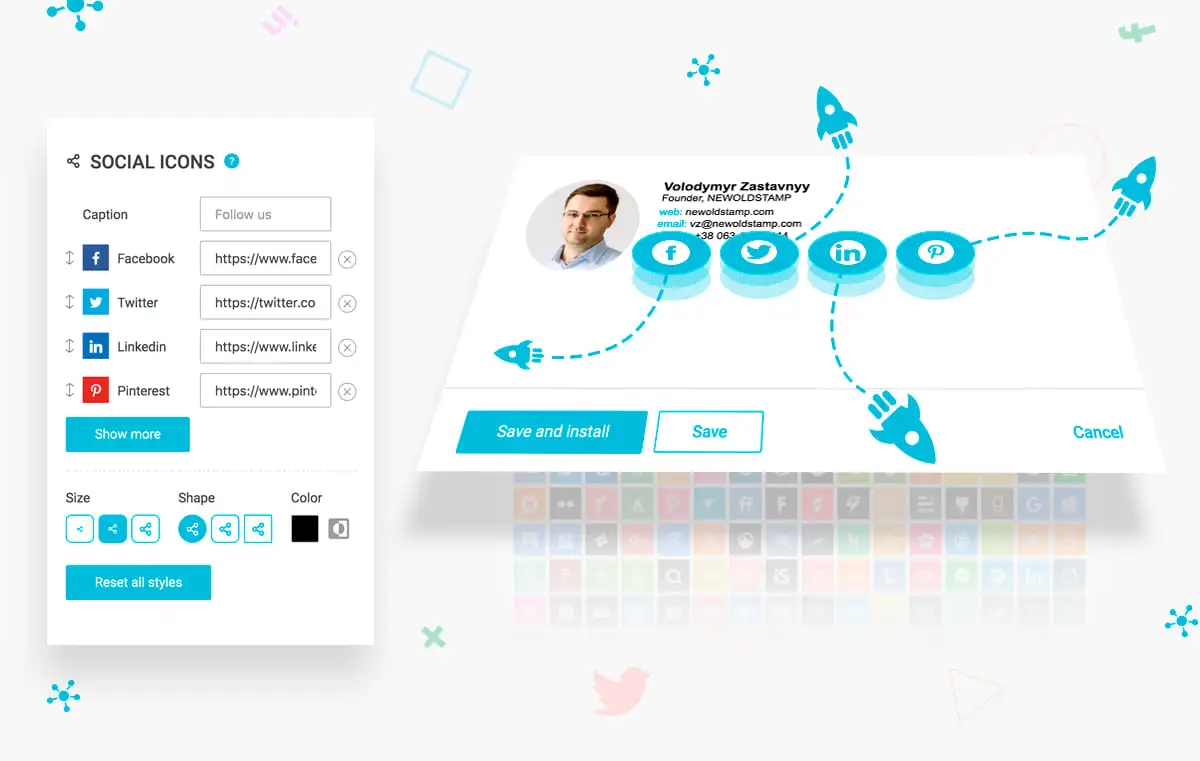 So, which profiles do you need to include in your sig? Certainly not your personal accounts where you connect with friends and family (and share your political views or cat videos). If you use Facebook and Twitter professionally, feel free to link to them. You can, however, add your personal LinkedIn. In general, refer your business contacts to your company's social profiles.
By the way, you can effortlessly create an HTML email signature with social media icons with the help of our signature generation tool.
Why do you need a disclaimer in your email signature?
Do you need an email signature disclaimer at all?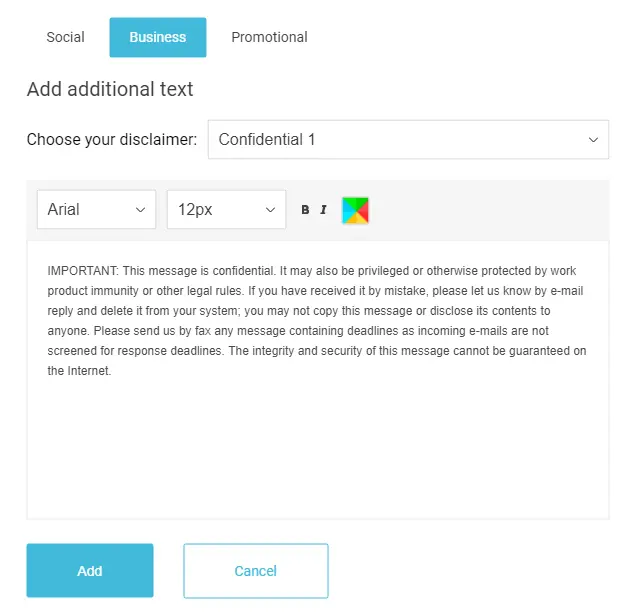 Well, technically, adding a disclaimer for email signature is often a legal requirement, especially in the EU and North America. The demands, however, may differ from country to country. Typically, you will need to mention the company's registered address, registration number, and registration authority.
There are different opinions on whether you should include things like a confidentiality statement into your disclaimer. It could help you in legal disputes in case there are such. What you need to have in mind, keep your disclaimer short and readable. Don't put a full page of text at the bottom of your email — it will only make it look cluttered.
You can either have a universal email signature disclaimer example for the entire company or create separate ones for each of your departments. In the case of the latter, you can choose which information to include in it depending on the department's activities and needs.
Promotional banners in an email signature & how to use them
Adding a promotional banner to your email signature will help your company reach its sales and marketing goals. And if you thought of those annoying animated ads that used to distract you from content on many websites, it's time to change your idea of a banner.
Look at an example of an email signature banner below. It consists only of a background photo, a hashtag, and a website address, and is quite minimal.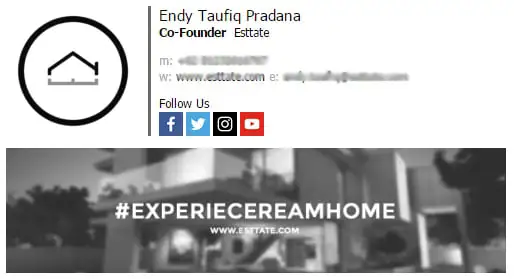 If you want your banner to work for you (drive traffic, generate leads, increase sales, etc.), follow our three banner-related tips.
Make signature banners eye-catching. Use vivid images, short and to-the-point phrases, and your brand colors.

Keep it simple. Your banner doesn't need to be too big or too bright to get noticed. Make it align with your signature and message.

Add a CTA. A clear CTA will help you reach your goal. Whether it is to read your latest article or sign up for a webinar, just say so in your banner. Otherwise, it might be pretty useless.

Mistakes to avoid in an email signature
Now that you know how to build your email signature and what elements to use in it, let's look at what you SHOULD NOT do. Meet the seven most common mistakes in email sign-offs.
1. Invalid contact information
Your company might change its address or phone number. Once it happens, make sure you've updated the relevant information in all your communication channels, including your email signature.
2. Using images as a signature
Never use images as a signature. In the best-case scenario, your recipient won't be able to call your phone with one click or copy your website address. In the worst-case scenario, your signature will show as an attachment, which will trigger your recipient's spam filter. Use HTML instead.
3. Using too many colors
Never use too many colors, as they will distract your recipient from your message. Alternatively, your signature will only look unprofessional.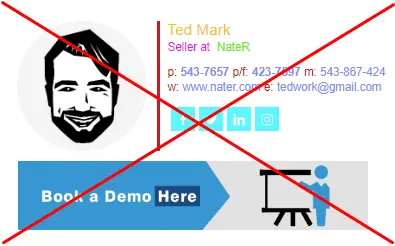 4. Adding quotes to your business email signature
Inspirational quotes don't serve any purpose in business correspondence. And if you relate to a particular quote, this doesn't mean that your collocutor does too.
5. Using low-quality images
Remember that almost everyone has now 4k or Retina screens on their phones. Make sure your image is small but of very high quality. Test it on a desktop and mobile devices before utilizing it in your emails.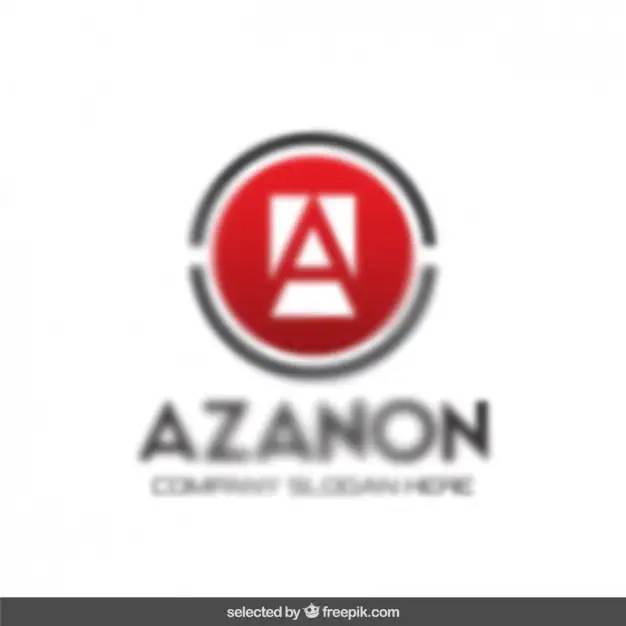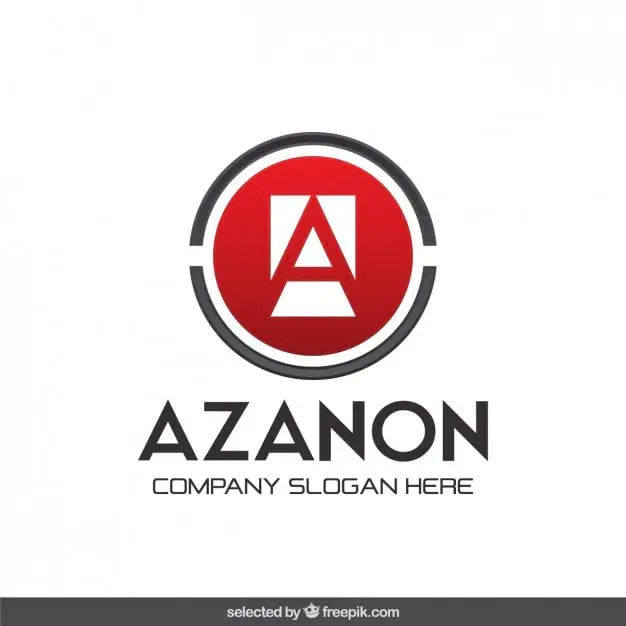 6. Using different fonts
A signature with many various fonts will look just the same as one with too many colors. It will be distracting and amateurish. Stick to your corporate fonts instead.
7. Not making your signature mobile-friendly
With so many people reading their emails on mobile these days, it would be inexcusable not to make it responsive. To make sure your sig looks well everywhere, use an HTML email signatures generator and test it before making it live.
Conclusion
To appear professional in your business communication, always have a signature at the end of your email. When creating one, have the necessary structure in mind. Apart from your name and corporate contact details, be sure to use images. All in all, people are visual beings. Pick a friendly photo of yourself to personalize your messages and establish a trustful connection with your recipients. Include social media icons if you have corporate profiles. Also, don't forget about a legally required disclaimer with your company's registration details. Add a nice-looking banner to help your business reach its KPIs. Arrange all these components logically and track your progress.