Best Tips to Update Your Mobile Signature Now
1. What you can expect from your smartphone signature
2. Why you should stop using your default email signature from your smartphone
3. Design tips for creating a mobile signature
4. Why you need a good email signature on your phone
5. How to update email signature on your smartphone
6. Best mobile email signature ideas
How often do you read and reply to emails from your mobile phone? Probably very often. Most likely, you write some of your business emails from your smartphone too. But do you have a standard "sent from a mobile device" signature or something more elaborate?
If this topic seems unimportant to you, we'll try to convince you otherwise. In the current article, we'll explain why a default mobile signoff is a no-go and show to you what the best mobile signature might look like.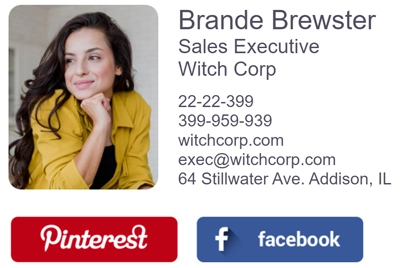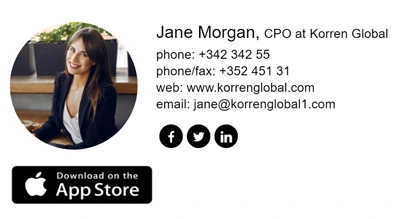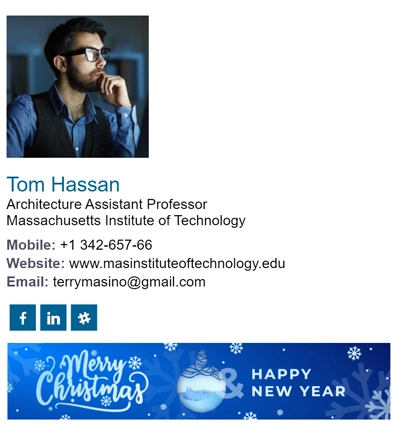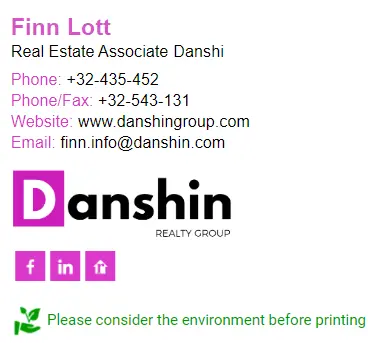 Conclusion
Don't get stuck with the "Sent from my [...]" signature. Go to your Settings now and change the way you sign off your business emails. Think about the way your new signature can create a good impression of you and the company you represent. Consider how it will help your brand to be recognizable, trusted, and attractive to potential clients, customers, and partners. All in all, there is much more to the phone signature than apologizing for your typos.