How to Use an Email Signature Generator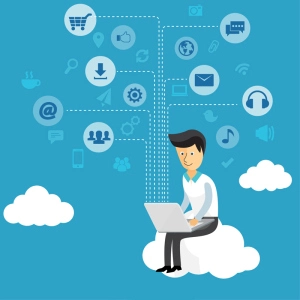 1. Email signature generator is perfect for:
2. How to get that benefits
Email signature generator is a simple but powerful trigger for additional traffic to your online services and powerful marketing tool. Do you worry how to use it? It's a piece of cake! Let's give it a try.
This tool helps to organize your personal information in an attractive and handy way. It is used worldwide by businesspersons, freelancers, artists and other people who value professionalism and smart approach to things.
Email signature generator is perfect for:
arranging your data in attractive design,

adding images to impress your addressees,

converting social media links in icons which allow you to get additional traffic to your profiles,

having no troubles with HTML code and its inserting into mail client,

getting more interaction with your letters through other links and pictures,
If you use upgraded version instead of free email signature generator, you get even more opportunities:
fully customized layouts and colors,

mail banners to create ads, promote your company or just improve the design,

more social networks to add,

central management of various signatures and strong support.

Upgraded version costs a few dollars, but it worth it, believe me. It allows to create many signatures by one person, add advanced options and reduces thinking about your whole team when one person is doing everything.
How to get that benefits
First of all, follow this link to open it in your browser: newoldstamp.com
You will be directed to a home page.
In the top right of the site, chose either email signature generator or sign up for an upgraded version. Click on it.
Then you are directed to an editor (with the free version) or a trial of paid version. Fill your information and upload a picture, try other options - and you'll see your design in the center of the page.
When you're done with a design, copy and paste your signature into your mail provider. The detailed instruction is in the editor, under the window with your design.
You can type a few lines in your mail settings to create a simple plane signature. However, are you sure you are on a right way? People may think that you are unprofessional or even cannot use online software. In order not to make wrong impression, better to use the special software which will generate an HTML code for your messages, and you will enjoy its benefits for a long time.