How to add a signature to Insightly
Insightly CRM proves to be a visually attractive and functionally intuitive customer relationship management solution, widely used by business representatives worldwide. Thus, the email signature customization feature is among its numerous functions.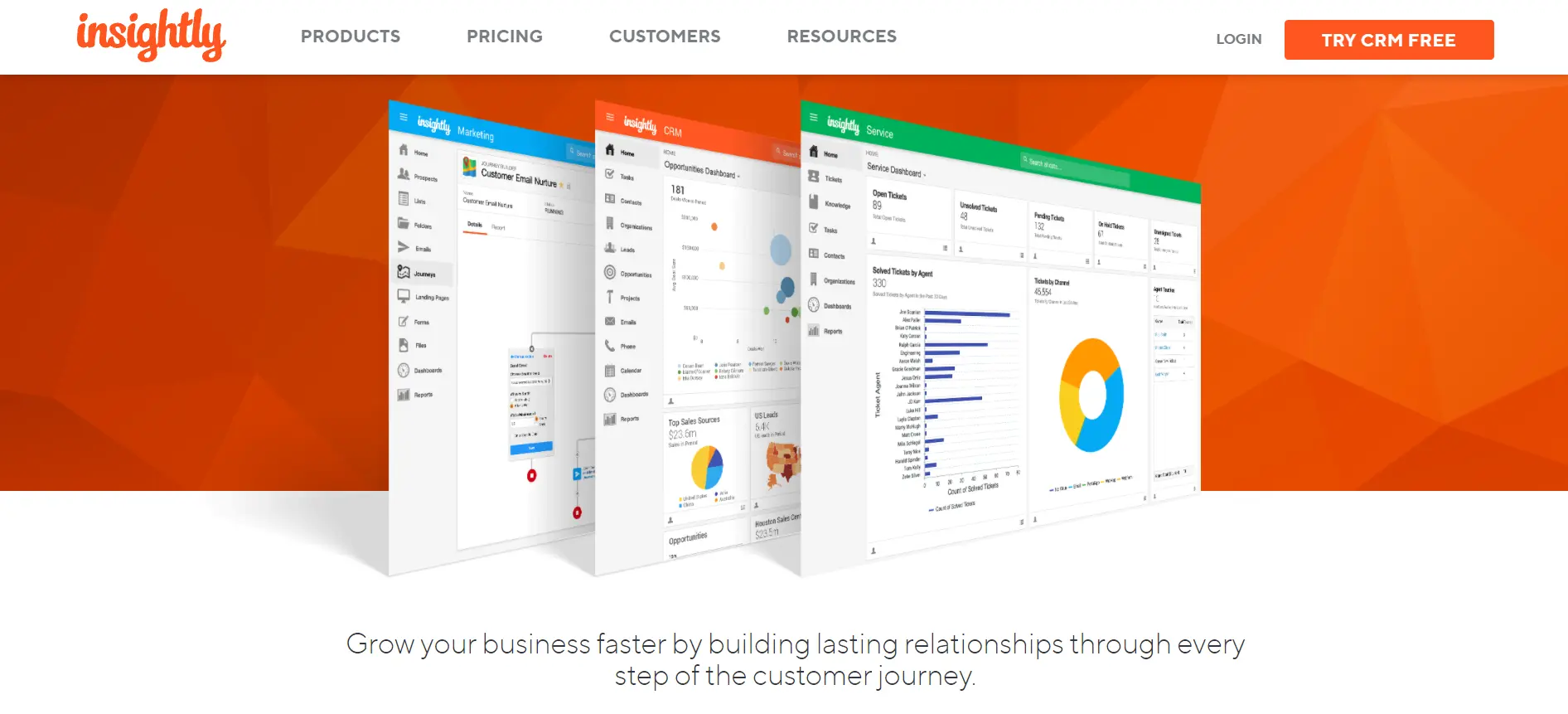 source: Insightly
The email signature is a powerful promotional channel and a way to establish strong business relations.
If you still doubt whether you need a tailored email signature or are unsure about the installation process, no worries. Continue reading and find easy instructions that make adding an email signature to the Insightly CRM profile a piece of cake.
Step 1
Open your HTML email signature file in Notepad if running Windows or Text Edit if running macOS. Highlight and copy the entire code. Or, simply log into your Newoldstamp email signature generator to create and copy an HTML signature with no particular efforts: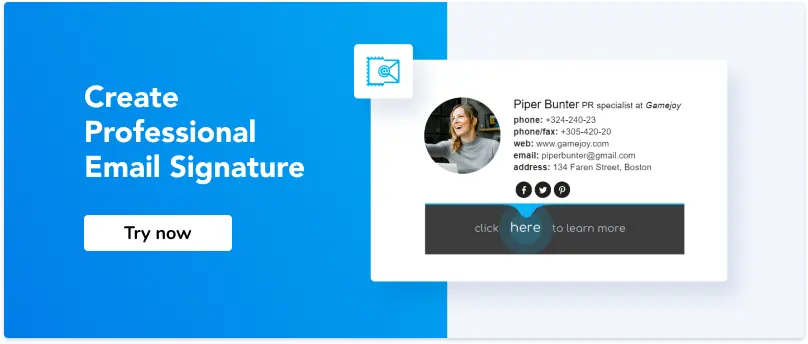 Click the `Create Signature` button

Add relevant contact details

Choose the font style and size

Upload the company logo or a personal photo

Add links to social media accounts

Upload a promo banner or choose the available preset

Click 'Save to dashboard'

Hover over the signature and click 'Use'

Click 'HTML code' or 'HTML file' to copy or download file
Step 2
Switch across to your Insightly account. At the top right of your screen, click on your Profile icon and select the 'User Settings' item on the drop-down list.
Step 3
On the left side of the User Settings page, find the 'Email Signature' item on the column menu and click it.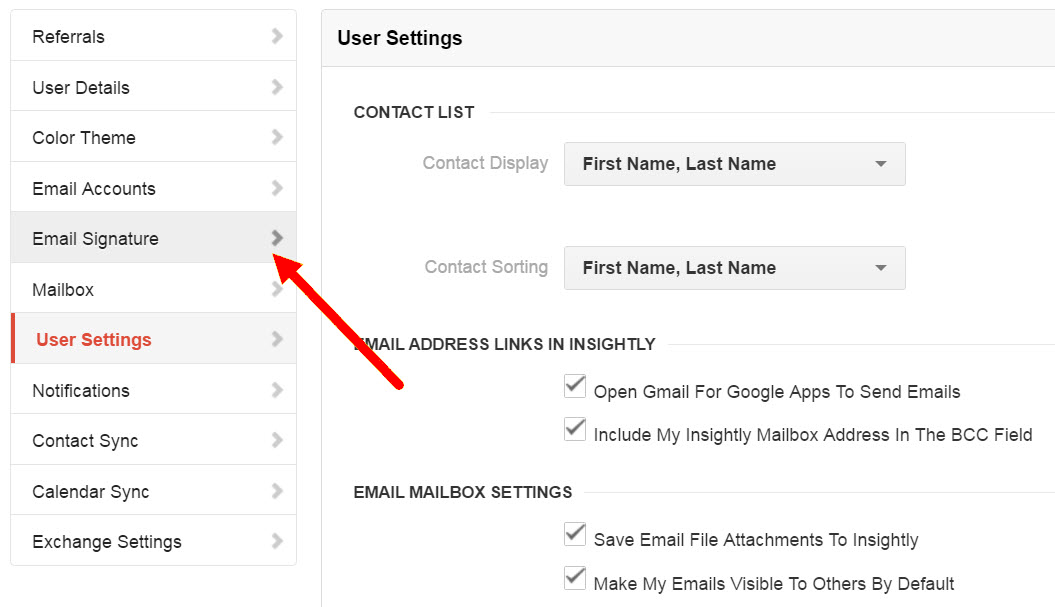 Step 4
If you used an HTML signature, click the < > button to enter your HTML code at the far left. The window should go black. Thus you can paste the code.
The field also contains a toolbar across the top of various buttons. Start entering the desired text in the email signature field.
Step 5
Click 'Save Email Signature.'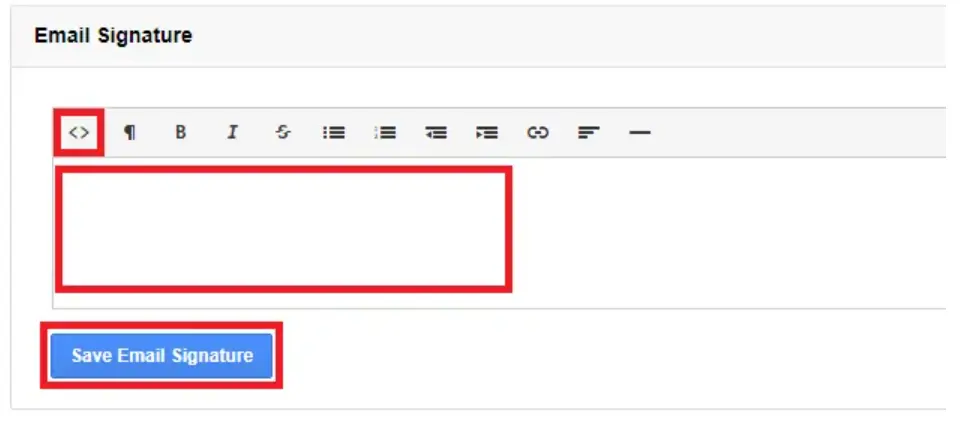 Unfortunately, in most cases, email signatures are not displayed correctly in the preview. However, once you compose a new letter, you will get a chance to check whether everything looks fine and functions well.
Congratulations, your email signature has been successfully installed and is ready to use. When you send emails from your Insightly account, the signature will be automatically attached to every message.