42 Coolest Tools for Real Estate Agents for all Purposes
Nowadays, when pens and notebooks are replaced by PC's, succeed in retail estate industry is much easier than even several years ago. All you need is a good internet connection, time, desire and some good tools to use. Don't worry – there is no need to go through the entire web to find the software you need, everything is already done. Our professionals spent a lot of time seeking and testing the best tools for real estate agents and shortlisted them to 43 most useful. Thus, all you need is to read carefully and choose your 'personal assistant' to make your dreams come true.
The first step to boost the effectiveness of your work is to find the best real estate agent management and organization software because nothing will be done without proper organization – choose your 'best friend' wisely!
Google Apps for Work or G Suite - the shortest way to organize your workspace. This package contains everything each real estate agent needs. Gmail and Hangouts will make you available to the clients anytime. Google calendar is a magic tool to deal with the time – synchronization of calendars, different security levels, which allows you to store some personal events in your working calendar – no chance to forget your grandma birthday! Moreover, the events could be uploaded from different places, as the app supports Microsoft Outlook and iCalendar files. Google+ or the so-called Facebook for business will help you to be in trend and ensure you are moving in the right direction. Any type of documents can be created and stored online without installing additional software. G Suite – the mobility for just $10 per month.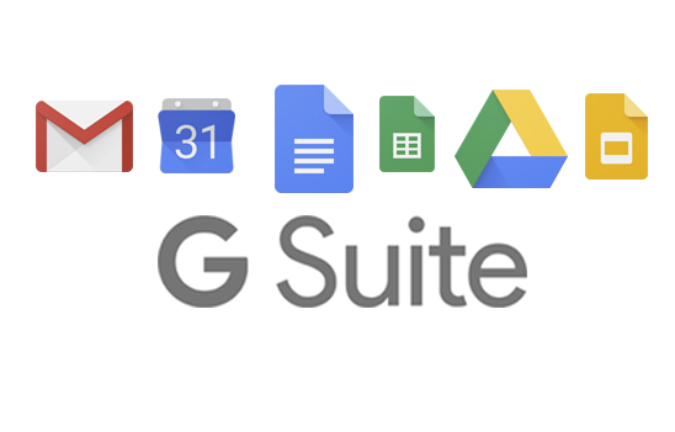 Evernote – an essential tool for real estate agents. It is not only the upgraded version of the paperback notebook, it is a new age data storage, where you can store everything you need. Even more, this app allows sharing information with business contacts or clients using multiple access levels – nobody will edit your notes without permission to do that.
Remember the time when searching through the PDF agreement took hours to read and highlight the information you need? Just forget that – Evernote provide PDF-search. Moreover, using this app you can find a required phrase in the scanned image. Just try the basic plan for free to put together information from various sources and you will definitely love it.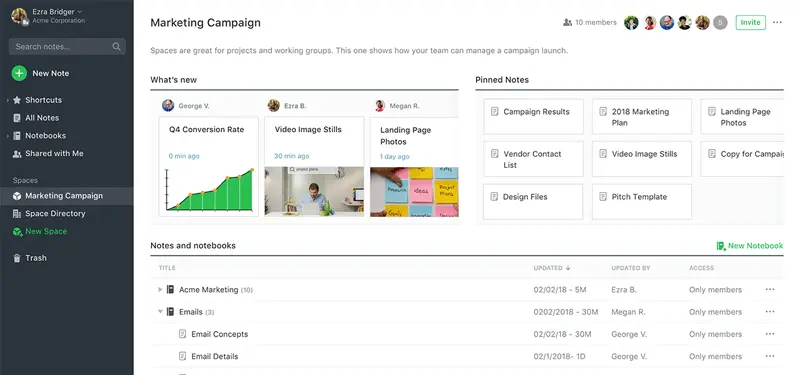 Trello - free project management tool. No, don't skip this one – it is not one of those complicated applications with tons of guidelines, Gant diagrams and zero efficacy. It has the easiest interface you can even imagine. Even though it is not designed exclusively for the real estate industry, agents can use it to deal with a plenty of personal projects and monitor each one separately from the idea till the end. Trello acts like a wizard helping you to add files, set deadlines, assign tasks to your team and communicate with the clients.
Furthermore, Trello easily integrates with other apps like Slack, IFTT, etc., which make the strongest software cocktail ever, because your power is not in finding the best real estate app but the ability to mix different tools.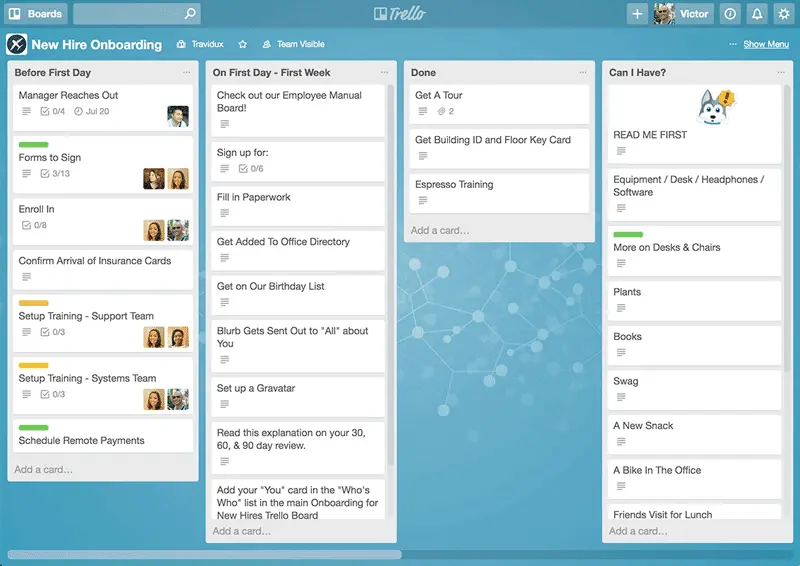 Todoist – or an online checklist. "What is special in this app? There are plenty of similar ones." Yes, there plenty of listing apps, but Todoist is designed to meet all your business expectations – smart minimalistic interface together with simple language recognition technology makes it one of the most used real estate agent tools. What does it mean "simple language recognition"? It means that there is no need to click on multiple icons to schedule the recurrent tasks, scroll up and down to share it with colleagues– one simple sentence is enough – the app will recognize the recurrence in text and sent it to the person you want. Todoist allows to set up priority levels and constantly monitor the state of the delegated task.
The price will surprise you because it is free, but for less than $4 per month, it can be upgraded to the premium version. Premium as the extended view of the basic version provides the ability to customize an interface, create templates, set up automatic reminders, visualize the performance and get a full overview of the account activity.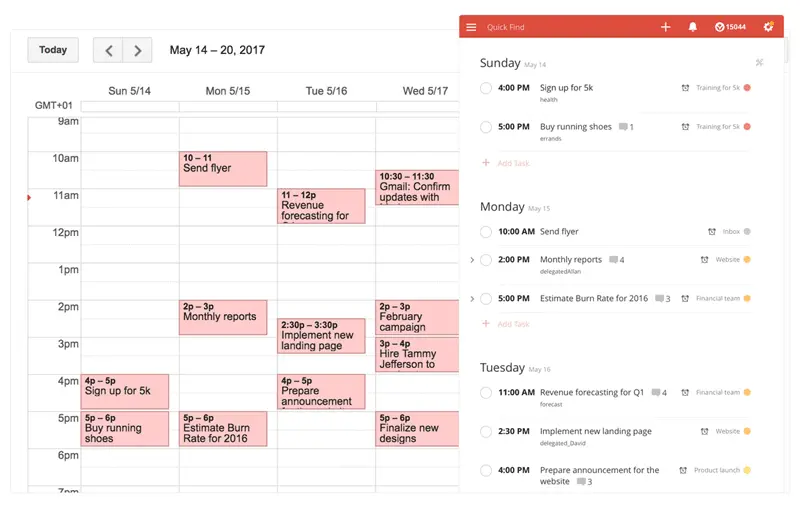 Skitch – the markup application created by the Evernote team for making screenshots and annotating images with the wide range of stamps, arrows, shapes and text boxes. Moreover, using this tiny application you can perform basic editing of the image without using any additional software. Its usefulness for the real estate agents is that it is integrated into Evernote making it easier to store and visualize all the needed information.
However, there are several disadvantages in using this app – the note is not automatically saved when you quit the software, so you need to save it manually, the images cannot be saved locally – you need to make one more click to export data, and only one image can be edited at a time.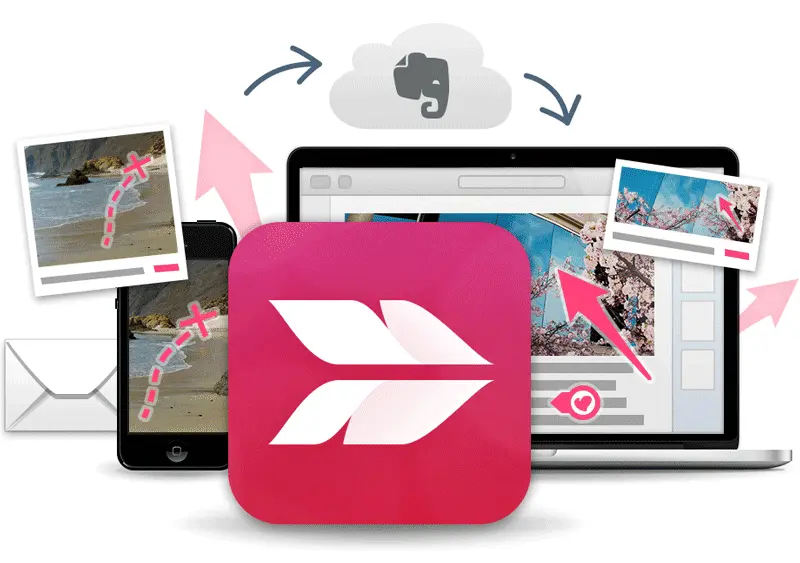 LastPass or your personal secret vault. Online security is the crucial moment in the working process – a dozen accounts with different passwords generated in randomizer – nobody will hack your account, even yourself. However, forgetting password means wasting hours to remember and restore it, writing down all credentials into text file equals providing your account details to other people for free without registration.
LastPass is the way to store login details safely. It can remember all the passwords you have and even more. Sing into all your accounts in one click is not magic anymore, it is called "LastPass". In case you don't use this software, try it – it is the best possible tool to maintain your web security for the price of free.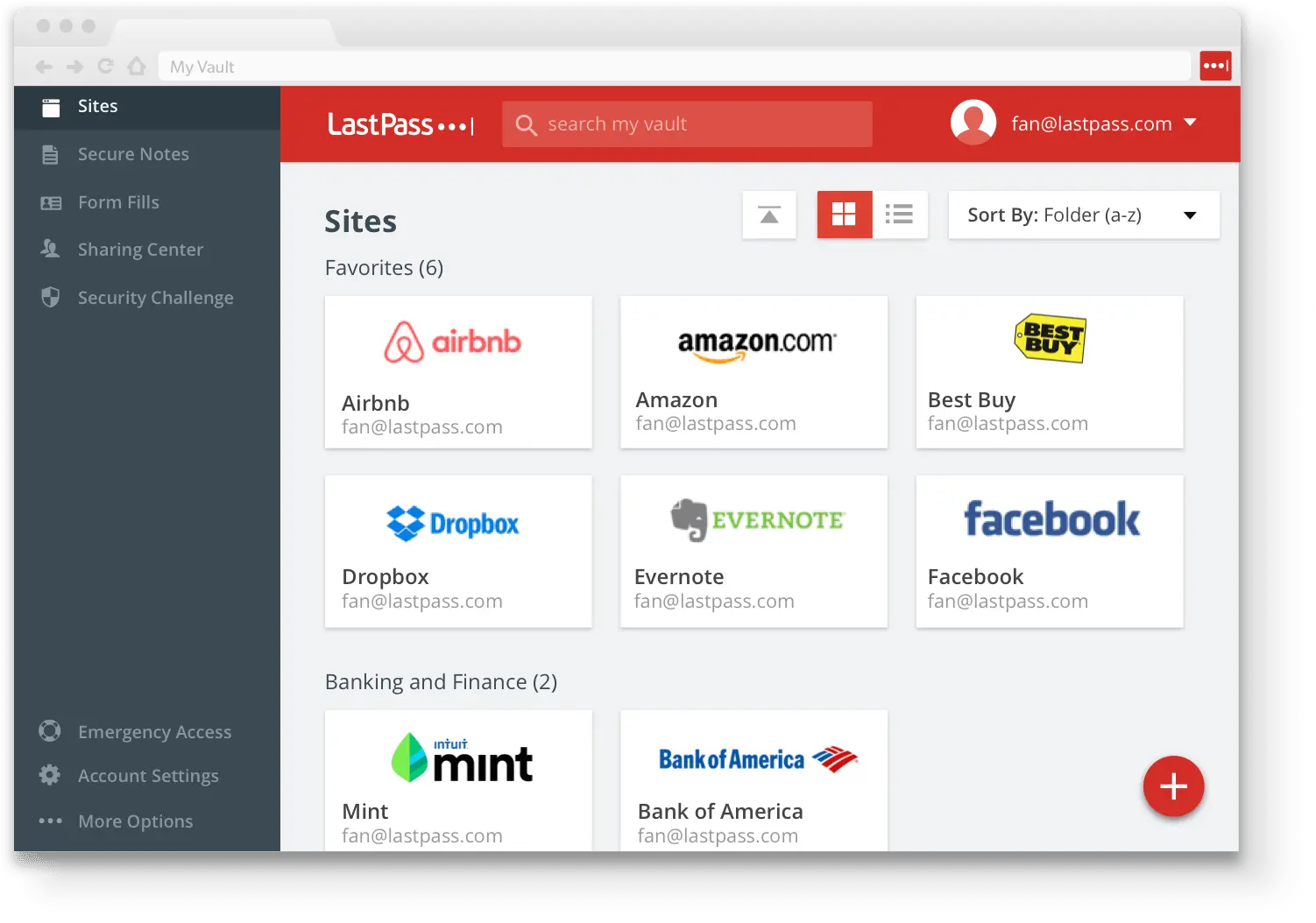 Contactually – an ideal CRM tool for small companies or individual users to manage their communication. The well-designed interface helps you to stay in contact with your multiple customers. This tool provides a wide range of actions to do – starting from contacts import from any source you need ending with merging account and creating templates for further work. Moreover, an advanced version of this real estate agent tool provides access to the bulk messaging, segmentation tools and business reviews.
What's surprising - Contactually has an opensource API infrastructure, which allows software developers to customize it for your needs – what to add depends only to you now. Unfortunately, every software has a price and the price of this one is not as low as desired - $59+ per month. But it is a good investment for the future career!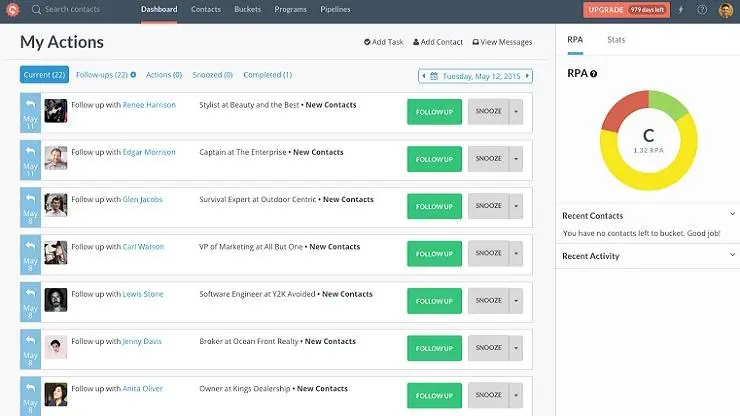 CamScanner – a scanner in your pocket. It is unbelievable that the smartphone can scan documents and provide the editable version of them. This app eases the documentation process - one click and document is safely stored and ready to edit on your device. Moreover, this software can help you to protect the documents using passwords or watermarks. CamScanner allows its users not only to scan the documents and store them safely but also merge that files in order to receive a full document.
The basic version of this product is free, but in case you prefer application without annoying advertising – premium and business accounts are available for $5 and $7 respectively.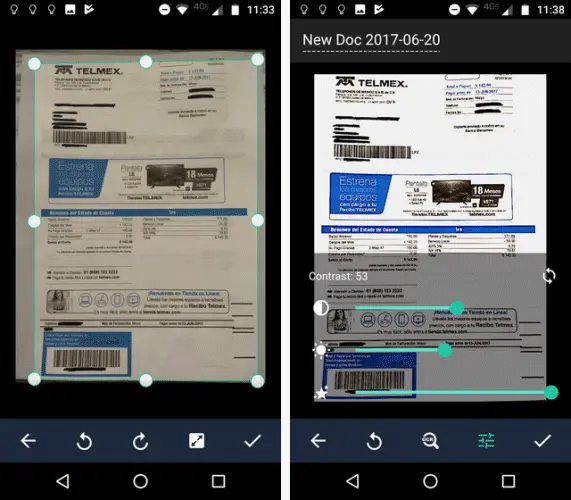 OmniFocus - task management application for…. Mac\IOS devices users and it is the best option for Apple lovers. At first, this is the best real estate software to schedule tasks, manage notes and monitor team performance within the project. Intuitive interface helps users to break down long project to smaller easy-to-manage tasks. Of course, OmniFocus synchronizes across all Apple devices you have and updates each time you enter the app, which means the newest features will be always available to you.
The price is not as angry as somebody may think – only $40+ per individual license and $20+ for the upgrade.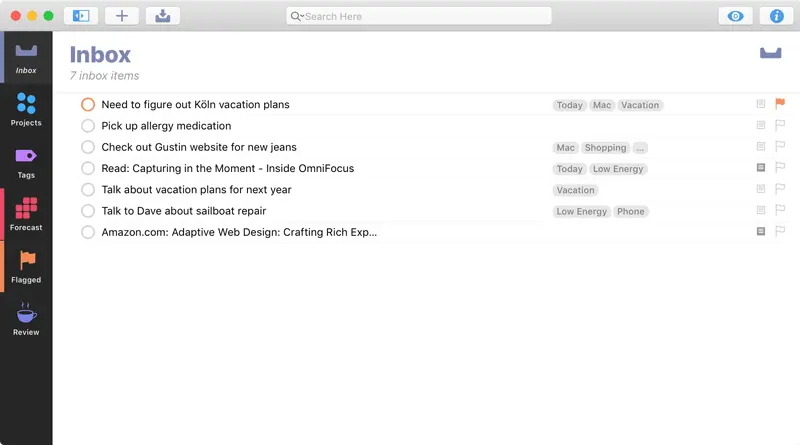 Mortgage Calculator – the best brokers app ever. It is the simple thing to save the time and stay in the good mood. Remember all those formulas in Excel, tiny mistakes resulting in the epic fails, hours to create your own mortgage calculators, days to fix it and years to learn how it works. It is in the past from now – 5 seconds to calculate mortgage and 20 seconds more to send your calculations to the client.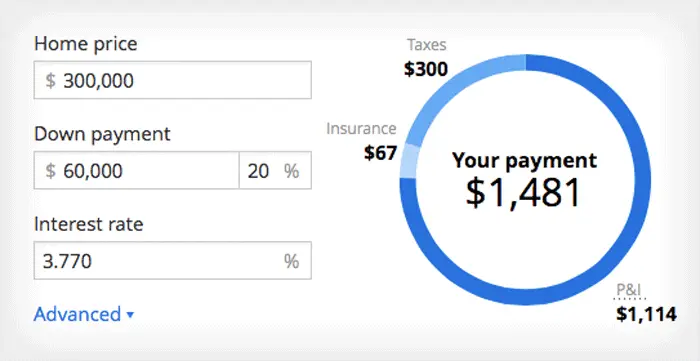 The second step to the success is effective communications. In the Internet era, live meetings moved to messengers – saving and wasting time simultaneously. Not to waste your precious time, we propose you the best communication tools for real estate agents.
Slack – the messaging platform aimed at bringing all your conversations into one place to make it available whenever you want. This tool provides the ability to divide your chat into several channels by the main theme, the customizable system of notifications makes it easy to mute the conversations that do not require instant response. Moreover, data import and export can be done both internally and externally and the system can be integrated into the most of the available platforms like Dropbox, Google Drive, GitHub, etc.
The price is…. free. Yes, you are right – Slack is a free real estate app available for every team.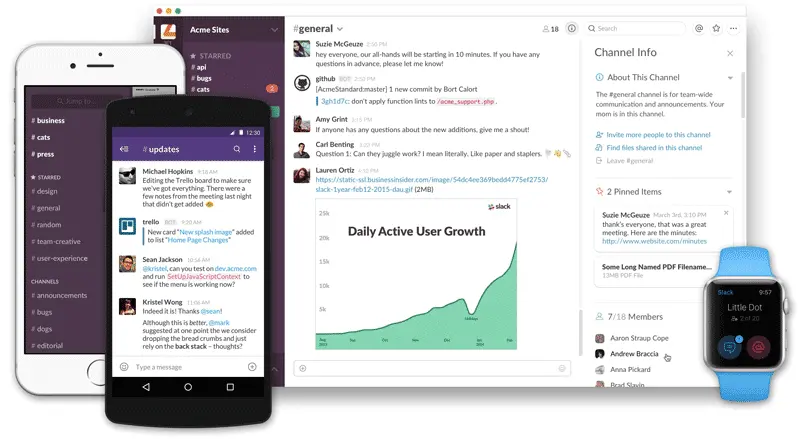 Boomerang – the system of email controls. Zero mailbox is a myth, we know it for sure. But this myth can be closer to the reality with the system that will help you to answer emails in time, snooze useless notifications and reminders that the email is not answered yet. It is like online-granny helping you to organize your written communication in the best available way.
Now, get it for free and love it forever!
HomeSpotter – the best real estate apps for agents to maintain effective communication with customers. No long phone calls any more – all messages can be stored within the app to help you not miss something crucial. Retail agents are allowed to group conversations about each particular property and search within that dialogues – no connection to the client, but to the property, which makes it easier get a complete view of homes for sale.
This free application will be the cocktail cherry on the other messaging apps you've already chosen.
Proper working process organization and effective communication is the basis, while marketing is the tip of an iceberg, what we really show to potential customers. To create the best marketing strategy – the best marketing tools for real estate agents are needed. Don't worry – here is our most loved ones, just read, click and start your path towards excellence in real estate industry.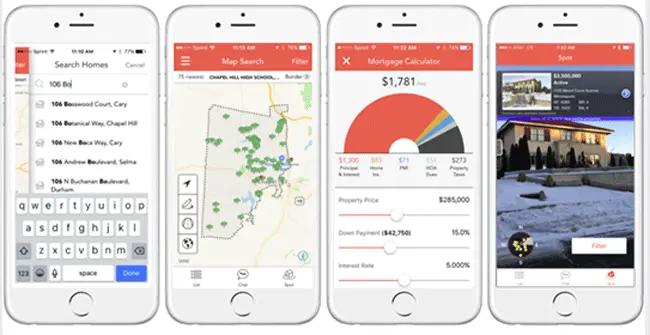 Buzzsumo – not Sherlock Holmes, but the detective you are seeking for. It is a marketing software allowing to analyze web content by the company, person or topic. Using Buzzsumo you will definitely find the main trends in the real estate, you will analyze what the potential clients want and easily meet their criteria.
Furthermore, it allows monitoring the competitors. You will gain the access to the content they share, posts they like and comments they add, nobody will tell you the information more precise than Buzzsumo does. However, the price is a huge minus of this application – the cheapest package costs… $79 per month.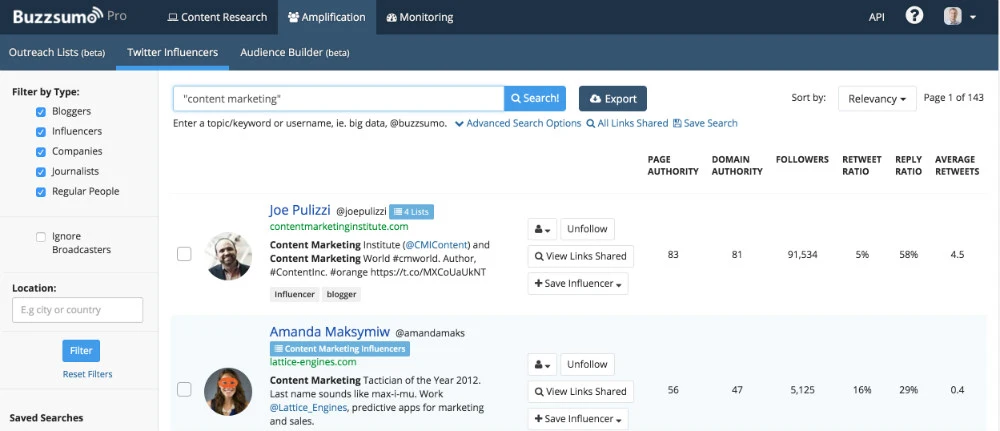 Campaign Monitor or your creative director, one of the real estate tools you need to try. Don't waste your time on thinking how to answer each client individually – this app will do it for you. It is an email marketing tool that can be used to design personalized emails or short messages. Just drag and drop email blocks to create unique messages. Moreover, email sending can be automized - delegate choosing right email for each person to Campaign Monitor.
Another feature of this application in the ability to measure the performance of your campaigns – advanced analysis and reporting tools are available to count all actions performed on the content you provide. The basic version of this soft, which supports sending of 2,500 internal and external emails, can be bought for only $9/month.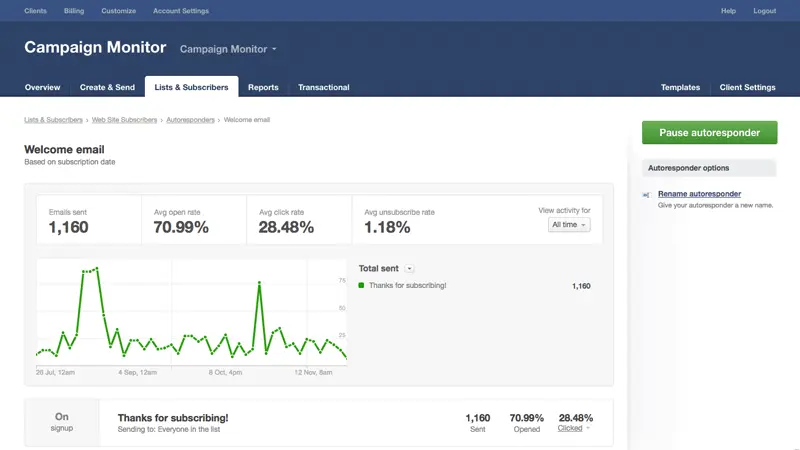 SalesHandy
is a productivity tool that helps realtors generate more leads through emails. You can track emails with real-time notification. Moreover, you can schedule emails based on your prospects' timezone and make sure you send them an email when they are most likely to open it. Send personalized mass emails with automated follow-ups that improve the response rate by 10X.
You can also save frequently used home listing email templates with just a single click. On top of that, you will get email engagement data from your recipients that will help you know your recipients' behavior so that you can take actions accordingly. Give the 14-days free trial a go and experience all the features for free.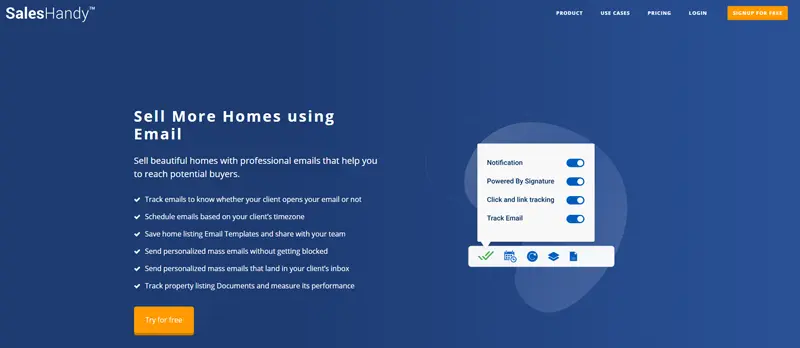 Adobe Spark – free moviemaker. Using this app you can create your own short story from the pictures you have. You can enhance the clip by adding voice comments or background music.
Social media is developing as fast as light and the only way to boost your business using social networks is to develop your content. Nobody will read a lot of text about the estate you are selling – everyone wants to see the picture. Thus, a short video with your description will sell better than long written stories. It is one of the best real estate sales tools to try.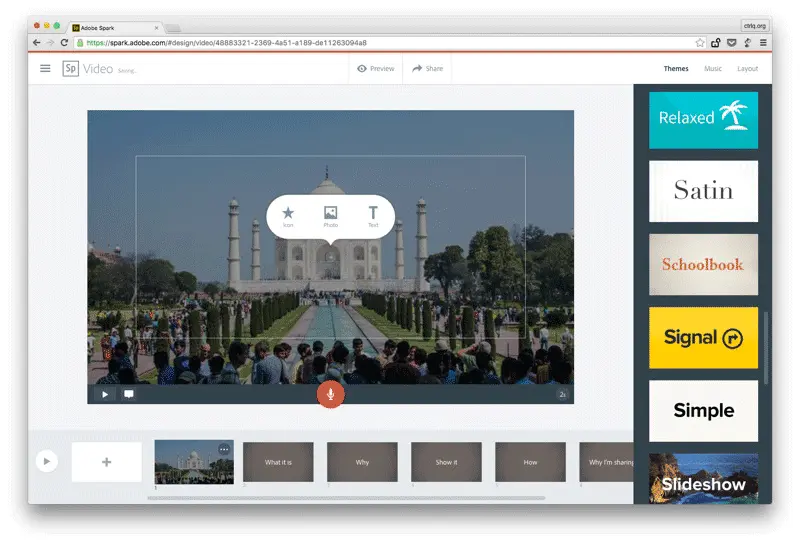 NEWOLDSTAMP – business signature generator. It is the powerful application developed to create signature templates, which can be modified to perfectly fit your requirements.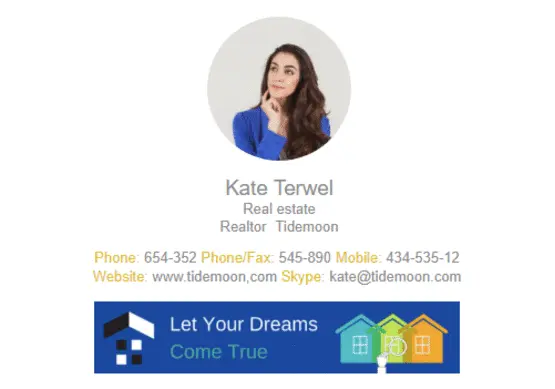 The huge plus of this software is that it does not require an installation of any additional software – this small tool is designed to work alone and provide you with the highest-quality results.
In case you are eager to buy advertising on Zillow or other platforms, your reviews could be added to your e-signature by NEWOLDSTAMP application. Moreover, you can create and edit banners in this software to increase your social engagement. You can buy 3 signatures package for $3 monthly right now.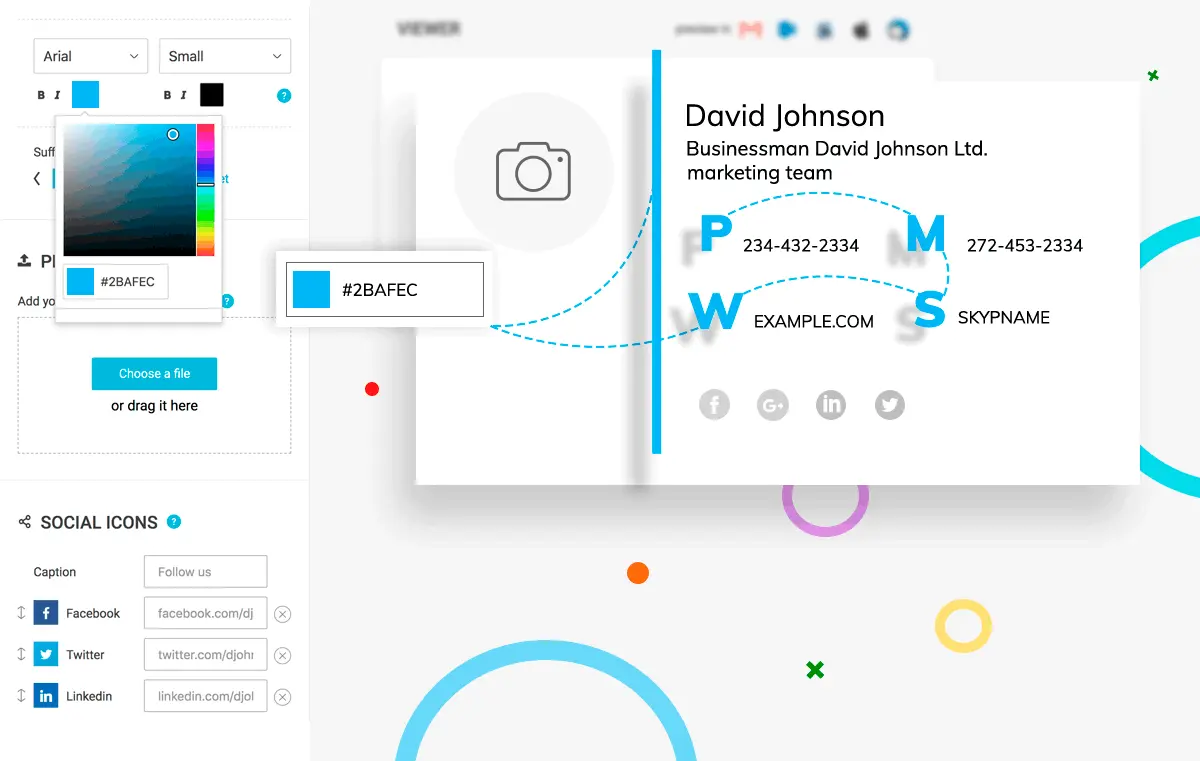 Also, here you can find useful information on how to integrate your e-signature into your marketing strategy.
Buffer – web-based software created social marketing content management. It helps you to share the content among all social networks you want in a few seconds. This application is able to connect to all your accounts in social networks to schedule the posts. Buffer will replace all those clicks and scrolls to login into your social media account into a single-click process. There is no need to post about your estate in every social network by downloading the online marketing tool for real estate agents, you will find a digital friend who will post for you. The application is free for 3 social media accounts, but business plans for 25+ accounts are $99 and higher.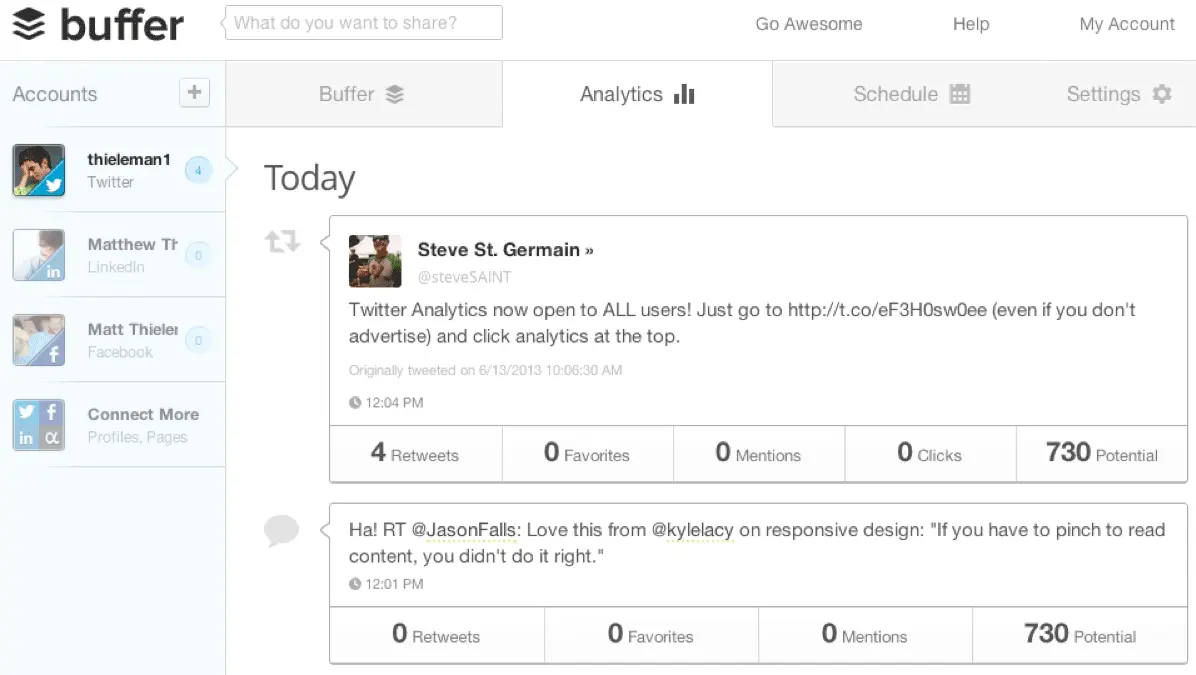 MailChimp – a web-based platform to design newsletters and integrate them into various services you have already use. At first, MailChimp is an approved software, so your letters won't be forgotten in the "Spam" folders – work with corporate domains and ISPs ensure the emails gone directly to recipients. Secondly, user-friendly interface allows you to design the letters you with minimal efforts. Sounds perfect? It's not all.
A free subscription is available for users with less than 2000 recipients, 12,000 emails per month – definitely not bed! More advanced versions of the product are available for $10+ per month.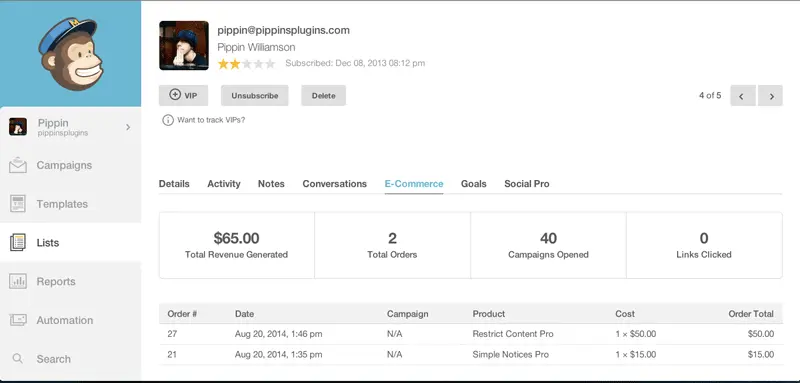 BombBomb – the best real estate marketing tool to create and monitor traditional and video mails. This product is easy-to-use but highly loaded by useful services. For instance, the application integrates with most of the CRM systems, email queue can be set up within several minutes and messages can be sent at any amount you want.
Moreover, all the videos you create are smartly framed by your contact information, which will sell your products faster than you can even imagine. However, an individual plan is not cheap - $39 per month.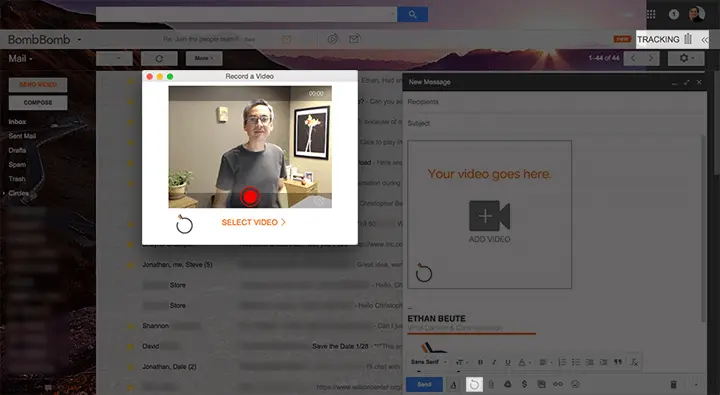 PhoneKixie – a tool to make you effective even via your cell phone. At first, your phone number will be viewed as a local one which will create a much more reliable image of yourself. Also, it is integrated with most available CRM tools to allow you to schedule calls – no need to seek the contacts in your phone book anymore.
$35 for advance telephony – definitely not too much!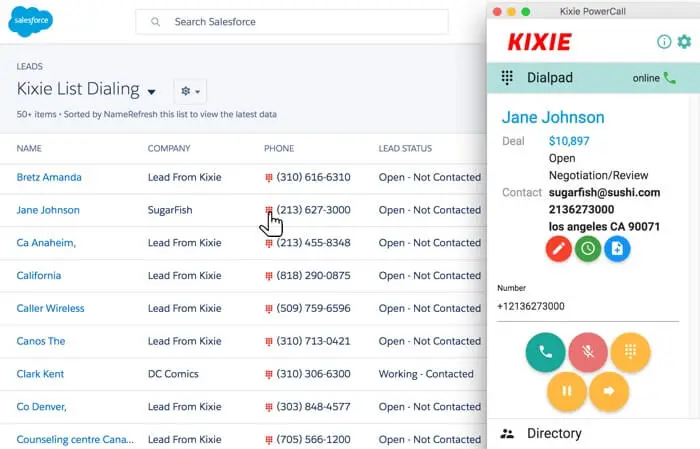 Canva – the best banners for your professional social media! Easy to use interface allows you to act intuitively. A lot of free images and styles makes it easy to create an outstanding eye-catching banner. More than 20 ready-to-work templates for real estate agents minimize your efforts in creating the image. Try it and you will see – the images will bring the things up!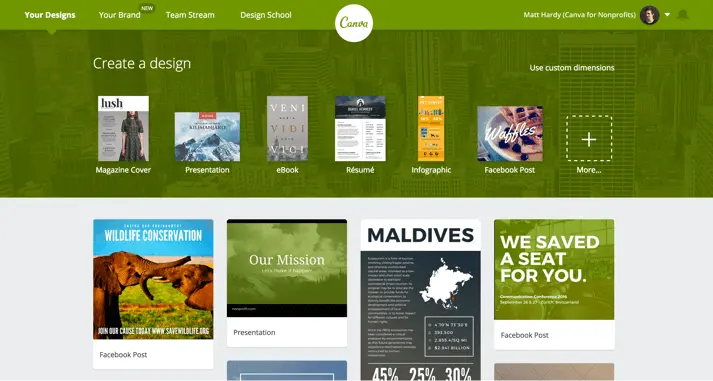 Facebook Ads. It is well known that Facebook became a part of our lives and it is silly not to use it for marketing purposes. Why does Facebook serve as the best marketplace for real estate? The answer is as simple as possible – you can filter auditory by location, interests, demographics to find your target auditory. Just try it!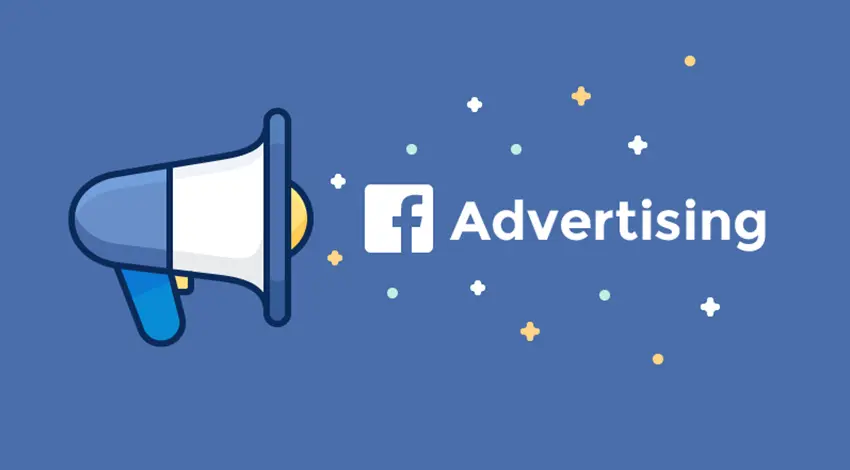 CoSchedule – cloud-based marketing calendar designed to generate the content, schedule social media activities, collaborate with colleagues, etc. This online marketing tool for real estate agents allows you to build the marketing strategy from scratch. The unique workflow can be created for each particular project.
Your team can easily collaborate on the project using GoSchedule – no need to open twenty windows to check the performance, everything can be done within one application. Comments, conversations, monitoring deadlines and even more is available in this all-in-one calendar at the price starting from $60 every month.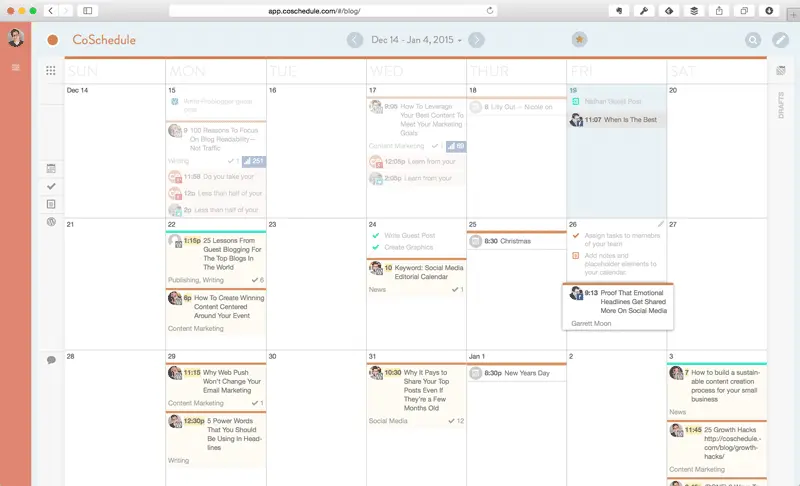 Quick -one more filmmaker. Create an eye-catching short movie from your photo, videos or images is possible in just one click in this app. The name of this app talks better than thousand words – creating content is a Quick process and free, you know!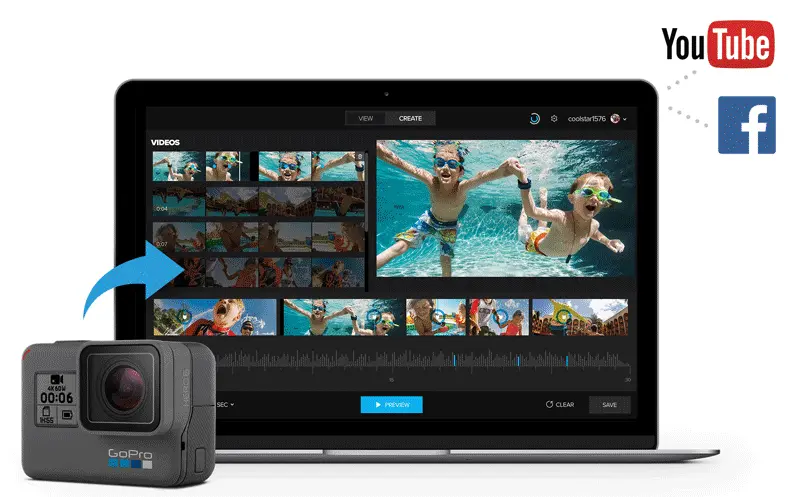 Bitly or the click-counter. It is a tiny online marketing tool for real estate agents that can help you to put your content on the top on the internet. At first, it allows testing different marketing strategies to decide whether they are profitable or not. Secondly, it is a spy! James Bond of the social media work because analyzing the number of clicks on the real estate sharks' content could provide you with the perfect image of the strategy they use. Thirdly, Bitly tweets like God solving the 140 symbols limitation problem within seconds. And the last, but not the list – it will help you for free!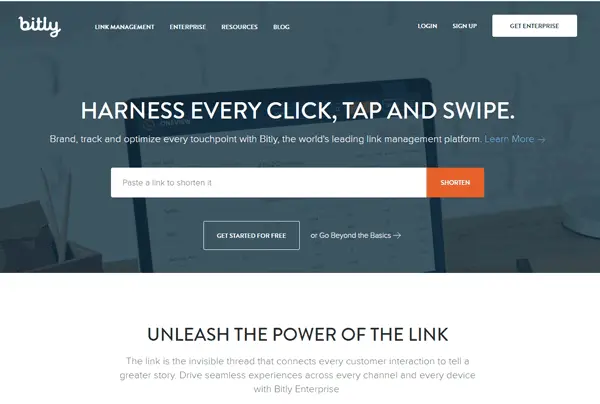 KWFinder. It is well known that finding keywords should be in every realtor's list of skills. However, the practice says that it costs hours and even days to find the SEO keywords. KWFinder will ease that process and fill find the keywords you wouldn't compete for. Use a free trial of this real estate broker software before you will spend $29 for the full version.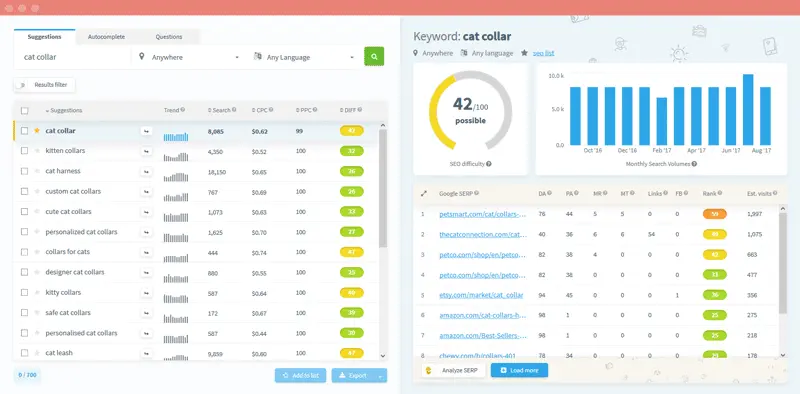 Wistia – the video hosting application which can move your videos to the highest positions. You are able to add an email collection field into the most viewed parts of your video. Yes, the analytics service of this real estate agent software suggests what parts of the video are the best to collect subscribers. Moreover, you can track the effectiveness of your video content in this app – your subscribers are tagged by emails which make is possible to perform the comprehensive analysis of their involvement into your content.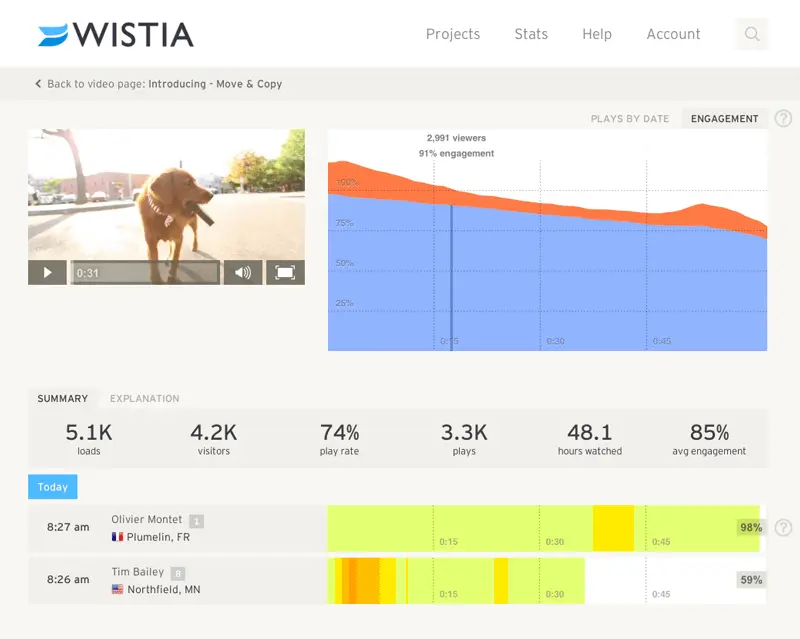 Bananatag – the email tracking software which integrates with postal services like Gmail, Outlook, Lotus, etc. It allows you to receive notifications when the recipients open your email or even the data when the message was closed so you will know whether your email was read. The price is as low as $10 yearly.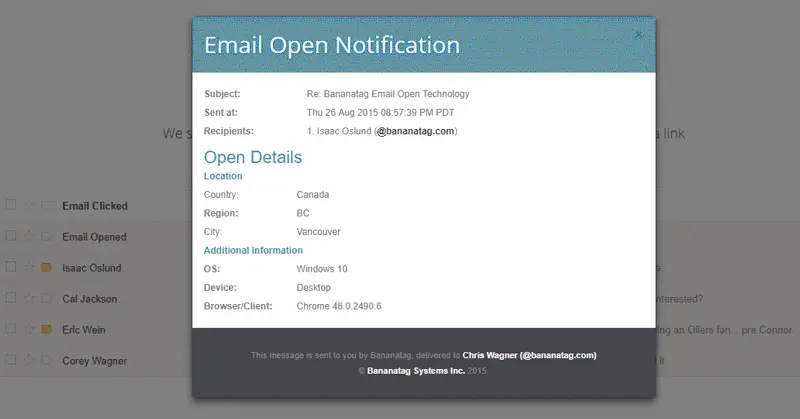 Area Pulse – one of the most easy-to-use real estate analysis tools. It provides the ability to build simple reports based on the grouped by the address, real estate type, etc. The reports are simple and readable. Moreover, it is possible to schedule automated recurring reporting and delivery. Hire the analyst for $19.95 per month.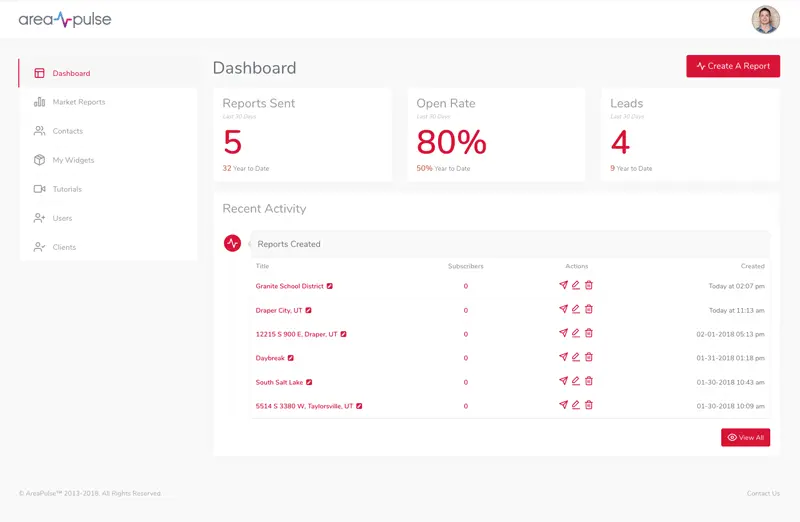 InfusionSoft – the best brokers app developed exclusively for small businesses, which make it even better than someone can imagine. It is a web application responsible for that marketing tasks that managers do not want to talk about. InfusionSoft centralizes client's contact information to ease the communication process, it eliminates all the redundant activities in sales and marketing. The stored data can be retrieved using any device. InfusionSoft is a well-designed tool which includes marketing automation, contact management, e-commerce and basic CRM system. The prices start at $30 monthly.
Docusign is an e-signature software allowing its users to sign documents from any device. With this application nor realtor neither his/her client needs to set up the face-to-face meeting to deal with the paperwork. Everything can be done online without needless waste of time. The prices for a real estate plan are $10 per month and higher.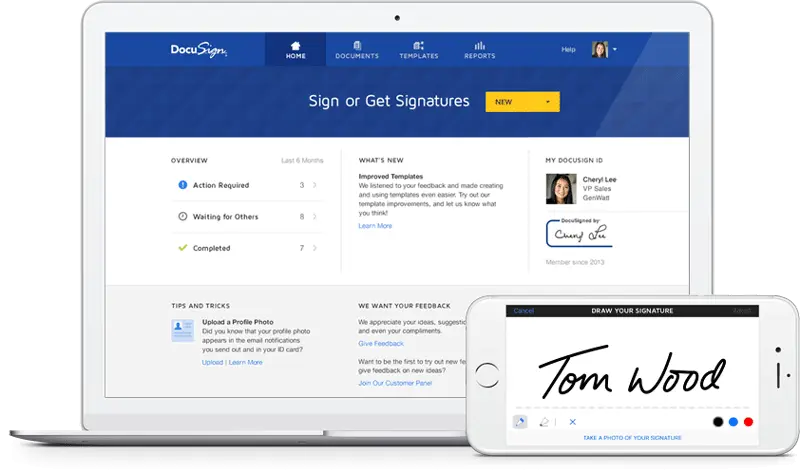 As the marketing environment rapidly changes the lead generation and business management tools are at the highest demand. While most of the lead generation software for the real estate needs are pretty similar to each other, there are several outstanding examples of the real estate agent management software in the text below.
Zillow Premier Agent. You've definitely heard something about Zillow because it is a giant among the real estate search engines with more than 100 million users per month, can you imagine that number? Zillow Premier Agent is one of the essential tools for real estate agents. It provides realtors with a huge advertising platform with huge benefits for its users. First membership advantage is exclusivity – you are getting to be the exclusive agent shown on the search page. What's the benefit? The commission – full commission will be yours, no need to divide the sum between multiple agents! The second bonus is a wider search, which allows you to advertise on the local listings, which is a perfect way to create buyer leads. Overall, Zillow Premier Agent is a tool that worth paying for agents that want to target leads.
Premier Agent CRM extension is the tool to continuously monitor the lead pipeline. The price starts from 30 cents per impression depending on the real estate zip code.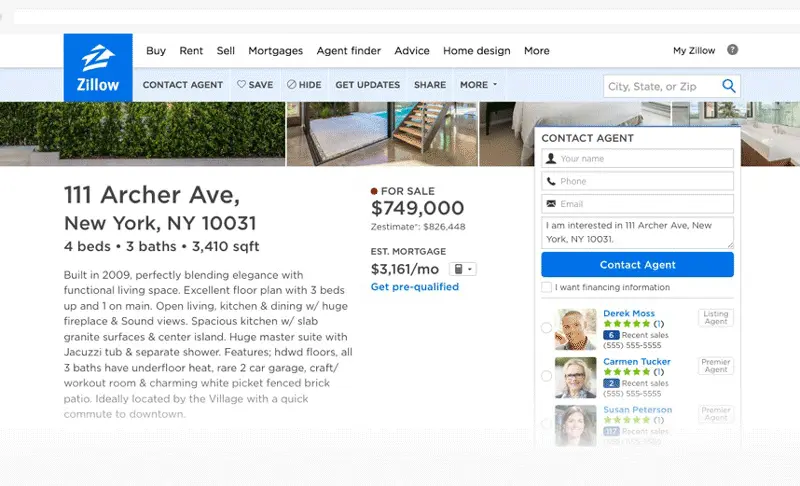 RealScout – one more search engine for real estate agents. If to compare with omnipotent Trulia and Zillow, RealScout is a much smaller one, but it has one huge benefit – this portal offers its users the equal chances by providing them with a potent tool for e-toolboxes. RealScout helps to close more deals by optimizing its search with buyer data-driven technology. It can serve both as the best brokers app and the essential tool for agents.
Despite RealScout is far from being the larger search engine for real estate industry, it is going to join the top-10 list in the foreseeable future. Using this platform real estate agents are allowed to brand themselves through the internet for $79 per month only.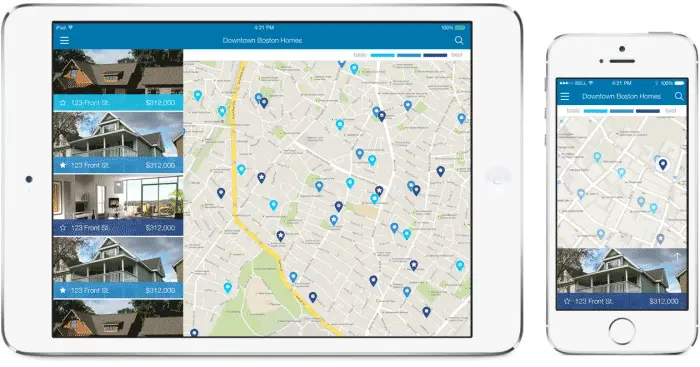 Open Home Pro – one more search engine for real estate agents. The biggest benefit of this one is price – the basic version is available for free and premium fully-staffed one is only $30/month. Unfortunately, it cannot be compared to those two platforms above, because it hasn't web interface (mobile versions only) and it is not integrated with CRM systems. However, the basic functional here is extremely suitable for beginners in the industry to have a quick start.
Premium version of the product provides custom seller's reporting services, personalized email addresses, follow-up messages and the access to single property websites.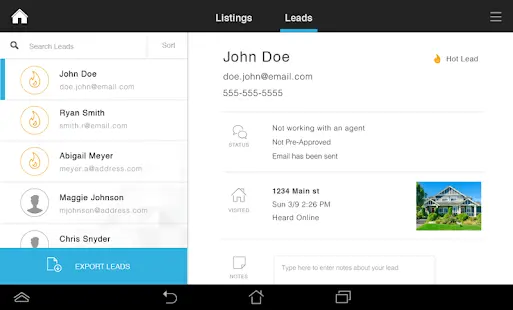 Zurple – lead generation platform in the real estate industry that offers to its clients the following: Advertising management, lead generation sites, CRM system integration. One of the multiple benefits of this tool is its ability to send personalized mass emails. The second huge plus is its integration with Trulia and Zillow to import leads automatically. Nevertheless, the customization of emails and websites generated by the app is strictly limited.
The price is very high - $349+ per month for 1-3 agent subscription, so in case you are new on the boat – think twice before paying.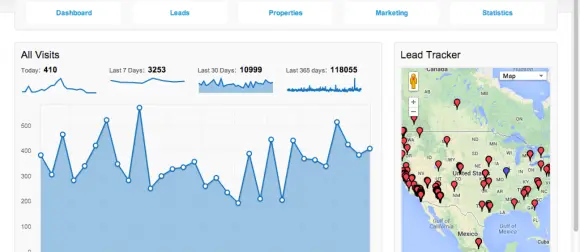 LeadPages – a web-based real estate broker software for creating popups and landing pages, both developed for collecting emails. This app offers you as many as 126 designer templates and 136 drag-and-drop template variants, not bad! Moreover, standard templates can be easily customized, which ensures you will get the unique design.
If to talk about the popups – the timed items can be created and located in the test environment using this app. As the system is mobile-friendly, your popups will be shown properly on any device -from pc to tablet. Standard price is $25 per month and it is worth the price.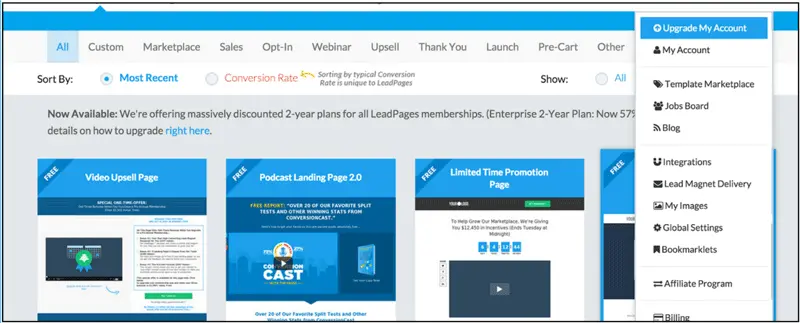 BOOMTOWN – leads generation software. If to compare with other positions in this list of the best tools for realtors, Boomtown provides some additional features besides generating leads, for instance, contact and business management. Moreover, the application tracks the progress of every user in to-do lists and reminders and advanced analysis services are available. And the greatest benefit of this system is its easiness – everyone can use it without spending hours on video tutorials.
However, the price is not low - $1,000 per month for the team of 3 users.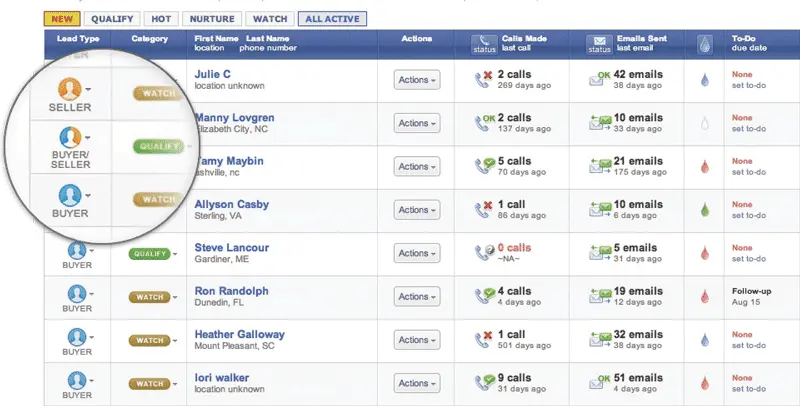 REFERRALMAKER is one of the best real estate tools aimed to help its users generate leads using repeat business and referral. However, leads generation is not the only service of this app, one of the coolest things provided by the Referralmaker is Business Dashboard – a snapshot of user's current transactions. The system provides the real-time analytics services including every possible variable such as sales-to-close ratio, average price, commission, etc.
This system integrates with social media sharks as Facebook and Linkedin and is able to link the networks to its e-marketing campaigns. It is a great system for the professionals in the real estate field who want to grow their business even more.
The full version can be bought for only $49 per month.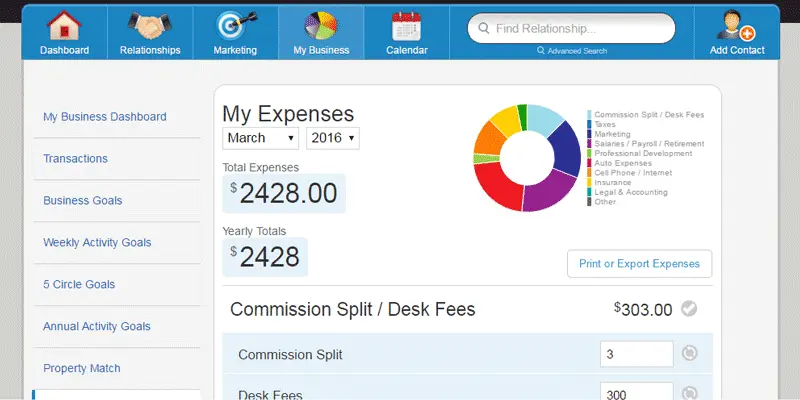 kvCORE - a cloud-based CRM real estate agent tool. Its key services include planning, lead and distribution management. Also, it is one of the best real estate listing software. KvCore allows real estate agents to create leads from multiple sources such as squeeze and landing pages, listing videos, etc. Moreover, the software users can generate customizable web content using designer templates.
Its reporting services provide high-quality analyses of agent performance, which make the progress more clear and visible. Also, what is surprising, the application helps to create revenue forecasts based on descriptive statistics.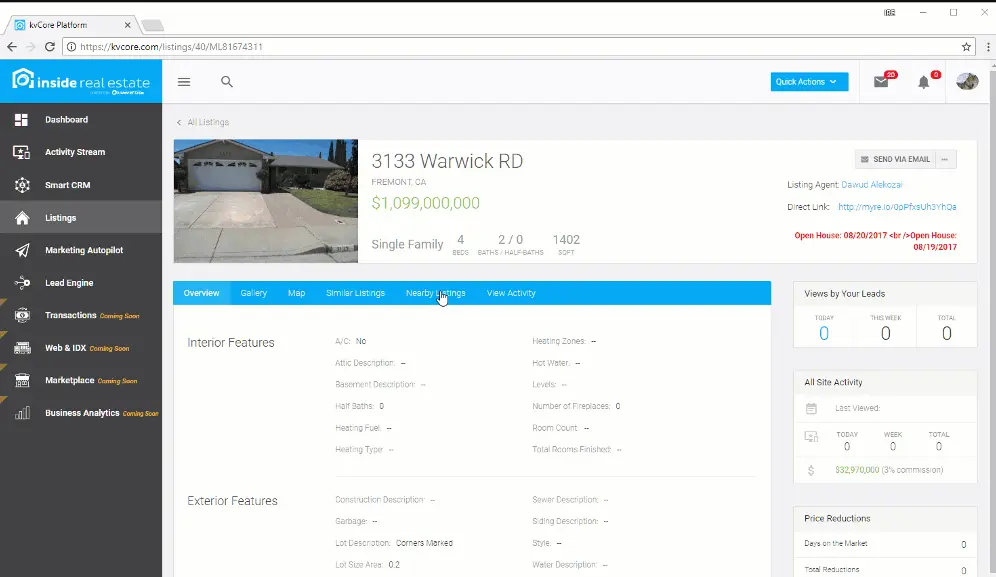 Amitree Folio – a Google Chrome extension to organize everything you are working on – from emails to the transaction timelines. At first, the extension is really useful for those who want a well-managed workplace but do not want to change the existing platform – no need to install tons of additional software, just one small extension. Secondly, this feature is free, waiting for you to try.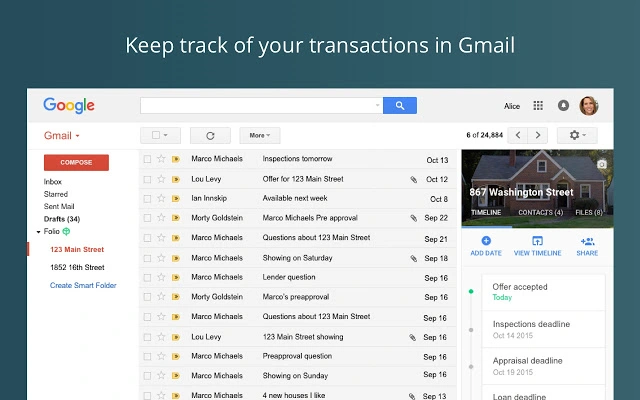 Marketo – a marketing automation software with an easy drag-and-drop interface which makes it on the highest positions among similar software. Marketo allows everything if to talk about marketing: landing pages creation, email marketing, data capture forms. Moreover, the service is integrated with most CRM platforms such as Microsoft Dynamics and Salesforce.
Despite the fact that reporting is pretty simple, it delivers all the needed figures in time. The basic Marketo package comes from $895 per month, which is not cost-effective for individual agents or small businesses, but it is a treasure for big companies.
Hurray! You've reached the end. Maybe, you haven't already chosen from this list of the best marketing tools for real estate agents, but you have found something that would be interesting for you. So, save this information carefully not to lose it. Download, try, drop and download the other application until you found your most-effective combo!