What is Personalized Marketing And How it Helps to Boost Sales
1. What is the definition of personalized marketing?
2. What is personalized marketing campaign and how it works
3. How personalized marketing can improve your sales
4. Personalized marketing tools
5. What challenges you can face
6. Best personalized marketing examples
Useful tools:
1. Newoldstamp - Email signature marketing
2. Mailchimp - Email builder and sender
3. Reply.io - Personal email outreach, calls, and tasks
4. Mailtrack - Email link opens tracking
5. Canva - Online tool for making designs
Did you know that 70% of businesses don't personalize marketing emails? This statistic was revealed by a credit reporting agency "Experian." Almost as many companies (71%) failed to personalize their web pages, "Dynamic Yield" said.
Most marketing experts will tell you that personalized marketing is a must since businesses that personalize customer experiences see an impressive increase in sales.
What is the definition of personalized marketing?
First, let's understand how personalized marketing is defined. In plain language, it is a series of actions aimed at delivering quality and individualized content to recipients through data collection, analysis, and the use of automation technology. The goal of this type of marketing is to engage current or prospective customers by communicating with each as an individual. Personalization can be introduced in website content, email messages, social media posts, and beyond.
What is personalized marketing campaign and how it works
Planning is the first step on the way to reaching any goals. Thus, take the time to develop the plan and personalized marketing strategy.
Start by thinking about people you are going to reach. In order for personalized marketing (also known as one-to-one or individual marketing) to be successful, a company should obtain as much personal information about a customer as possible. To research the audience, marketers use surveys and questionnaires, collect feedback via email or website, analyze users' activity in social networks, and so on.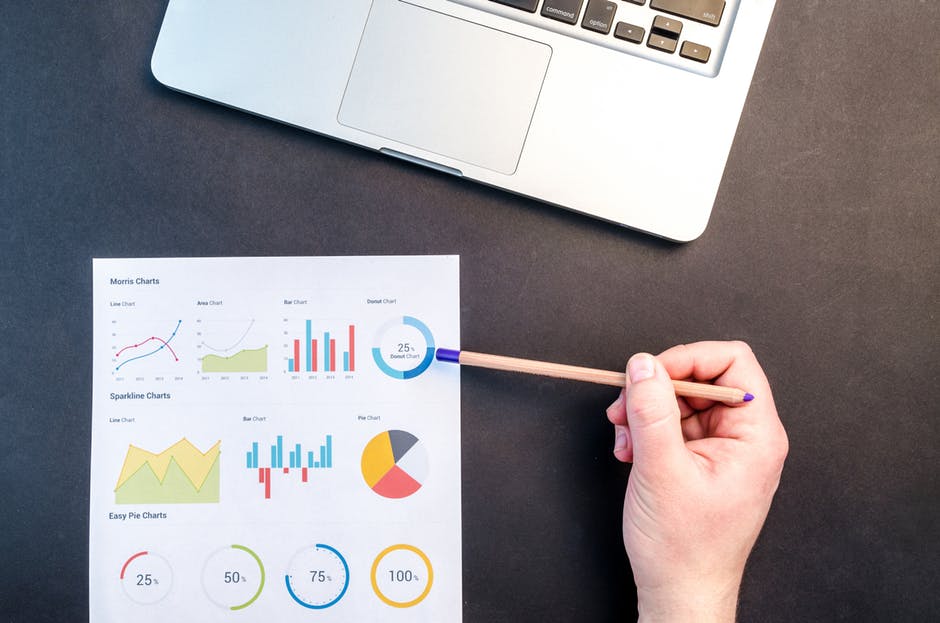 Because everyone's business is different, there is no single right answer on how to segment your list correctly. However, you might want to check out some common criteria of segmentation. Those are new subscribers, gender, age, income, level of education, employment, personal preferences and interests, location, open rate, inactivity, abandoned shopping cart, purchase history, traffic source, and many others. Once you've clustered your subscribers, you'll be able to provide them only with relevant content.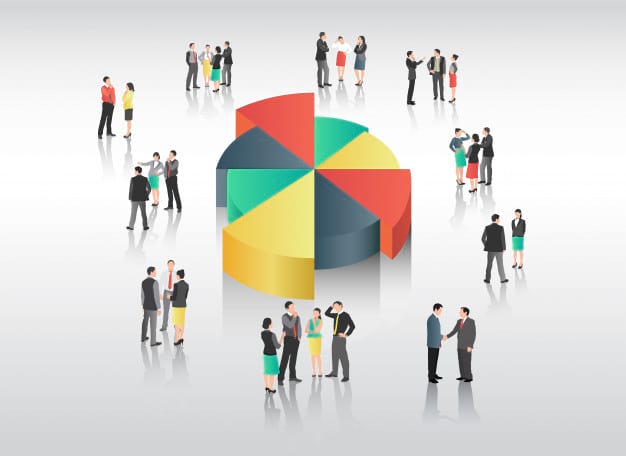 Craft a highly personalized message to make the communication more personal
Now that you know who you're writing to, it becomes so much easier to create the engaging content customers will be interested in. Since email is one of the most common ways to contact customers, you may want to use:
Personalized subject lines

Variable tags (user's first name, company name, job title, location,

or any other topic of interest

)

Call-to-actions

Perhaps you're used to sending emails from a general company address (a sender is called "ABC company"). Now, how about your customers start getting emails from Natalie, Dennis, and Marc? Needless to say that people feel more curious and comfortable when they get messages from a particular person, not a company.
Email is a common yet not the only place to implement personalization. Personalized social media campaigns, website pages, and visual content could be just as effective as personalized email marketing.
You may be surprised to find out that some companies even recorded personalized videos for EVERY customer. This is, of course, a very time-consuming process. However, the chances of grabbing the recipient's attention increase significantly.
Test, Measure, and Iterate
To ensure the best results, check how well your company has reached its goals. Then continue optimizing your personalization strategy to deliver more personalized customer experiences.
If you aren't familiar with KPI (Key Performance Indicator) yet, read why you need to measure it to manage your business.
How personalized marketing can improve your sales
Working out a conceptual website content, remember that the less time and effort a customer spend looking for the info he needs, the more chances he won't abandon your web page due to irrelevant or misleading content.
Let's take a look at a great example of location-based personalization that can result in increased sales. A company selling software solutions for medical monitors used by physicians and other medical stuff throughout the world has a multilingual website. But rather than just translating content into different languages, they created an individual message that addresses the customers needs depending on their physical location. Why? The thing is almost every country has its own standards and regulations to control performance of medical displays, and the US requirements, of course, aren't relevant to Japan or Germany. Now imagine the company would have created a single version of the website for all countries. Poor clients should have learned all the world's standards until they found the one they obliged to follow.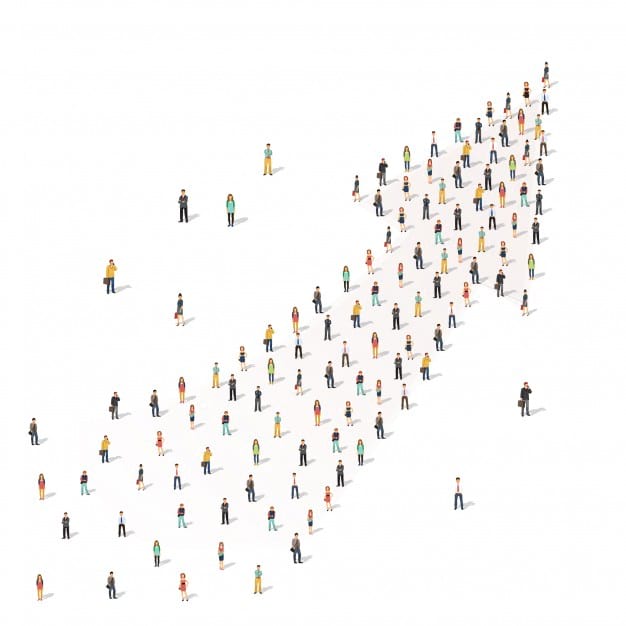 In addition to pretty unique content, customers increasingly demand immediate attention. That is why live chats also often being used by companies to enable them to communicate with clients in a fast and efficient way. While it goes without saying that "Dear customer" or "Dear user" don't work anymore, with the help of advanced technology tools, personalization can go even further than using data such as the customer's name or his previous purchases. Deeper personalization means analyzing multiple behaviors and actions that can be used to present highly relevant and targeted messages. Let's see how it works. Recipients who spend time on a page without making a purchase can be presented with a chat invite message about the product's features or a discount for this particular product.
Personalized marketing tools
Today, almost every organization is using a variety of tools to add more personalization to its marketing efforts. Those are some content management systems (WordPress, Ghost, Wix) marketing automation platforms (MailChimp, Hubspot), and analytics tools (Google Optimize 360). So as a result, marketers know more about their customers' needs and expectations. And, they can deliver their messages in a way that feels like they were created just for each particular individual. Even with all the tools available nowadays, there is still room for improvement regarding personalization.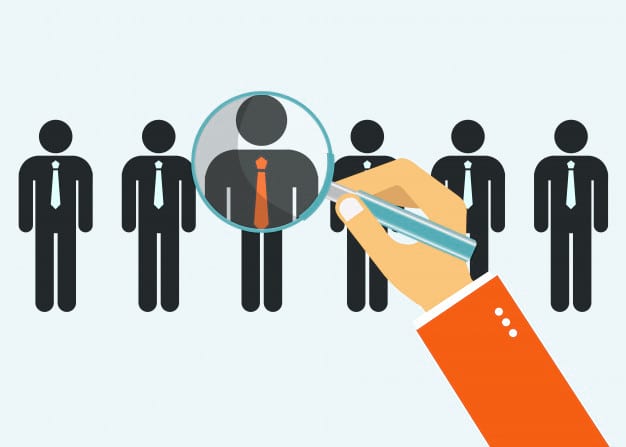 What challenges you can face
The inability to properly identify users
Most of your customers are anonymous and don't identify themselves. What kind of personalization are we talking about if we have no data? To overcome this challenge, you must give your visitors a compelling reason to provide their email addresses, links to social accounts, and other valuable information. For instance, a lot of software companies allow users to download a free demo version only by entering their name and email address.
Delivering irrelevant content with no value
Sometimes due to improper list segmentation, an email may reach the wrong subscriber. Having received the irrelevant message, subscribers may unsubscribe or even report it as abuse. However, please note that neither personalization nor segmentation doesn't mean 100% of relevance. Just choosing who will get your email doesn't mean it will be relevant. Believe it or not, but many marketers fail to introduce any value to the recipient. Even if you sell the most boring product on the planet, you have to remember that people still need boring things in their lives. So tell them a great story, making them the heroes who benefit from your product.
Real-time personalization issues
Customers engage with you anywhere and at any time. To be able to react quickly and on time, your personalized marketing tools must be configured appropriately to analyze customer data and automatically deliver customized content to individuals.
Best personalized marketing examples
Now, this is how it looks in practice.
#1 Net-a-Porter
Every fashion lady would adore the Net-a-Porter's idea of recommended products. They suggest not only similar products but also include complementary items.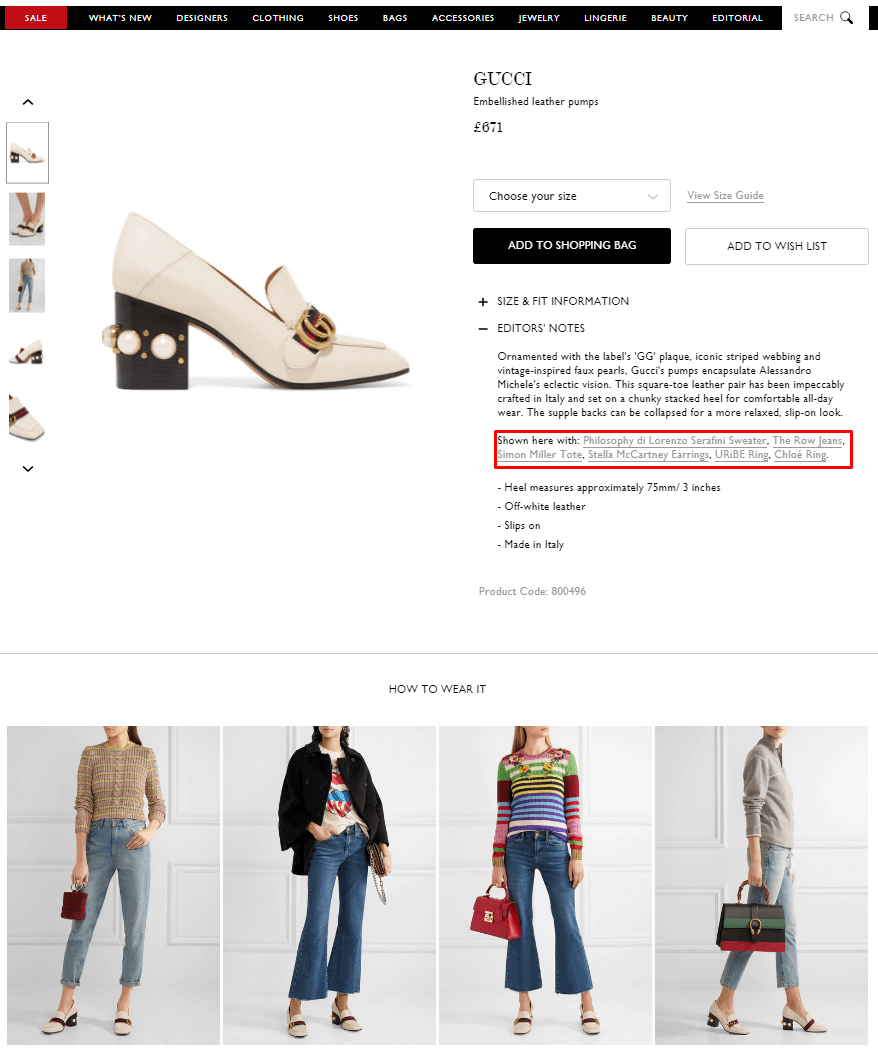 #2 IKEA
Everybody knows IKEA with its well-designed furniture for all tastes. And when you see a photo of an IKEA kitchen, you definitely know it's an IKEA kitchen. However, it's not just customers know IKEA, IKEA knows its customers. The company has run many successful campaigns where they've gotten data from their customers to influence everything from newsletter content to product recommendations more efficiently. And they are doing a great job.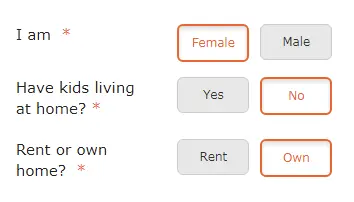 What do you feel when you hear the word "family?" For most people, it should be comfort, pleasure, loyalty, and love. Smart move, IKEA!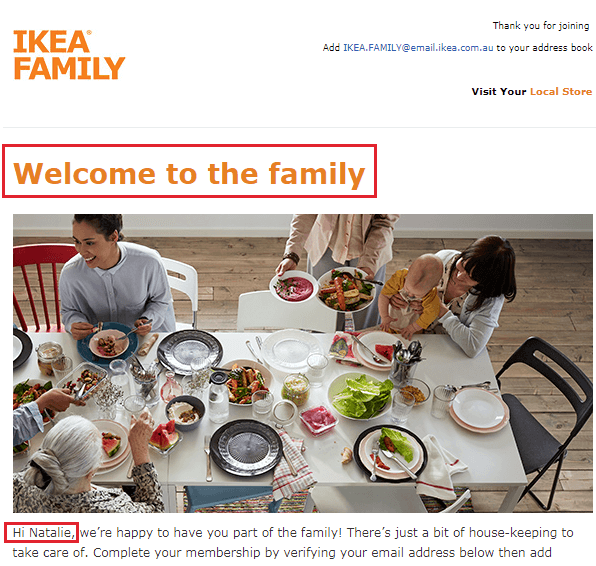 #3 Teamweek
Below is probably one of the best and most personalized email signatures you've ever met. A customer support representative Nina uses her name as well as shows her face to the audience. To make things even more personal, she introduces her cute puppy, Hugo. Isn't it so much nicer rather than just getting messages from a faceless company?