8 Ways to Get More Feedback from Your Email Pitching
Useful tools:
1. Newoldstamp - Email signature marketing
2. Mailchimp - Email builder and sender
3. Reply.io - Personal email outreach, calls, and tasks
4. RocketLink - Your branded short linker
5. Canva - Online tool for making designs
Every now and then, someone will come out and triumphantly declare that email is dead. Fortunately, this couldn't be further from the truth. Not only is it not going away any time soon, but it is still the most effective form of marketing if we were to look at the ROI figures. According to research, email marketing earns $44 per every dollar invested in it, which leaves all other types of marketing in the dust.
However, there is a problem. Reaching potential customers via email and getting them to respond to your pitches is a herculean task. Your average user receives a ton of emails every day, most of which end up unread, deleted, or inside the spam folder. People are savvier than ever when it comes to sales, which means they aren't likely to open emails with subject lines which are too good to be true. What will attract their attention is useful information and actual benefits.
To get more of your potential customers to open your emails, check out the following email pitching tips.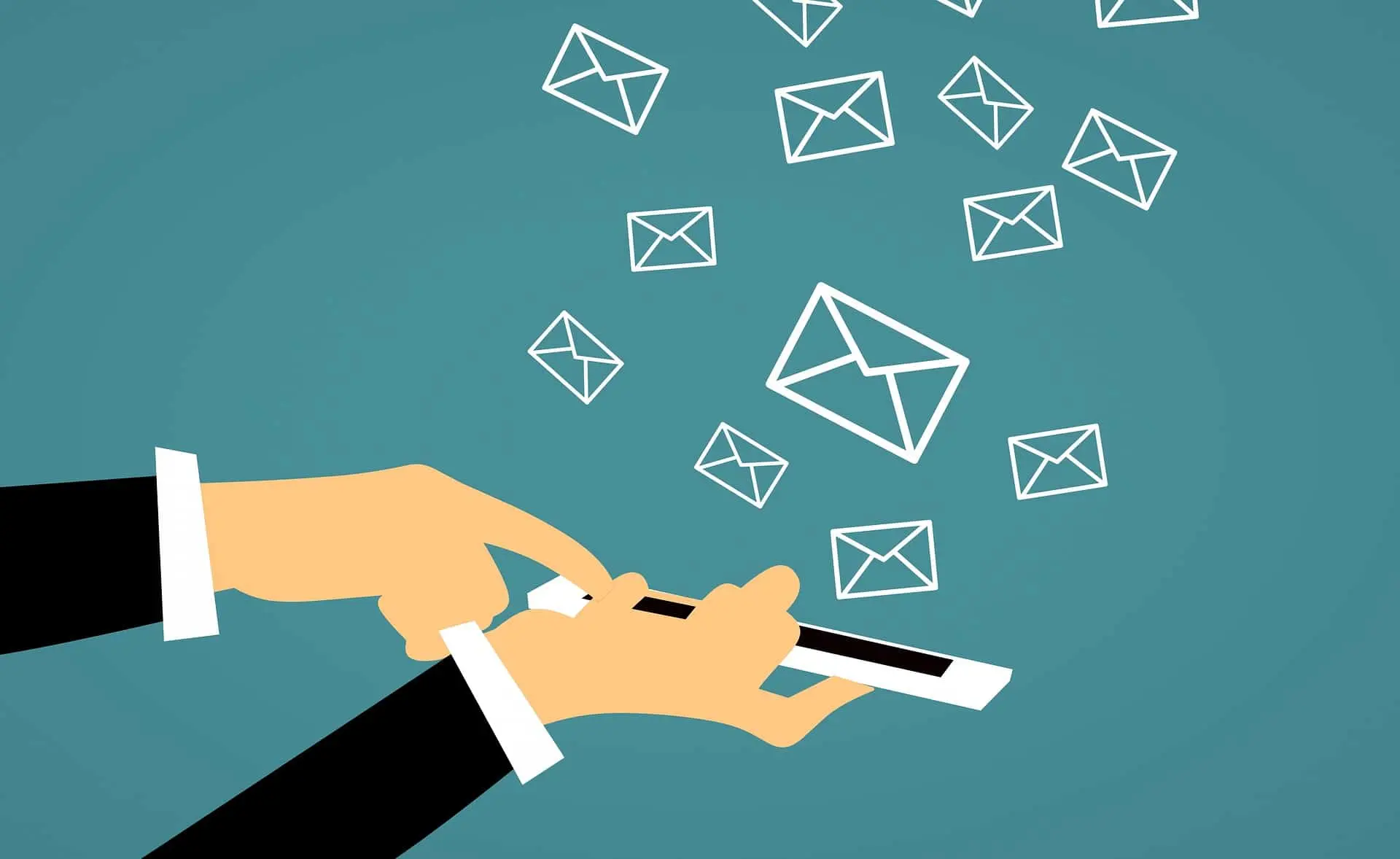 1. Subject Line Should Be Short and to the Point
You don't need to divulge your entire marketing strategy inside a single subject line. You only have a couple of seconds to capture someone's attention online, so keep your subject lines as concise as possible. In addition to scanning the titles first before reading actual emails and text, people also use mobile devices to check their inbox. This means your subject should grab their attention much like a newspaper headline would. Put the most information first, because email recipients tend to read only the first five words of the subject line.
2. Email Content Should Be Informative and Relevant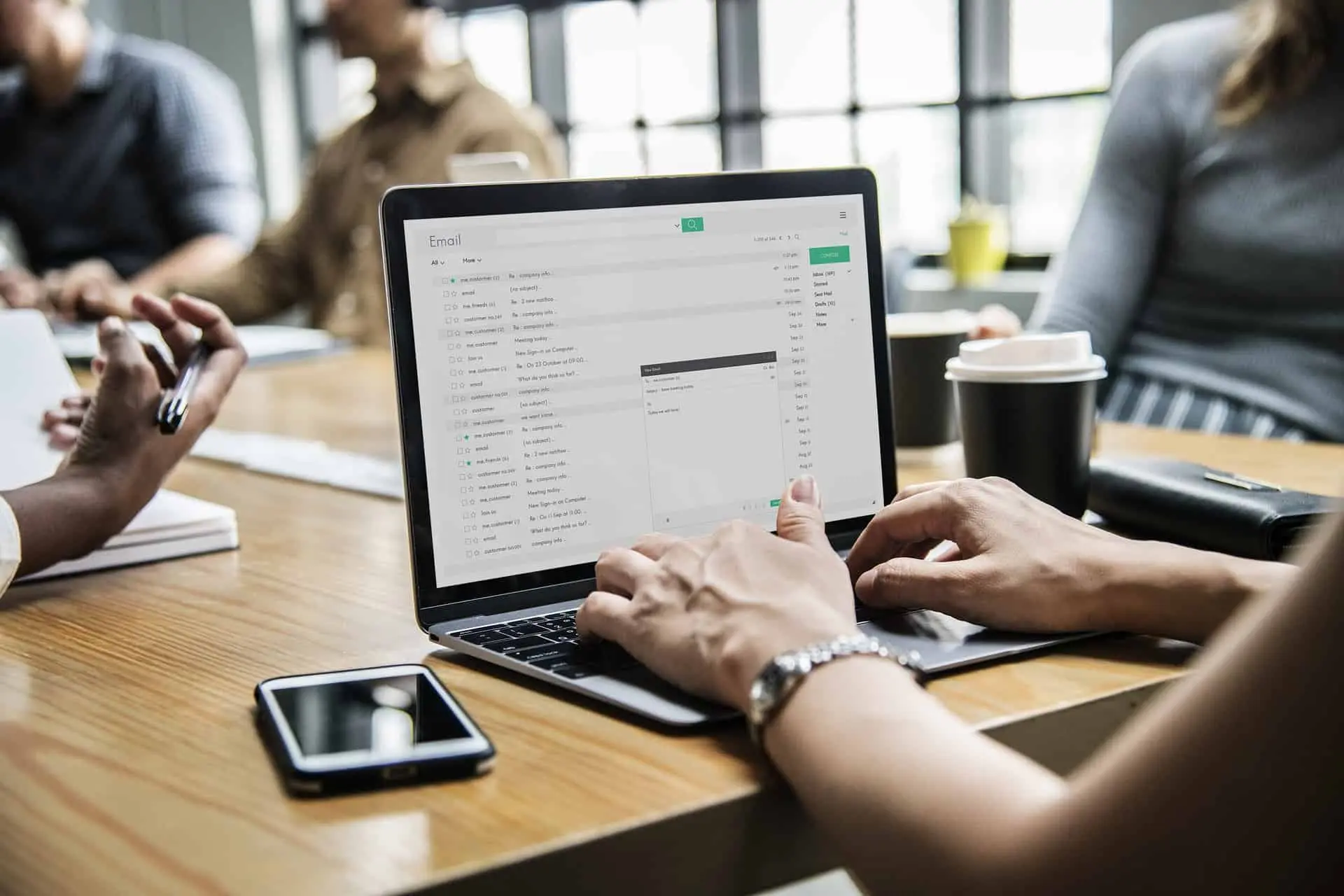 If your subject line does manage to capture the customer's attention, you should make sure that the content inside is top notch as well. People respond to content which timely, relevant, and useful, especially if there is something in it for them. If writing is not one of your strong suits or you lack time to do it, you can easily hire a freelance writer online or contact a cheap essay writing service to create your emails for you and formulate a sales pitch according to your requirements.
3. Make Your Emails Personal
If you send an email as a faceless, generic corporate entity, you are probably not going to elicit a response. It's even worse if you decide to send a no-reply email, which disconnects you from your target audience even further. So how should you go about it? First of all, send your emails from a personalized email address, so that the reader feels as if they are talking to an actual human being, not just some company. Second, you can personalize your emails with custom email signatures like the ones from NEWOLDSTAMP.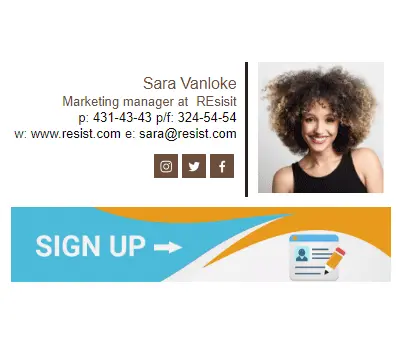 4. Offer a Benefit
This applies both to the subject line of your email and the email itself. Your subscribers are going to go along with your pitch only if they have something to gain from it, which is why you should make those benefits clear. For example, if your audience is made up of people looking to become more productive and/or come up with an additional source of income, you may want to open with something like: 5 Ways to Generate Passive Income, How to Double Your Productivity.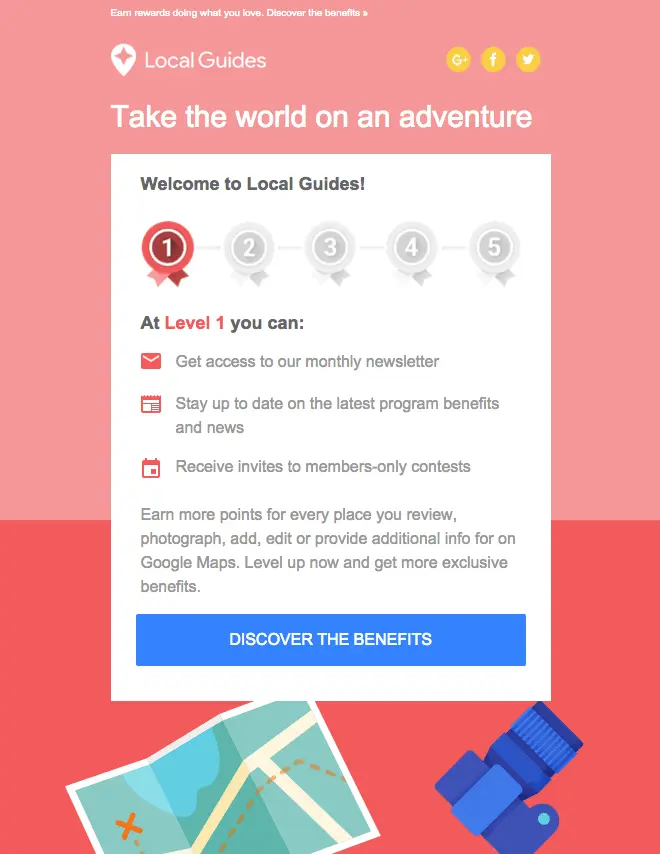 5. Be Consistent When It Comes to Email Frequency
Depending on your niche, you may need to email your customers daily, weekly, or monthly. Whatever the case, it is crucial that you remain consistent. However, we aren't just talking about emailing frequency. You should also stay consistent when it comes to your tone and the type of email you send out to your target audience. If they are used to you sending them the latest news and offers from your industry, then keep sending them exactly that. That way, you will establish your company as a reliable source of authority.
6. Rely on Numbers and Data
Instead of promising your clients the world inside your subject lines and emails, provide them with some cold, hard facts they might be able to wrap their heads around. Case studies and research can help a lot, but you should only pull out a few stats and insert them into your message, and then link to the full article. Once you have gotten their attention with something quantifiable, they will be sure to click on that link.
7. Name-dropping Works Like a Charm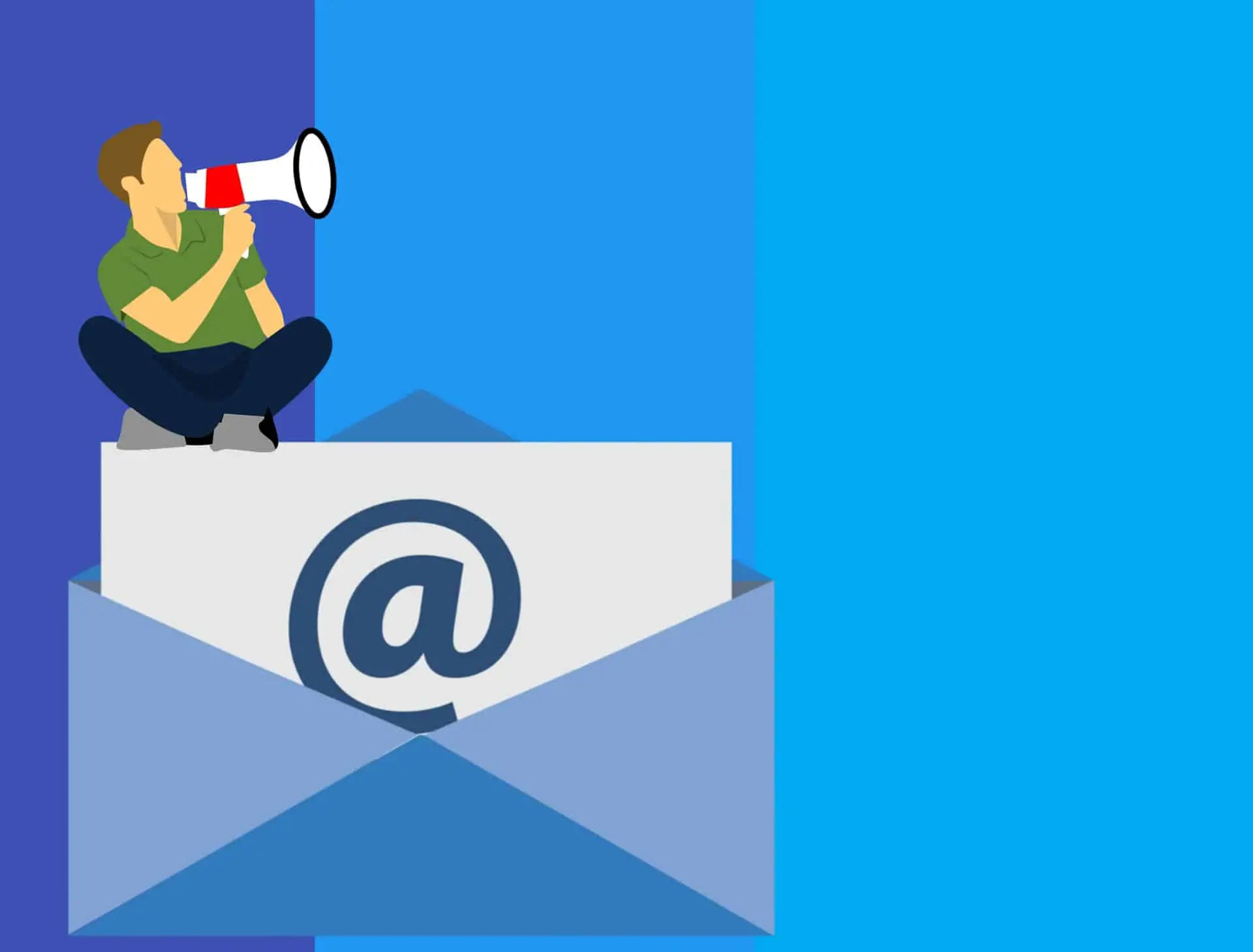 If you are new to the game and you haven't had enough time to build your brand, it might be a reason enough why your emails are getting ignored. However, you might be able to get their attention by name-dropping a well-known authority figure. For example, they might not care about what you have to say (yet), but they will care about something that Mark Zuckerberg does to stay productive, or what Steve Jobs thought about getting up early before everyone else.
8. Grab Their Attention with Speed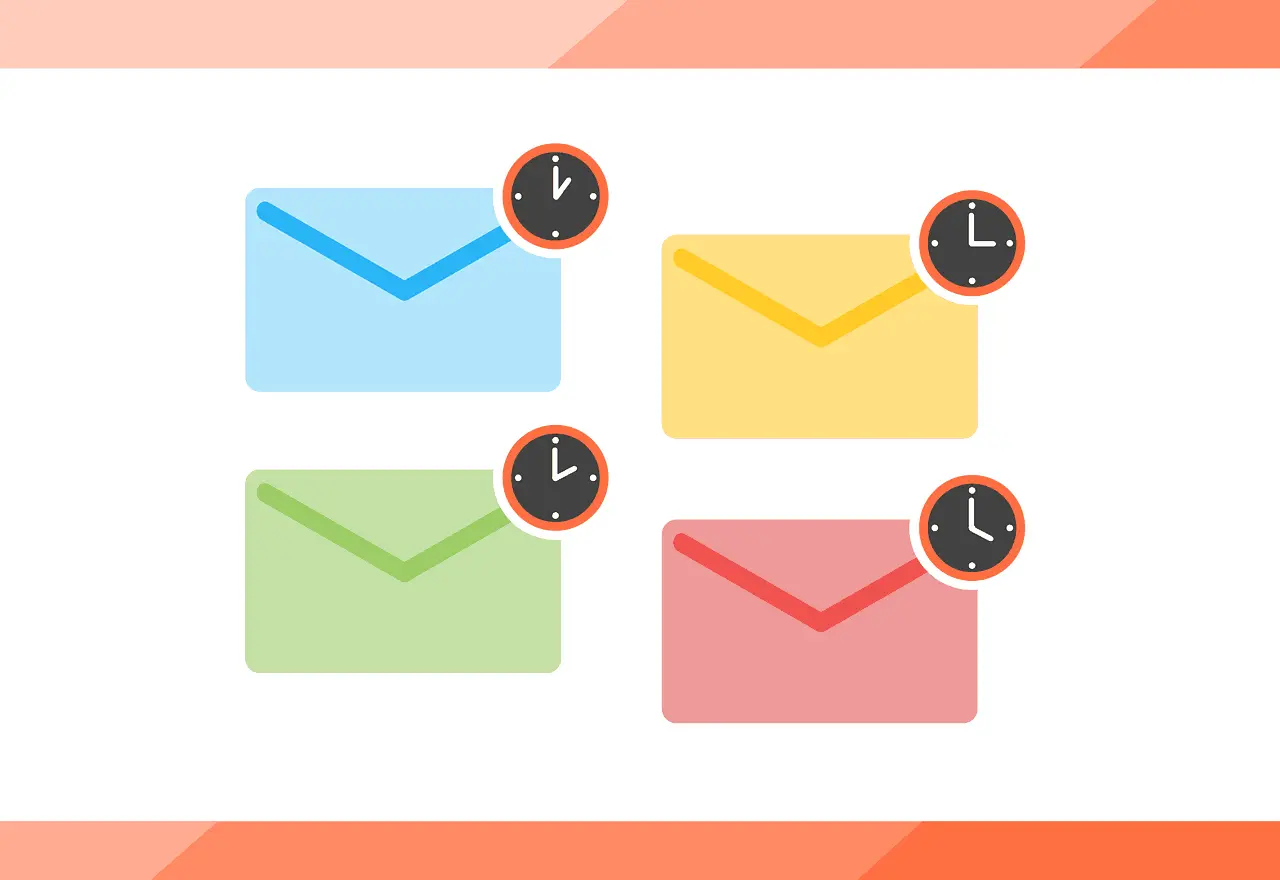 You have probably noticed we live in a world where people are expecting to have everything at their fingertips right away. You have Netflix releasing all episodes of a single season at once. Any sort of content is never more than a click away. It's all about instant gratification and getting what you want as fast as possible. You can leverage these expectations to attract your audience's attention. For example, you can offer to let them in on a secret of doubling their Instagram following in just two weeks or boosting their income in just 30 days by doing five specific things.
Summary
Getting your audience to open your emails is not a walk in the park, and it's easy to see why. You probably ignore most of the emails that come your way, too. However, by implementing the tips shared in this article, you will be able to grab your customers' attention, engage them, and hopefully get them to convert. Good luck!