How to Write an Event Cancellation Email?
1. What is an Event Cancellation Email?
2. When Should You Write an Event Cancellation Letter?
3. Why Do You Need to Write an Event Cancellation Letter?
4. Step-by-step: How to Write an Event Cancellation Email
Useful tools:
1. Newoldstamp - Email signature marketing
2. Mailchimp - Email builder and sender
3. Reply.io - Personal email outreach, calls, and tasks
4. Mailtrack - Email link opens tracking
5. Canva - Online tool for making designs
Do you have a situation when you have to cancel an event after people registered? Trying to find just the right way to do it? Well, you have come to the right place. We will help you write the right email to cancel your event which will not hurt your audience.
This article will provide all information regarding the importance of event cancellation email. We will also explain how to write the cancellation email for an event step by step. So, stay tight and read on!
What is an Event Cancellation Email?
Writing an event cancellation email can be a difficult task if you don't know the tactics of writing. An email that informs the audience about the cancellation of the event is called an event cancellation email. It should ideally be sent at least a few weeks or months beforehand. It might contain information about the next event. Also, many organizations have admitted that cancellation emails are one of the difficult things to write because you are crushing many attendee's dreams to attend it.
Cancelling an event might cost you some of your attendees who had been anticipating this event. Therefore, it's important to hit the right chords in the email and let them know that you are really sorry about this and if possible, provide incentives for the next event like some small discount or something similar.
Important content in an event cancellation email:
Relevant reasons for cancellation,

Details of the event why it's canceled,

Further steps to be taken by an attendee,

Refunds, if needed.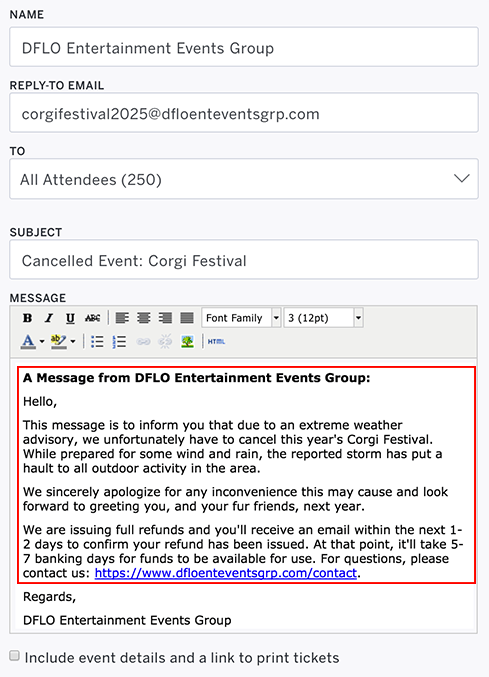 When Should You Write an Event Cancellation Letter?
The cancellation emails have to be sent to your attendees before an event occurs. You need to indicate where the event was supposed to take place, write the date, time and location. Also, you have to include details about the cancellation and due to what unavoidable circumstances it was closed. It should be sent as soon as possible before the event so that you give time to your attendees to change their schedules.
Also, if there is some speculation about the cancellation, do not send the email. It is advisable to inform registrants only after the final decision has been taken. But do not cancel an event just a few days before the event day. This can be seen by the attendees as unprofessionalism or unorganized hosts.
You also need to consider the fact that some attendees are coming from other countries for international conferences or seminars and they have flight and accommodation bookings. They need to be canceled also.
Why Do You Need to Write an Event Cancellation Letter?
Well, the main reason to write an event cancellation letter is glaringly obvious. If you do not write an email about a cancelled event then you will lose all you registrants and attendees. They will never attend any other event hosted by you or your organization, company in the future.
First of all, host an event only if you are sure about it. Of course, in case of the cancellation situations, you will write a short email explaining the circumstances why the organizers cancel the event. But you have to make sure that people will understand your reasoning in case it is really undeniable.
When people have questions or complaints regarding the cancellation, answer them with simple explanatory tone and try to make them understand the need to cancel.
Step-by-step: How to Write an Event Cancellation Email
Now that you know all the information regarding "what", "when" and "why" let's jump right into the step-by-step guide. We will take you through the whole procedure briefly and try to explain every bit of it. To write a cancellation email, follow the steps given below:
Choose the right format for your event cancellation letter
Doing this might be a bit challenging since you don't know which format is better for your audience. First, let's go through the basics. There are two types of format, one is formal which requires professional wording and is written for big events like international webinars or seminars, and the other is the less formal format which includes a friendly approach.
The less formal format may be used for local events, or parties, which are not so big and concentrate on local audience and youth. Official events must follow the formal format to maintain office decorum.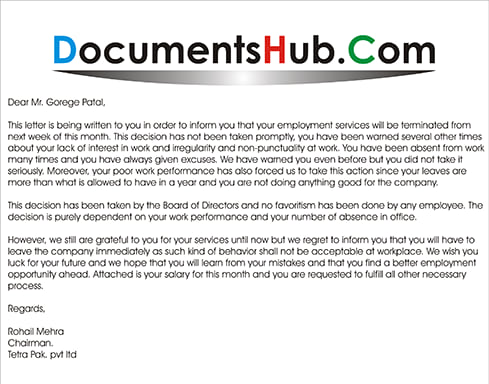 Inform the recipients about cancellation
It is of utmost importance that you write an appropriate subject line like, 'Event has been Cancelled', 'Cancelled Event' or 'Unfortunate Cancellation'. Such subject lines highlight the purpose of this event - that the event has been canceled - and thus informs the recipient about it.
After the subject line clearly proved the motive of this email, then in the body, you may start describing the rest of the details but start by saying and adding content as "the event has been canceled", "unfortunately, the event has been canceled" and other similar phrases.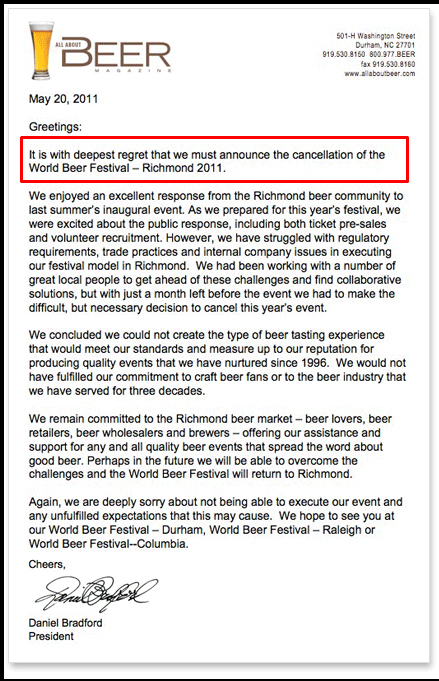 Give a reason why the event was canceled:
Mention the reason elaborately in the email. This must take the maximum space among other details in the body of the email. Even though I mentioned that it should be an "elaborate" and "detailed" explanation, it should be short like a maximum of 100-200 words. Try to stay professional and to the point.
Write an apology for the

cancellation of event

in your email
This is one absolute necessity in the event cancellation message. An apology is a must in either when starting a few lines or when adding them in the next paragraph before explaining the reasons.
You may write the given below examples in order to apologize:
"We are sorry to inform you",

"On behalf of committee/organization I apologize",

"Please accept our sincere apologies" and so on.
Giving an apology for the cancellation of event is one of the most crucial parts of the email without which you may sound rude and disrespectful.
Issue terms of refund in your

event cancellation message
In a cancellation email, a recipient is looking for refund terms or is ready to backfire at you by writing an email asking for refund. This can develop tension between you and your attendee because of money, in most cases, money acts as root of all disputes. Therefore clearly mention the terms and conditions of refund and how the participants will receive their money due to the cancelled event.
Also, mention the amount which will be taken as a commission or as service fee. A big and renowned organization which took a large sum of money must return the money as stated in the rules and regulations.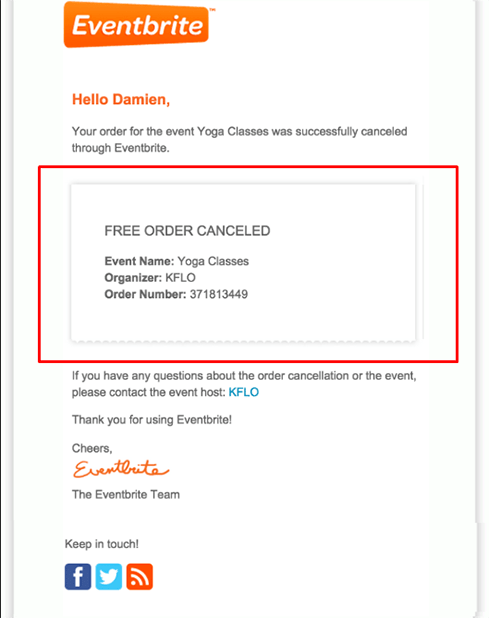 End the letter with appreciation
Finally, after writing the whole email, in the end, write a few words of appreciation. This will add a soft touch to your professional copy and will let your email look classy. This appreciation is important to let participants know that the time and money which they spent for the registration has been considered and valued.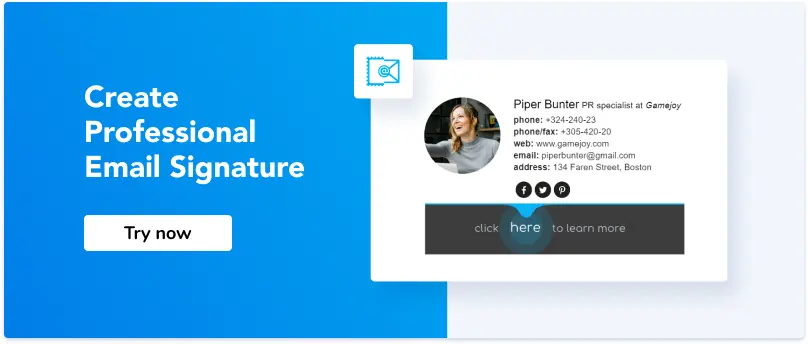 You may add sentences like:
We really appreciate the time you have given us,

Your interest in this conference is highly appreciated,

We are sorry for the inconvenience caused,

It was a pleasure talking to you and we wish you all the best.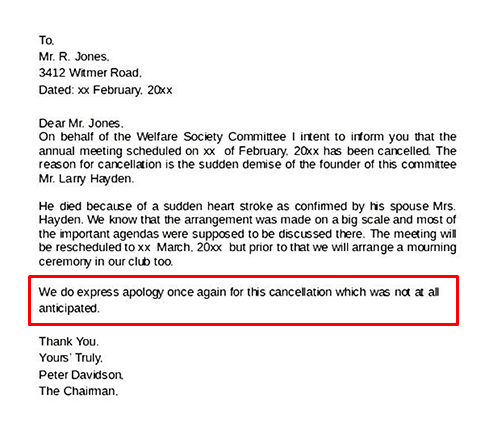 Send the letter as soon as possible
The audience will be looking forward to this event and will be scheduling themselves according to it. Such cancellation news might break their hearts, especially, if it is sent a few days before the event.
In order to avoid all the issues, the event cancellation announcement must be done long before the actual date of the event. And only after the final decision has been taken, send the cancellation email as soon as possible.
Best Examples of the Event Cancellation Email
Here are some examples that will explain all the points given above. It is easier to see these emails visually after reading all those tips. This will make your task of writing an event cancellation notice easier.
Following are some examples of the event cancellation emails:

In the above-given example, the way they have explained why the event has been canceled is very good and definite - it helps to prevent confusion. Also, they have given a link for the upcoming event.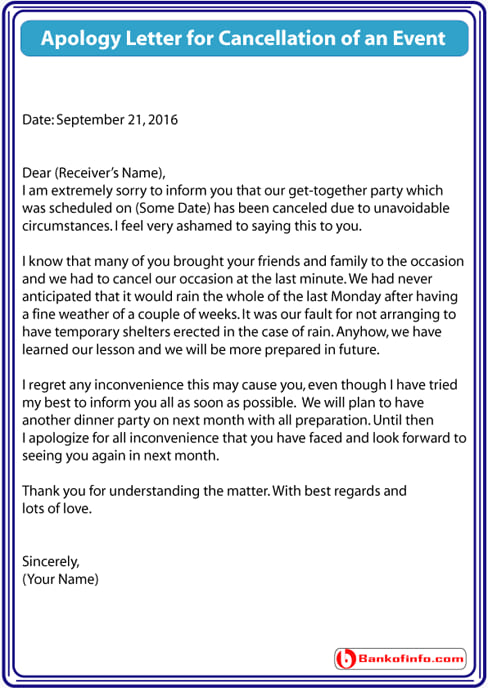 This image is more like a template but explains a lot on how to apologize, reasons for cancellation, words of appreciation and shows the upcoming event.

source
The above email provides their participants with the cancellation details along with funding information - this is very important for any email campaign. It's great to be clear and concise. You should explain in the cancellation of the event, why the participants could not attend it, and how to make refund immediately.
Think About the Entire Email
We hope this article has proved to be helpful as we tried to explain all the aspects of a cancellation email. Also, all steps that are given in the email above must be used in the email according to the event type. Try to keep it as professional as possible and more friendly for informal events.
Furthermore, whenever you get any email from the attendees with queries, try to reply to them with the required information asap. If you cannot provide them with that information, you can just write that you do not have information about it right now and will let them know in a given period of time.
Additionally, always try to double check the text for grammar, typos and spelling mistakes before sending the email. Make sure, you add all relevant information about the event which is being cancelled and contact information of the responsible person or host. You can do this by adding a signature at the email footer.
By using the NEWOLDSTAMP service, you can attach the email signature with the contact details and professional banner in a couple of simple steps.
Now, that you know how to write an event cancellation email, be brave and go ahead!