How to increase sales with the right discount offer
1. How can a discount increase sales?
2. How to ensure profitability when you offer discount pricing
3. What are the types of customer discounts and respective discount strategies?
Why not generate massive income and engage more loyal customers with as simple a trick as a discount? It requires the proper skill, budget, and timing to achieve the best results, though.
Everything you need to know to devise a great discount strategy is right in this post.
How can a discount increase sales?
The general logic behind discount offers is to attract more customers that would otherwise abstain from buying a certain good or service. As a result, the sales revenue of a business either increases immediately or gradually over time, as more unique customers are attracted to a product.
There are, of course, situations when entrepreneurs are forced to offer discounts and do not prioritize making fast money. We will cover these later on, too. But first, let us go over the basics.
How to ensure profitability when you offer discount pricing
The total business expenditures are generally represented as the sum of the fixed and variable operating costs.
You profit when the contribution margin exceeds the fixed costs. The margin, in turn, is calculated as follows:
Sales Revenue - Variable Costs
Alternatively, you could use a contribution margin ratio variant:
(Sales Revenue - Variable Costs) / Sales Revenue
Making a profit is sometimes referred to as surpassing a break-even point, but it may not always be the primary objective of a discount marketing campaign.
For example, a minor loss is better than writing off the whole batch when a product approaches its expiry date.
The loss you sustain for the sake of acquiring new loyal customers is also tolerable. This brings us to the discussion of Customer Acquisition Cost (CAC).
How to calculate and predict customer acquisition cost when there are discounts?
The CAC metric is used to measure the efficiency of marketing campaigns. It is calculated as follows:
Marketing Expenses / Number of Acquisitions

source: Sharpsheets
So if you make experience profit losses during a discount campaign, but it brings new customers, you could count the losses as Marketing Expenses. However, the formula will not work if you manage to increase revenue and acquire new customers without any paid ad campaign.
Note that all the metrics we have mentioned so far (Sales Revenue, Contribution Margin, CAC) are only valid when tied to the same accounting period (a month, a quarter…). Thus, you can evaluate your performance and select the best marketing practices.
When it is impossible to track the number of unique customers, use a more straightforward metric: return-of-investment (ROI). Instead of Number of Acquisitions, you would follow the positive change of the margin compared to the previous period.
The trick with CAC is that it is calculated based on past performance. This means that to predict the success of an upcoming campaign, you must actually run one first, or analyze competitors in the same niche, including their ad campaign data, paid and organic keywords, traffic stats, and semantic comparison. It is a perfect solution for marketers who want to save their budget on ads by checking the competitor's keywords in a paid campaign, performance, and price.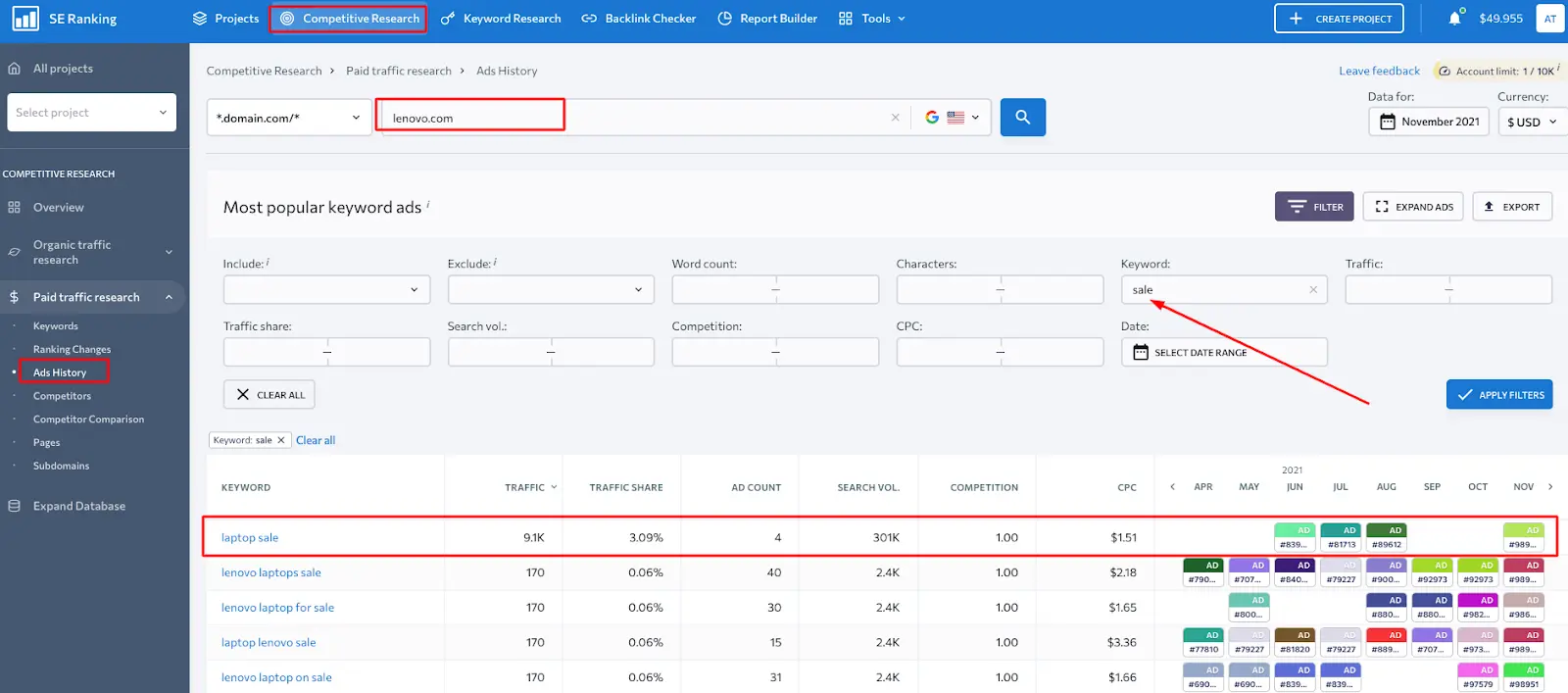 Also, comparing the ways to offer discounts of various marketing channels based on their CAC (Facebook Ads, Content Marketing, Telephone Marketing, etc.) will give you a clear idea of which channel is most efficient for promoting your discount events.
There is a more complex metric: Customer Lifetime Value (CLV). Though harder to calculate, it gives a better idea of how much returns, on average, you will get off each newly acquired customer from all the purchases they will ever make.
8 reasons to use discounts
As we already mentioned, the choice of the discount campaign and the losses you can afford to carry is determined by your business goals.
These include:
Giving new customers an encouraging treat. First impression matters, which is why onboarding bonuses are noticed in every niche: they simply work. Besides, if you offer none, a customer will likely view one of your competitors as generally better.

Increasing brand awareness, especially after analyzing the competitor website and identifying the audiences, products, and customer queries they ignore.


Rewarding returning customers. It could be a discount for consistently using your products and services for a certain time or a personalized offer for active customers who buy specific items in large quantities, promote the brand or otherwise stand out.



Distributing worn-out equipment, products nearing their expiration date, and outdated products. These items go off to the employees, other related businesses, or the general public. To make sure the sale does not hurt your reputation and yields the best result, do the market research as you run it for the first time.

Stimulating sales during the least busy periods: weekends and holidays, low seasons. Tourism-related establishments commonly launch this type of discount campaign.

source: Mito Hotel
Retention marketing: target the customers who added an item to wishlist or even dropped it in their cart a while ago, notifying them about an ongoing discount event or offering a personalized discount.


Customer Acquisition. Offer a discount for referring another customer or reposting your social media messages (then measure the efficiency with the metrics we described above).



Boosting sales for a new product. If the discount is for a limited time, you reward the most active customers.
Given the diversity of applications, you can always incorporate discounts in your business one way or another.
However, avoid some common mistakes and stick to the best, time-tested practices.
How to do discounts: 7 rock-solid tips
Make sure the customers are attracted primarily to your product and brand, not the extra value you give.


Consider running separate campaigns for new and dormant customers and repetitive ones. They require different strategies and budgets.

source: Shopify
Invest in data collection and analysis to stay in touch with your audience, explore narrow niches, and avoid harsh competition.

Add scarcity when possible and appropriate: only the first X customers get a discount. This trick works well with limited-time offers like Early Bird discounts. But remember that this discount offer works for concrete events. Customers become more self-aware, and if they see the scarcity discount offer (time countdown) every time they come to your website, they will not feel the urgency and probably postpone the purchase.

source: CLX
Do not risk setting a discount pricing too low, even if you have enough past performance data on identical or similar campaigns – unless you aim at disposing of an ignored product.


Take Customer Journey into account. Long-standing loyal customers would appreciate unique personalized offers (

retention is cheaper than acquisition

). Entice new customers with your primary, most popular, highest quality products. Some customers need a discount off a discounted price if they had shown interest but still refused to buy.



Be innovative with

gamification

(for example, promo codes and coupons) to take your business to a new level. Gamification engages customers while coupons give them a feeling of unused value, increasing the chances of subsequent purchases.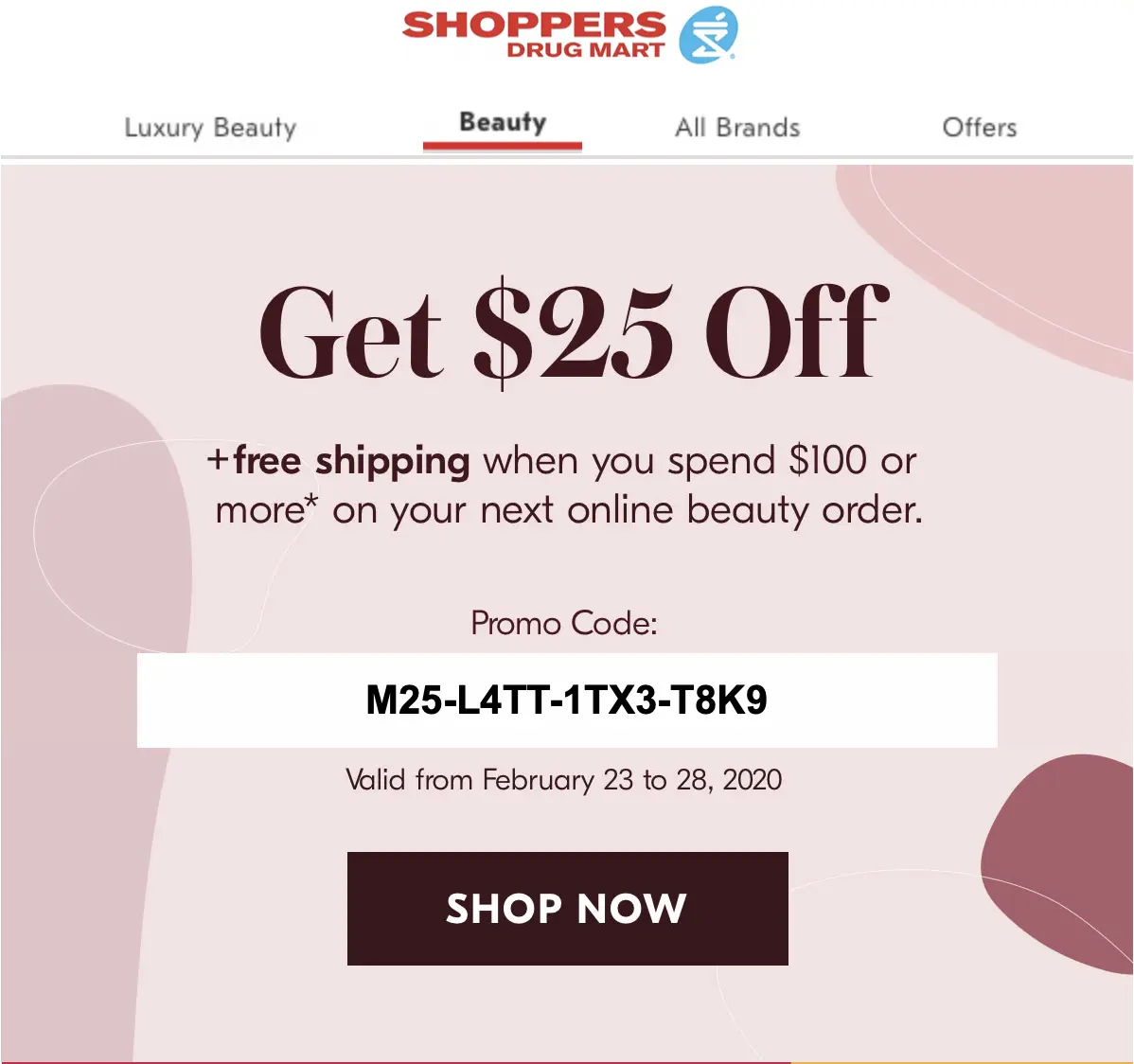 source: Reddit
What are the types of customer discounts and respective discount strategies?
Let us recall for a moment what discounts are.
A discount is an explicit or implicit price deduction from the usual value.
For example, if you sell a laptop that used to cost $200 for $180, it is a plain 10% price cut. If you sell the laptop for $200 but attach a gift worth $20 to it (e.g., a wireless mouse), the customer will get the same value.
So which one to choose?
Combine as many business goals in one discount event as you reasonably can. For example, launch it on holiday, make it limited in time and quantity, ask active customers to participate by reposting your ad message on social media, introduce a new laptop model, and attach a relatively unpopular—but still adequate in terms of the price category—a gift to it.
Different business motivations give rise to myriads of discount types.
With that in mind, let us now review some examples.
Prepayment discounts (Early Bird discounts) offer customers to pay less for a product that has not yet been manufactured or a service they cannot immediately use. These customers, in fact, invest in your business. One typically uses them for scheduled events to ensure all the seats are sold out and new product introduction, e.g., Tesla car pre-sale.


source: Greenhall Academy

Buy another item and get X percent off the total price: pizza and beer, macaroni and cheese, phones and protective casings, you name it. Bundle discounts are widespread in retail; however, affiliated businesses use them for mutual benefit as well. For instance, if data suggests that your brand's cigars are usually lit up with a particular lighter, it makes sense to introduce a bundle. This type of discount is often confused with volume discounts that reward customers for buying large quantities of the same item.


Buy one, get one free: 1+1 discounts are great for selling overproduced goods. A variation of this one is "Buy 2, Get 1 Free".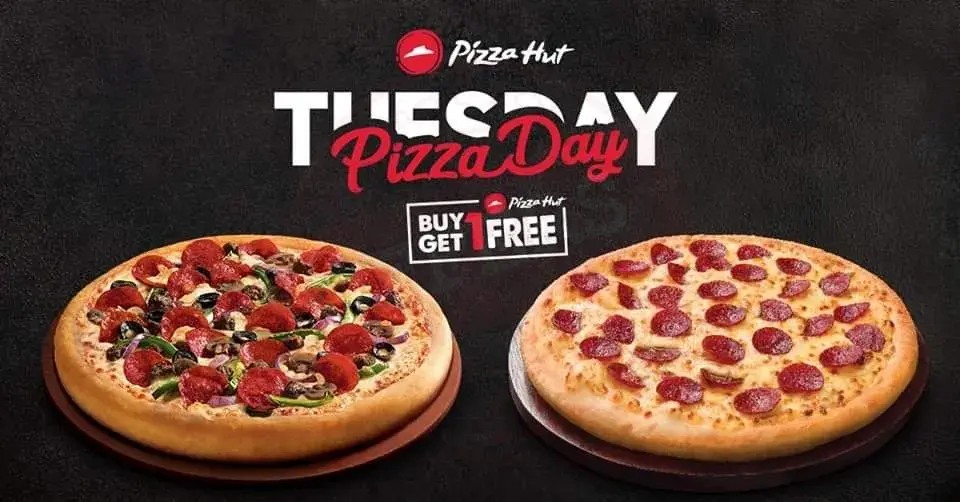 source: Promotionsinuae
Sales discounts are perfect for disposing of old inventory. Use these when you need to empty the stores of goods that have lost a significant portion of their value. The price cut can go as high as about 60%.


International businesses could witness higher sales if their overseas customers were not afraid of the shipping costs. The truth is, customers are worried about unmentioned taxes and other hidden expenditures, feeling underinformed about the total shipping prices. Remove that barrier for a chance to win a unique returning customer with a free shipping discount.



Seasonal or event-related discounts are nice retention tools. They strengthen your brand's image and underline its values by acknowledging the importance of a specific holiday, building connections with supportive customers. At the same time, they could simply help you empty the stores (Black Friday).




source: AXO
Evidently, marketing discounts are reasonably hard to plan and execute for the mutual benefit of producers and consumers.
We did our best to outline the possible pitfalls, key success metrics, and valuable tools to help you launch your first-ever discount campaign and improve the achievements of past ones. Hopefully, as an experienced marketer, you found original ideas to elaborate on!