How to Get Noticed by Employers and Land Your Dream Job?
1. Preparation
2. Network
3. Update social media profiles
4. Pimp your resume
5. Applying
6. Other ways to send your application
7. Interviewing
8. Research
Useful tools:
1. Newoldstamp - Email signature marketing
2. Mailchimp - Email builder and sender
3. Reply.io - Personal email outreach, calls, and tasks
4. Mailtrack - Email link opens tracking
5. Canva - Online tool for making designs
The job market is thriving and there are more openings since the crisis. However, the past few years have left young people struggling with differentiating themselves from others and the competition seems to be as high as before.
There are ways to stand out from the crowd and most of these require some creative thinking. This short guide will help you to get noticed by potential employers and land you your dream job.
Preparation
Before you start sending out resumes, take some time to research and prepare. In fact, more than half of the time you spend on your job search will be spent on preparation. Obviously, you will try to find out what positions you want to apply to and what kind of company you want to work for.
Network
Your network can play a huge role in successfully finding a job. Knowing someone on the inside of a company is still one of the best ways to get an in. This might be frustrating to hear when your own network seems not big enough or not important enough. But they might in turn know someone else to help you on your way to your dream job.
First, it's important to let your friends and family know you are looking for a new position. Be specific about your skills, qualifications, and what you're exactly looking for. Ask everyone you speak to, to keep you in mind if they know something. If you already have a company in mind that you would like to work for, try to look or ask around for someone who already works there. Explain that you are interested in working for their company and you would like to ask a question over a cup of coffee.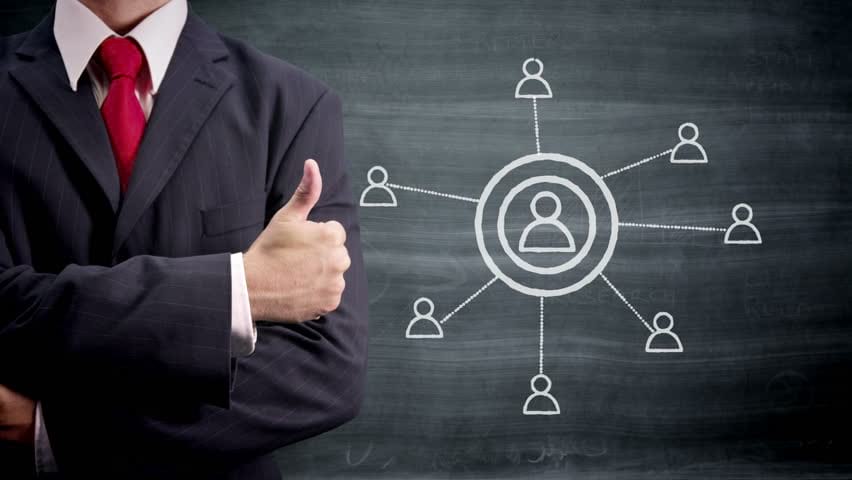 After that, you can start growing your own network. To grow your own network, attend events even if you are not a natural socializer. You might be surprised with the people you meet that can help you on your path. Don't focus too much on the fact you are looking for a job now, instead, talk naturally about your profession or passion and try to make a connection. Don't forget to exchange contacts and add your new contacts to LinkedIn or other social networks.
Update social media profiles
Before you grow your online network, you should make sure your social profiles are up to date and appropriate. Remove inappropriate photos, tags, tweets, or anything can be harmful to your image. Naturally, you shouldn't pretend to be a completely different person, but think about your content and how it might look like to a potential employer.
Update your Linkedin profile by adding missing information. Try to make it as complete as possible and ask people to endorse you. Adding skills, previous job descriptions, and an appealing headline can significantly increase your chances of being noticed by recruiters on Linkedin.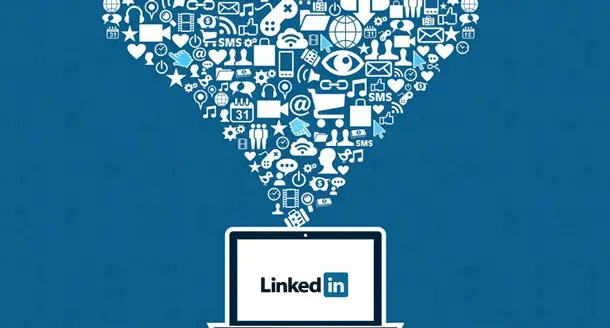 via Linkedin
Pimp your resume
The first thing you should focus on is of course the content of your cv or resume. But, depending on the type of company or position you're applying for you can try to be more creative with your cv. Especially when you're in a creative profession, having a nicely designed resume will really grab a recruiter's attention and showcase your personality.
Even if you don't have a lot of design skills, creating a beautiful resume or cv isn't as hard as it seems. Microsoft word has tons of free templates that you can customize to your own taste. A bit more advanced, but still incredibly simple, is to use Canva. There are tons of fully customizable resume templates and themes to choose from. You can also use resume builders like the one from Hloom or customize predesigned CV templates available online.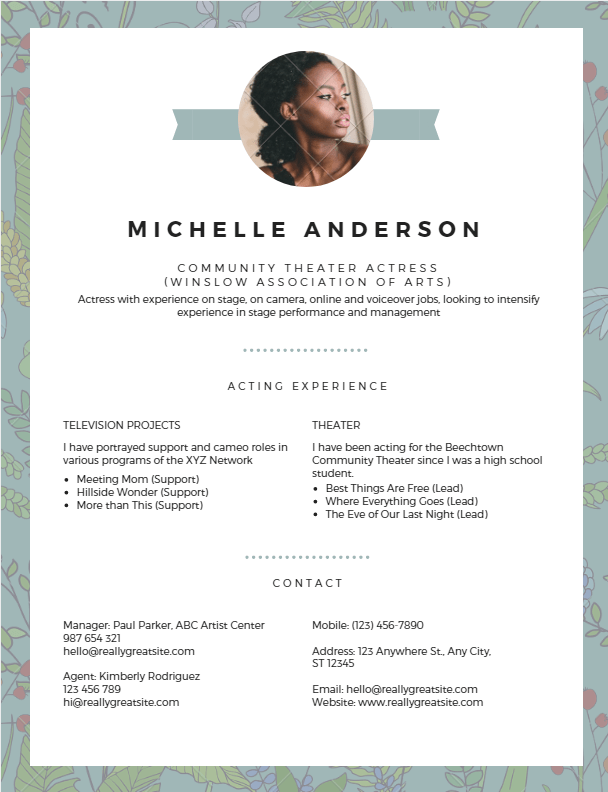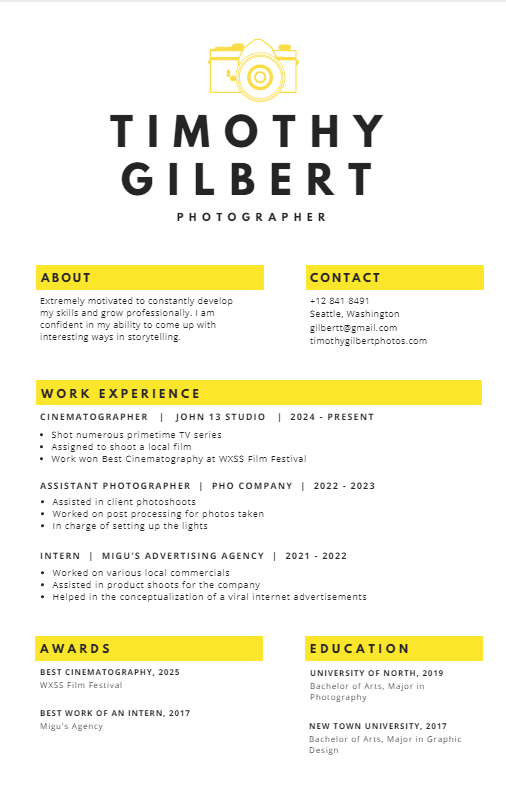 There are also lots of tools to create infographics about your career path and achievements. You can check the list of best infographic tools here. It takes a recruiter up to 8 seconds to scan your resume and see if it's worth to continue. Infographics work well because it gives the hiring manager a quick overview that's easy to take in.
Finally, making your resume clickable will make it stand out even more. It's likely that at least the first time your potential employer opens your cv, it will be online. Add links to important and interesting information, but don't overdo it. Link to your website, portfolio, references, and social profiles, but not to previous employers websites or other info.
Applying
Creative cover letter
A cover letter adds that personal touch to your application. Especially when you are missing some requirements, a cover letter can help you to cover that gap. In general, your letter should explain why you are applying to this position and company, and why you are a perfect fit. Be as specific as possible and make it real personal. Recruiters like to read stories that tie together, so really focus on the "why" of your past and current choices.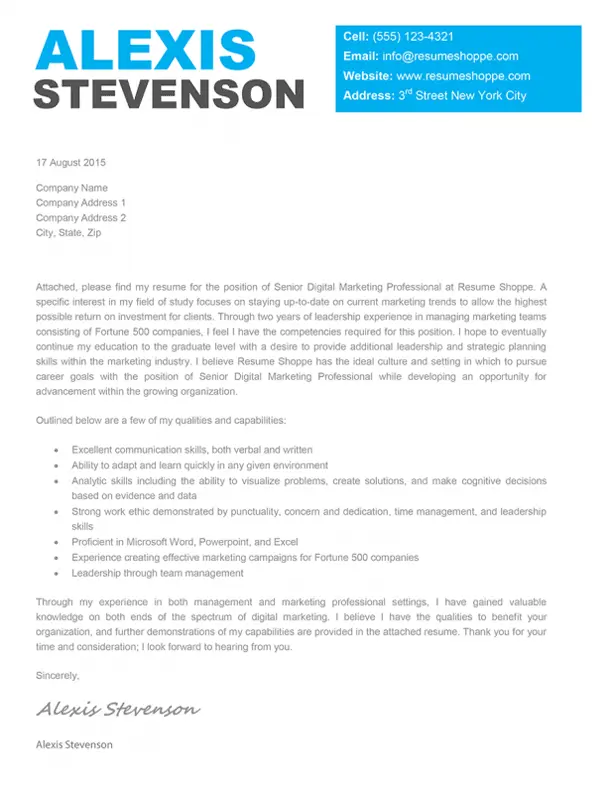 via Thebwerd
If you feel like the company allows for a more creative approach, for instance in a media company, you can try to replace the cover letter with a cover video. Keep in mind that this should definitely fit your personality or it might backfire. Even worse, you might give the wrong impression, get the job, and not be able to live up to the image you portrayed in the video. In short, keep it real!
Use an email signature
Email is still one of the best-read channels for applications. Some companies might have an online form to fill out, but if you find a way to apply by email, you'll have a great extra tool to boost your application. Attach your resume and cover letter, write an accompanying message in the body, and let your email signature take care of that first impression. Add a photo, social links, and your contact details to make it easier for recruiters to see who you are. If you have your own website, blog, or portfolio a banner is a great way to grab some extra attention.

Also, don't forget to follow-up on your job application. It can be a big deal if you do everything in the right way. And an email signature will help your future employer to recognize you among dozens of other applicants.
Other ways to send your application
Recruiters go through tons of emails and online applications. If you want to stand out, you can try other ways to send your application. Try sending some of them by regular (snail) mail. Even a hiring manager probably likes to receive a physical letter from time to time and a material letter is mentally more difficult to dismiss than an email.
If you are really excited about a job opening, try to find other ways to get your applications noticed. Some people have printed their resume on gadgets or foods, for instance on a chocolate bar wrapper, and sent it to potential employers. We only recommend to do this for some jobs if you reckon it fits the company style and just for a limited amount of job openings, as it might get too expensive.
Other ideas for printed resumés on:
Billboards

Paper coffee cups

Storage boxes

Notebooks

Magazine (cover)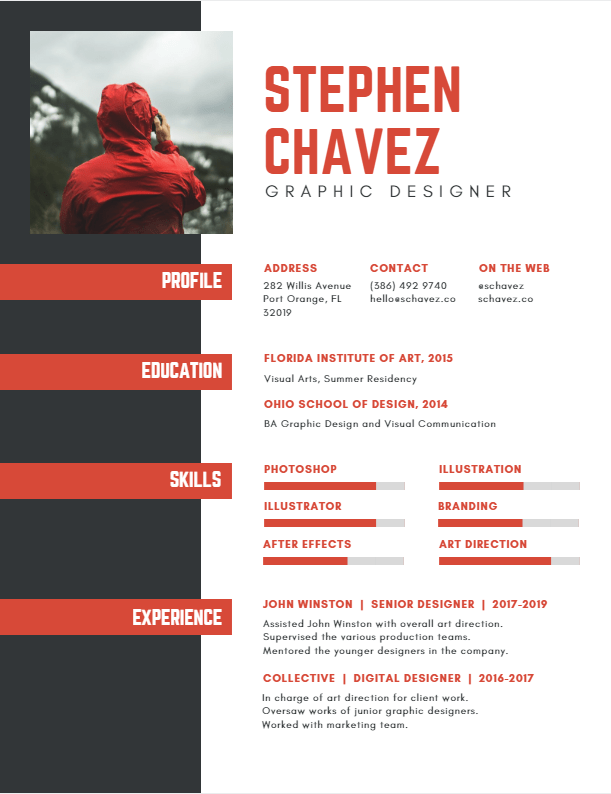 Interviewing
20 Creative Things Job Seekers Have Done To Get Noticed by Forbes
So you impressed your soon-to-be employer and landed an interview. This doesn't mean you can lean back and relax, you're just not quite there yet.
Research
You probably forgot the qualifications and maybe even the company you applied to. So get back to the position and go through the requirements. Check for each requirement how your previous experience relates to it. Come up with concrete examples how you handled certain tasks or situations in the past and make sure it makes sense to someone who doesn't know you.
Check out the company website, social profiles, and activities. Think of good reasons why you want to work there and how you fit in the team/department. Companies love to hear something specific on why you applied. This could be because you use and love their product, their values or mission, or something quirky you can find out about the company (like your love for beets).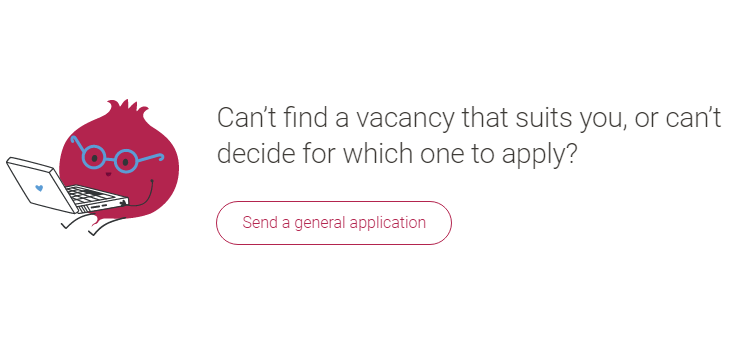 Lastly, after you've written down your story, google some possible interviewing questions and practice your answers and nail your interview.