How to Create an Advanced Outlook Signature with NEWOLDSTAMP
1. Do not overfill your signature with information
2. Make the signature more personalized
3. Social connection in one click only
4. "Call to action" banner or more
In 2016* the number of business emails sent and received per user totals 123 emails per day. It is more than 41 000 emails per year! It's impressive, isn't it? But for some reasons, the majority neglect to use all capabilities that emails can give. As a rule, it is used only to exchange information. But what if it can be also used as a tool that quite beneficially represents the writer?
At least two things must be done in an email properly whether it is for private, business or marketing purposes. Firstly, it's a title to convince a person to open the message. So, you should better make it catchy. Secondly, it is the signature that represents the writer. How often do you see a well-composed signature? Frequently, a signature is a pain point of an email for many users, especially for those who use Outlook email service.
Have a look at one we have just created.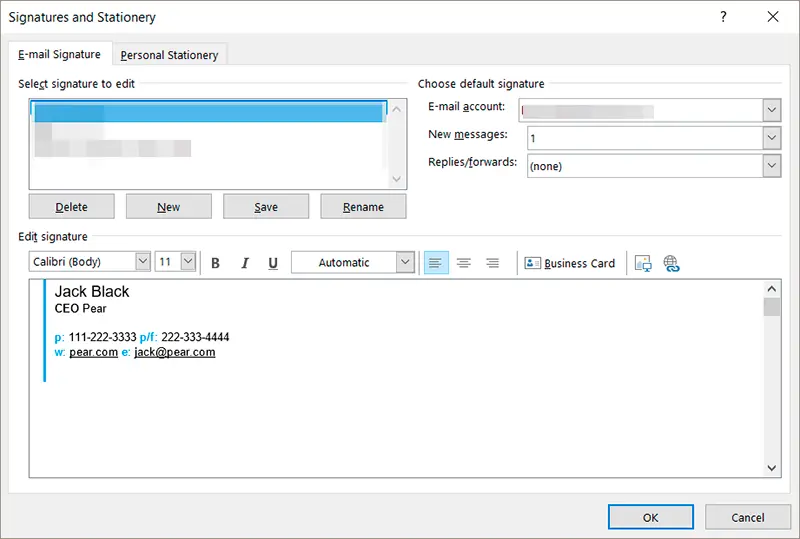 You probably think that "it's okay". But the point is that… it is just ok and at least, this signature has quite little chance to excel your email among others. So how to make an advanced Outlook signature? Fortunately, with NEWOLDSTAMP you have an opportunity to transform a totally lifeless and faded in colour signature into a tempting and informative tool that always appeals to a recipient. Don't pass up an opportunity to create an advanced Outlook signature with the help of our service absolutely for free.
Let's go through some tips that will help you to create a superior signature for each of your emails...
#1 Do not overfill your signature with information
Foremost, you should decide which information has to be presented in your signature. Does every field need to be filled? Probably, not. Think carefully and then add accurate and meaningful information.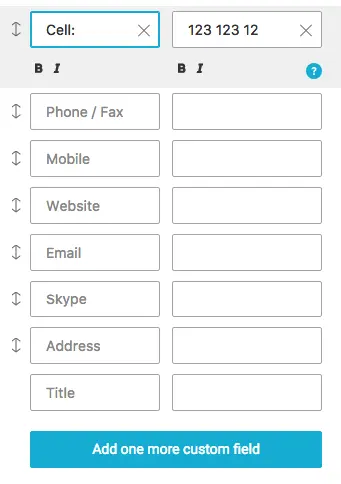 #2 Make the signature more personalized
Have you tried to attach a photo in Outlook email editor? Admit, it is not so easy as it seems to be. However, using NEWOLDSTAMP editor you can do it in 3 clicks: browse, choose and crop&save. Moreover, you can manage the shape of the image in order to emphasize the unicity of the signature.

#3 Social connection in one click only
Putting social icons in the signature is probably the smoothest way to show up your presence on social networks. So why not to use it? In the premium editor, you can choose among 25 icons including such popular as Facebook, Linkedin, Instagram, ... and many others.

#4 "Call to action" banner or more
Of course, the banner is optional, but it might beneficially complement an email signature. Just make sure a size of the banner will align to the signature. And of course, don't forget about the colours. It is not only a great option for personal use but for companies as well. It is an excellent opportunity to add "call to action" banner that will efficiently promote company's products, events or services. Have a look at real examples here.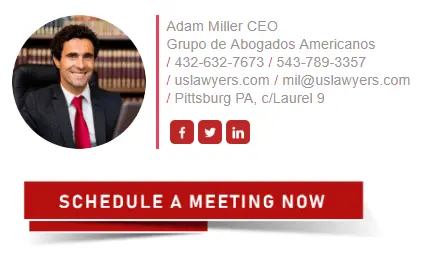 Indeed, it is not the end of the options list. Having 18 templates in access, you can effortlessly compose a signature just in few minutes regardless of the email service or email software you are using.

Start using premium signature right NOW! Create a superior signature for each of your emails.
* - According to THE RADICATI GROUP