Essential Marketing Statistics and Data You need to Know to burst growth in 2018
After updating our email signature and banner around the end of the year, our team reflects on last year's resolutions and whether we finally stuck to it.
Like each year, we get another try to do even better. Luckily, we have a little something to help us a bit with our new resolutions.
These marketing insights will help you to predict and improve your marketing effects in 2018.
Online marketing statistics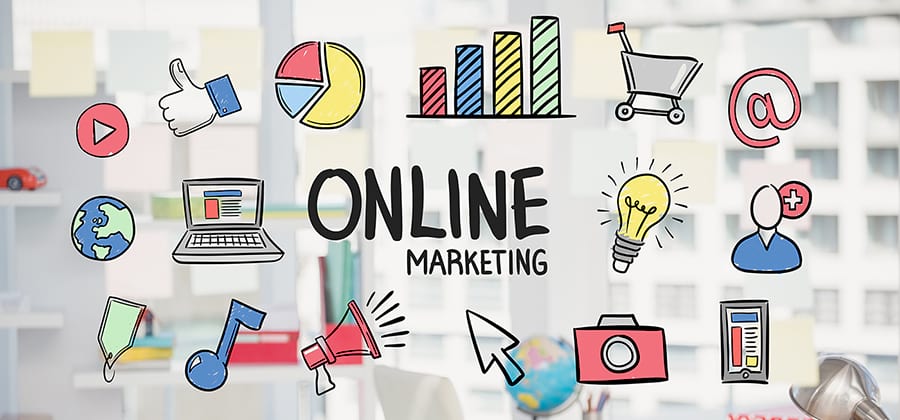 1. Marketers who use automation tools say time is the biggest barrier to advanced marketing while those who don't automate say that budget is their biggest barrier. (Openprise)
The general idea is to find a balance between budget and time saving tools. There's no way that in 2018 there's a way out of automating at least part of your marketing processes. If you're a bootstrapping start-up, start with free tools and trials where you can. In case you're struggling with time, consider that perhaps you might need more manpower and spent part of your 2018 budget on hiring new talent.
Mobile Marketing Statistics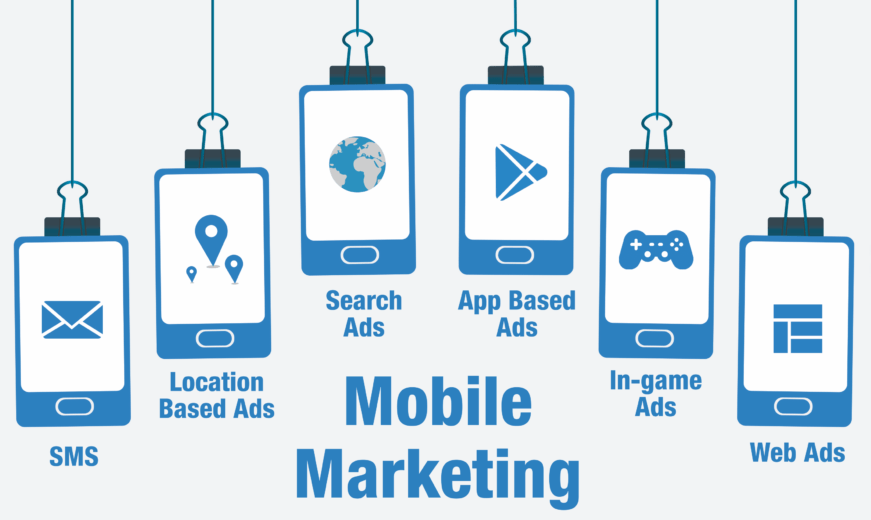 2. Over a third of email subscribers read their newsletters exclusively on mobile devices (Informz).
3. More Google searches take place on mobile devices than on computers in 10 countries including the U.S. and Japan. (Google, 2015)
4. 51% of smartphone users have discovered a new company or product when conducting a search on their smartphone. (Google, 2015)
It's very likely that these numbers will increase over the next years and most of your content will be viewed on a mobile device. Keep in mind that in 2018, a lot your content will be viewed on a mobile device. Especially emails are increasingly opened and read on a mobile device. Make sure that not just your email campaigns are responsive, but also that all your webpages, buttons, and videos are optimized for mobile.
Social media statistics for business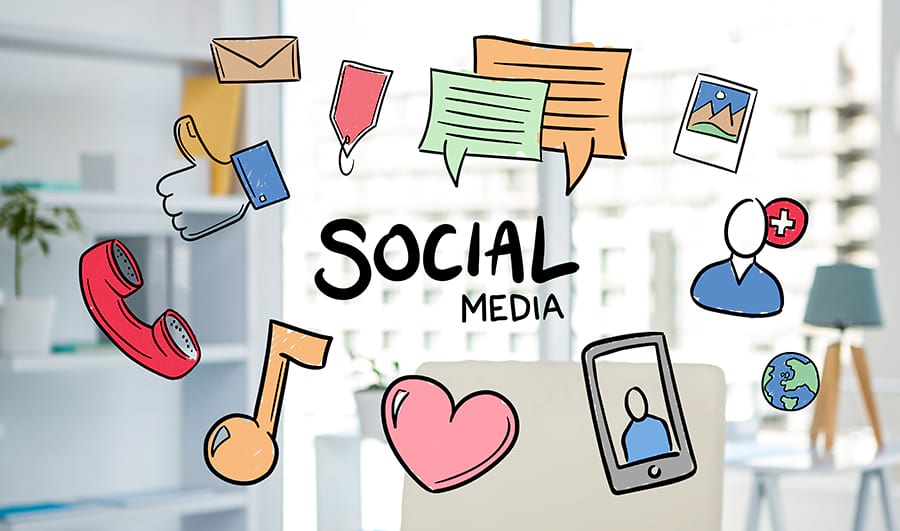 5. Infographics are Liked and Shared on social media 3X more than other any other type of content. (Mass Planner)
6. 76% of people use their Facebook feed to find interesting content. (HubSpot, 2016)
7. In the past two years, content consumption on LinkedIn has increased 21%. (HubSpot, 2016)
8. 71% of Pinterest's users are women. (Search Engine Land, 2015)
9. 46% of online adults who have graduated from college are LinkedIn users, compared with just 9% of online adults with a high school diploma or less. (Pew Research Center, 2015)
Here, there are a few things we can take away from these. First, images but especially infographics just do better on ALL platforms, so creating industry-specific infographics can significantly boost your social media profiles.
When planning your Social Media strategy, segmentation is everything. Facebook is used by every gender and age, to look for basically any interesting content. Other platforms might have a narrow audience. Spend more time researching and planning your content to target specific audiences on different social media platforms.
Content marketing statistics
10. Content marketing costs 62% less than traditional marketing and generates about 3 times as many leads. (Demand Metric)
11. Conversion rates are nearly 6x higher for content marketing adopters than non-adopters (2.9% vs 0.5%). (Source: Aberdeen)
12. 82% of marketers who blog see positive ROI from their inbound marketing. (Source: HubSpot)
There's not much more to say: If you haven't yet, start seriously investing in your content marketing.
Search statistics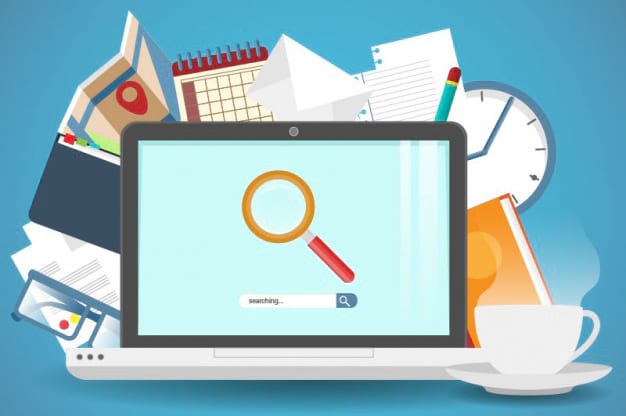 13. 60% of people have started using voice search within the last year. (MindMeld)
14. The average word length of content that ranks on the first page of Google results is 1,890 words. (Backlinko)
15. 40% of marketers say the most challenging obstacle to search engine optimization success is changing search algorithms. (Ascend2, 2015)
The best strategy here is to keep reading up on the newest trends and google's algorithms. In a time that most consumers' attention span can only handle short text and images, Google seems to think more words are better. If you haven't yet, start testing long-tail keywords and more natural language to optimize your content for voice searches.
If you want to know more about how to adjust your content to the increasing amount of voice searches, you can read more about it in this article.
Email marketing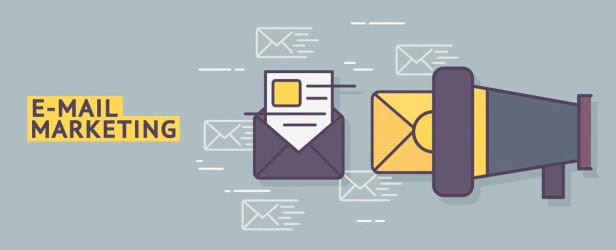 16. The best time of day to send emails is between 4pm and 8pm.(Experian, Marketing Charts)
17. Segmented email campaigns have an open rate that is 14.32% higher than non-segmented campaigns. (Mailchimp)
18. The ability to segment email lists and individualize email campaign messaging are the most effective personalization tactics for 51% and 50% of marketing influencers respectively. (Ascend2, 2016)
19. Segmented and targeted emails generate 58% of all revenue. (The Direct Marketing Association, 2015)
Once again, segmentation is key here. Targeted and personalized emails have continuously seen a higher open and click-through rate than generic emails. This will mean that you'll need to track, research, and understand your audience's behavior and target very specifically adjust and target your content.