5 Email Content Tricks That Will Boost Your Engagement Rates in No Time
1. A/B Testing email content
2. Interactive email signatures
3. Emojis in the subject line and preheaders
4. Visual content within the email
5. Segmentation - personalized email content
Useful tools:
1. Newoldstamp - Email signature marketing
2. Mailchimp - Email builder and sender
3. Hubspot Email Marketing - Marketing automation platform
4. MailerLite - Landing page builder
5. Canva - Online tool for making designs
By 2023 it's common knowledge that using emails as a main marketing channel is a must. It not only is the most efficient way to communicate with our potential customers, but it's considered to be the method with the best ROI as well.
With that, many brands find the first few steps to be the hardest to optimize. How can a brand make sure his email marketing campaigns get the best results possible?
Start by making sure that each email you send has to be well written, visually appealing and relevant to your subscribers in order to catch their attention. 67% of Millennial and Generation X consumers say that they prefer to receive personalized emails.
To make your email marketing content captivating in a world of information overload, here are some easy tricks worth implementing.
5 email content tricks you have to know
A/B Testing email content
With A/B testing, you can send out different versions of your email campaign to different groups of recipients. It allows you to see which version gets better results.
There are different types of A/B testing and various elements you can A/B test, including those related to email content. Specifically, you want to test variations on the body text, subject line, images, CTA and email signature to see what gets you the best engagement.
This is a super efficient way to improve your email content. It takes a lot of the guesswork out of crafting good email marketing campaigns, by letting you decide how to phrase your emails based on what actually works.
Interactive email signatures
At the end of each email you send, include a signature, a digital business card, with all the essential details about you: The name of your business, your own name and job title, phone number and email address, a link to your site and social media channels.
It won't only make sure all the essential details are available, but also make you stand out and increase brand awareness.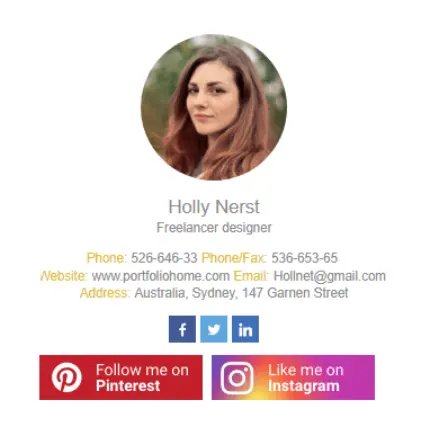 There are more uses for your email signature, beyond the basic business card information. You want to get creative in your signature and make the most of it. For example, add your logo, a call to action, social media icons, a banner, a photo of yourself, details about a product or an event you want to promote and so on.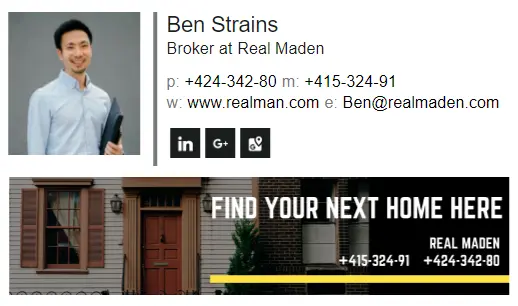 To create a unique, custom-made signature that leaves the right impression, use a professional email signature editor.
Emojis in the subject line and preheaders
Emojis have been shown to increase email open rates considerably by 56%. Use them to make a more compelling subject line and add them to the preheader (the summary next to the subject line that your readers will see in their inbox).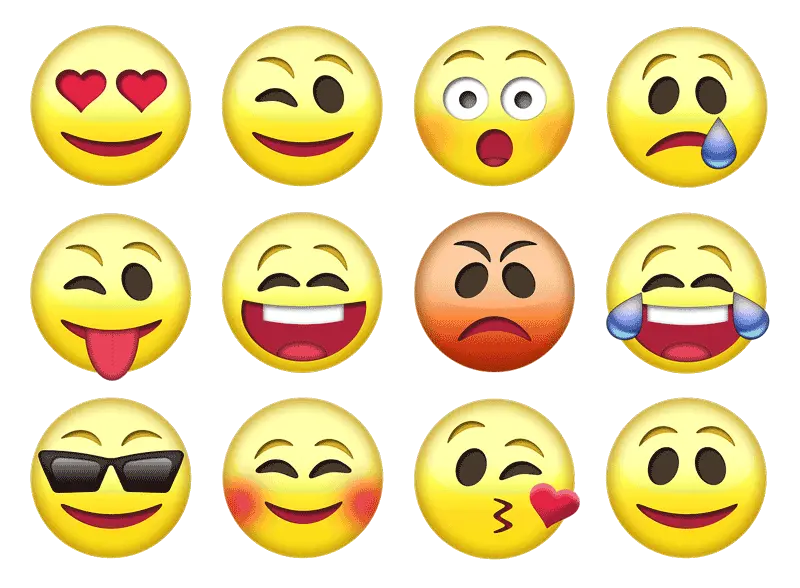 source: Pixabay
How many emojis should you use? One or two are quite normal, but it's best to run some tests. Use A/B testing to see what works best for your audience. Use different emojis to see which ones get you the best open rates and to learn how many you should use in future emails. Also try placing them before and/or after the text to see what works best.
Visual content within the email
Using visuals as part of your content will increase engagement and get you more views. Adding images to content can increase views by 94%!
Visuals help create more eye-catching email content, explain anything that needs explaining and make the information in your newsletter much more memorable.
What types of visual content should you use? In each email, choose the most appropriate photos, screenshots, videos, memes, illustrations and so on.
To make sure you've picked the right kind of visual content, you can use A/B testing and see which visuals gives you better engagement.
You can also upgrade your visual content from time to time by using infographics. When designed well, these are very effective in conveying messages and simplifying complex information.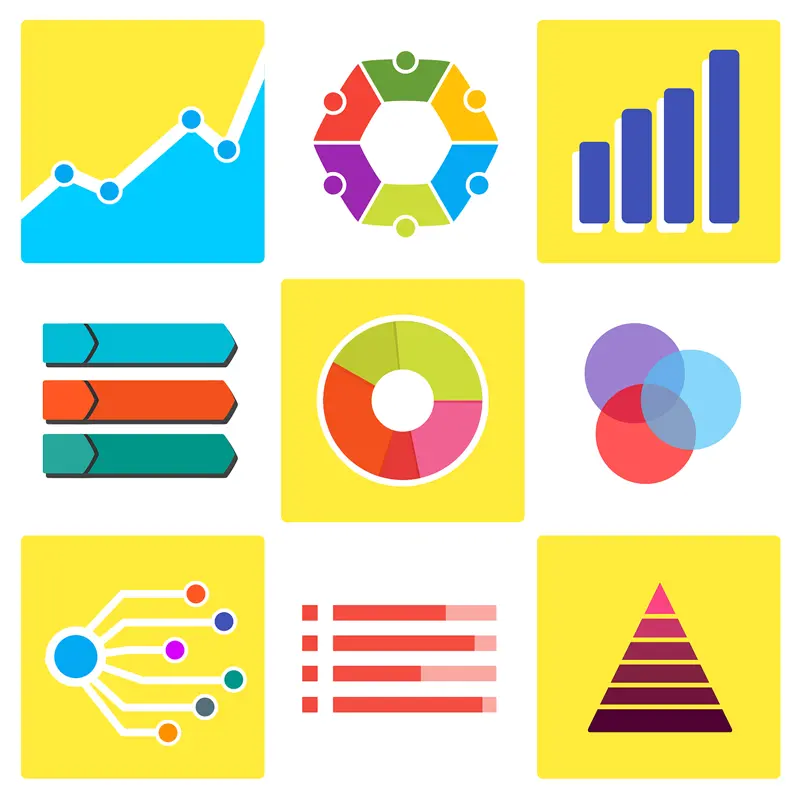 source: Pixabay
When the information is presented in a way that's both attractive and easier to understand, you stand a better chance of persuading your audience to engage in the way you'd like them to.
Segmentation - personalized email content
One of the crucial factors that will make or break an email marketing campaign is whether your content is relevant to the recipient. Irrelevant content means less engagement and lower open rates in the future, no matter how good your content is.
To personalize your email content for your readers, use email segmentation. Simple but immensely useful, segmentation lets you send targeted and relevant emails to your list according to location, gender, what they bought in the past, what they have recently clicked on in an email campaign, and many other factors.
The more you segment to send your subscriber an email with content that's relevant to them, the better engagement you will see over time.
To sum up, crafting a great email marketing content is the key to success. You can transform your email content in a way that will increase your engagement in no time with some fairly easy tricks. It boils down to understanding what your subscribers want and delivering it to them.