11 Essential SaaS Tools to Boost Your Startup [Updated]
Being a startup founder is one of the coolest jobs in the world. You can enjoy a long-term journey of building the project of your dream, but you have to consider how you are going to take care of your management activities: marketing, communication, and finances.
If not supported by an angel investor, startups are on a short budget, time and manpower. However, today you can find a considerable number of SaaS tools that can help run things smoothly and eliminate headaches.
This set of tools will help you get your startup up and running quickly, and stay on top of the game:

This immensely popular website platform is a great way to build your website or blog without having to code much. It offers an amazing selection of themes, customization options, and intuitive user interface.

This full-blown analytics tool is an absolute must-have if you're going to review the progress of your website and keep track of all the relevant statistics.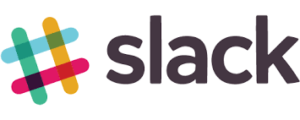 This SaaS application is the best way to coordinate team communication. This is a kind of hub where everything comes together: here you can bring multiple conversations into one place, host group discussions, transfer files, and search through conversations archive.

This handy HTML signature generator will help you build professional and visually appealing corporate signature with the vast selection of customizable templates. It provides multiple user access from a dashboard and allows managing the signatures of your team.

One of the most popular platforms for streamlining cross-platform social media marketing. Includes auto-scheduling for posts, tracks brand mentions, supports multiple users, analytics and reporting.

A web conference tool that supports up to 25 attendees. GoToMeeting allows video conferencing, screen sharing, switching speakers, and, thus, is great for remote team meetings.

No-brainer cloud file-storage system, which makes your files accessible from any device with internet connection. Enables sharing files and folders, as well as automatic syncing.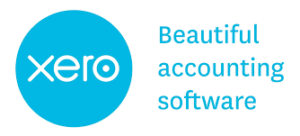 Simple revenue and expense reporting system, which makes accounting as painless as possible. It automatically reconciles bank accounts, has invoicing capabilities and real-time cash flow reporting.

Intuitive drag-and-drop platform for creating infographics and data visualizations. It is handy if you don't possess any specific designing skills. Easilly is based on customizable visual themes with build-in components library.

This great tool will help you track your emails openings, generate customized follow-ups, and get full visibility of your sales process. It features automated campaigns and calendaring, and integrates with Gmail, Outlook, and Salesforce.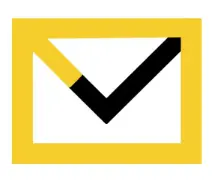 Must have tool for Sales and Marketing managers. It will help you reveal contacts of your leads and influencers. With this tool you can find verified professional's email addresses, reveal emails connected to social networks profiles and search by name and company domain.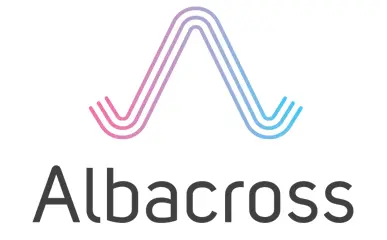 Albacross is the first ever free B2B Lead Generation Network. It enables you to turn website visitors into leads and to get extra information on companies interested in your business, such as pages they have visited, their chief decision makers and the ways they can be contacted.