How to Build a Customer Review Strategy
1. Create your product profile on customer review sites
2. Provide feedback to all customer reviews
3. Share your profiles on customer review sites
4. Create a dedicated page on your website
5. Set up email automation
6. Make it easy to write reviews everywhere
Customer reviews play a special place in the success of every company. Every industry is now affected thanks to review platforms and apps. Nowadays, people are encouraged to leave reviews in exchange for rewards, from ratings to discounts and prizes. However, it's true for businesses and industries that have representation on review platforms, such as Booking.com, Product Hunt, Foursquare, Google, etc. SMBs, as well as new market players, often struggle to get a critical number of customer feedback for their own products, unless they join a bigger platform. Even in this case, getting customers to share their opinions can be a challenge.
In this article, we'll talk about collecting customer reviews for your SaaS business. We'll see how your company can plan and implement a customer review strategy and what steps need to be taken. But first, let's start with the WHY: Why is it so important to collect customer reviews in the first place?
Why customer review is so important
There is a number of reasons why your business should collect customers' feedback. Let's see them below.
1. Social proof
First of all, it's about social proof. The presence of feedback usually means that people know about your product and use it. Naturally, the more reviews, the more people have tried your articles. The better the review, the more trustworthy your business looks.
2. Raising awareness
By collecting feedback across different platforms, you ensure that more people see what you have to offer them. If your users share their review with their social networks, their connections learn about your company and products as well.
3. Encouraging others to try your product or service
Up to 75% new customers make their purchases based on reviews from others. The more positive feedback you have, the more likely people will purchase with you.
4. Forming a positive image
Although positive reviews are usually harder to get, they help your company's image significantly. No marketing campaign will persuade people to buy from you better than genuine testimonials from real users.
5. Addressing problems
While every business aims to maximize the number of positive reviews and eliminate the number of negative ones, the latter can also be beneficial. From them, you can learn about the problems that customers experience with your product and address them immediately. This ensures a better experience with your business in the future.
6. Collecting feature requests
Another type of useful information you can get from customer reviews is feature requests. By encouraging users to share their expectations from your product, you can plan the development process more efficiently.
Now that you are convinced of the importance of feedback, you'd probably like to collect reviews. The problem is, customers are more likely to talk about their negative rather than positive reviews. If they are happy with everything, they will be quiet about it. Unless their encounter with your product or service was extraordinary.
It doesn't mean they don't want to talk about your product at all. You just need to ask them. And this is where the customer review strategy comes in.
What a customer review strategy is and why it should be a part of your routine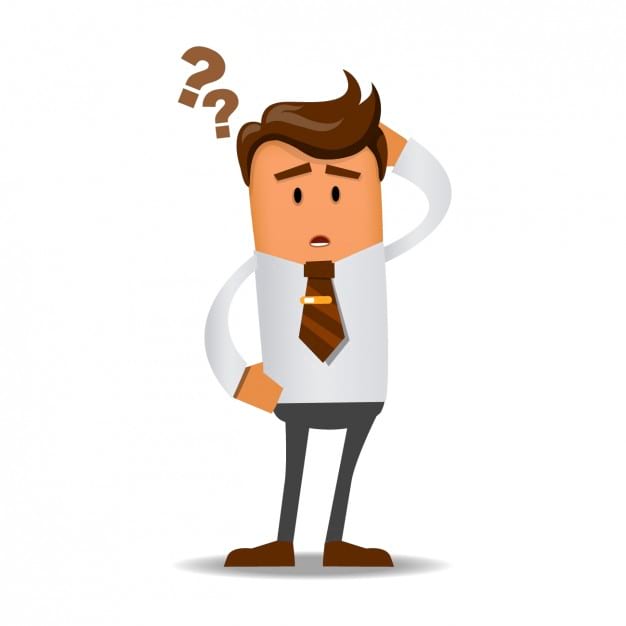 To get your customers to share reviews about your product, you need to know how to ask. You can encourage them to leave reviews, remind them about it, or incentivize them to write about you. (Now, the last one is tricky. Read more about it in Step 4: Share incentives.)
You can even ask for reviews in person via phone, email, or during a face-to-face meeting. However, if you have quite a lot of users, this becomes hard. This is why you'll need a customer review strategy from the very beginning.
A user review strategy involves:
planning activities aimed at collecting reviews

utilizing tools that allow collecting reviews

making it easier for customers to leave reviews

incentivizing users to leave reviews

engaging with customer reviews
Let's take you step by step through the process of implementing a customer review strategy.
Implement your customer review strategy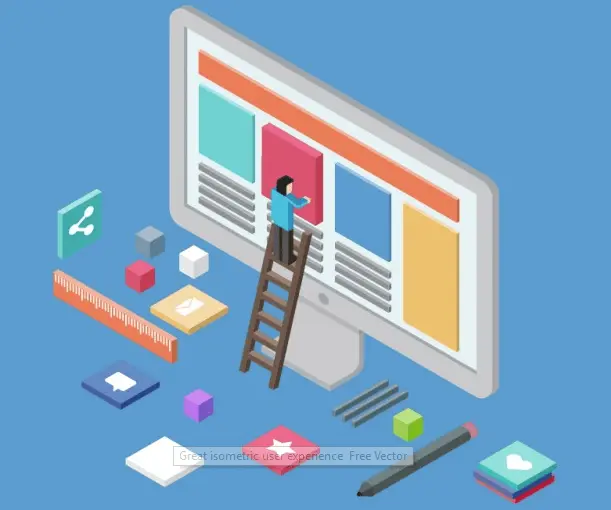 Where should you start when planning your user review strategy? What are the best ways to collect reviews? How can you encourage your customers to share their feedback? What can you do with the reviews once you collected a certain number of them? Let's sort this all out.
Step 1. Create your product profile on customer review sites
You should begin with creating your company profile on major customer review websites. These platforms help both businesses and customers: businesses get their rating and visibility, and customers can consult these websites before making a purchase.
There are many review platforms, but you don't need to be listed on all of them. Start with those which are particularly popular in your industry. Research where your competitors have their products reviewed. If you are a SaaS business, try platforms such as G2 Crowd, GetApp, Capterra, Trustpilot, Crowdreviews, and Product Hunt.
Normally, to get your product listed for user reviews, you need to register as a business. You'll need to provide your contact details, info about the company, and a description of your product. Sometimes, you can add screenshots, a video, or other promotional materials. Most platforms allow you to respond to users' reviews, and if you buy a premium package, you can even run email campaigns to get more reviews. What is also great, review websites have a widget that you can place on your website to showcase your rating.
Let's look at some review platforms more closely.

To add a product, you need to sign up with LinkedIn or email. You can set up a free profile or premium one that allows extra branding opportunities and better visibility. To review a product, one needs to be a registered user with G2 Crowd.

This is a platform for business app ratings. Everyone can create a free listing there. Once you're done, you can start collecting reviews.

It allows to review software and consult others' reviews when making a purchase. Users need to sign in with their LinkedIn account to be able to leave reviews, and vendors can create a free or premium account to showcase their app.

On Trustpilot, businesses get reviewed by customers. To list your company, you can start with a free account which includes a company profile, review notifications, a possibility to respond to reviews, and a website widget. Only registered users are allowed to review companies.

On Crowdreviews, you register your businesses by creating a profile. Once you are set up, your clients can review your company.

It is a huge platform where companies post their products to receive reviews from the PH community. The website has categories of products and services, including a dedicated section for SaaS.
Don't also forget about more general platforms where you can collect reviews as well: Facebook, LinkedIn, Google…
Step 2. Provide feedback to all customer reviews, especially negative ones
Once you've started receiving feedback from your customers, make it a habit of replying to them. Even if you receive hundreds of reviews monthly, it must not be that hard to at least respond to each person with a "Thank you for your feedback, Alice!"
If you have negative reviews, don't consider them as something bad. It's natural that not everyone would be happy with your product. It doesn't mean that you should ignore negative reviews either. Use them to plan product improvements.
Also, always respond to them. Many negative reviews are written NOT with the sole purpose of doing damage, but to grab your attention and get support or help with your product. Leaving such comments unanswered will surely do you more harm while answering them will prove your business trustworthy and caring.
Step 3. Share your profiles on customer review websites
Support your campaign of collecting reviews by sharing it through your other channels. This is a great way to invite your customers to share their feedback regarding your product. Consider using these main channels: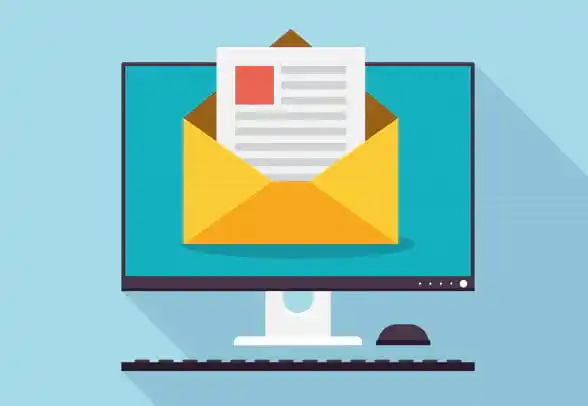 Write emails to your most loyal customers and ask them to review you. Add a link to your company profile on Trustpilot (or a similar platform) to your email signature. Include the link to your profile in your automated emails (the ones where you thank for the purchase or ask if the customer needs any help).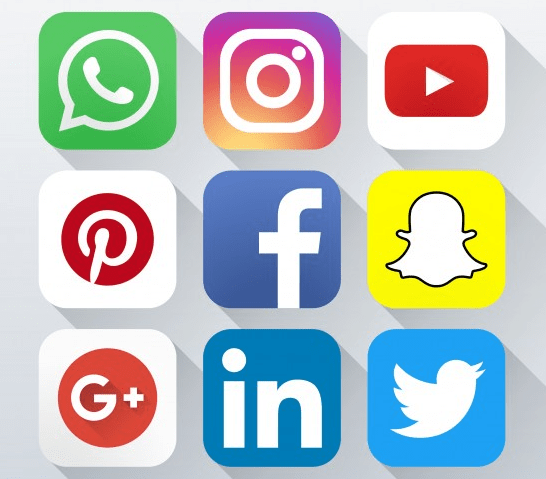 Add the link to your review website business page in your social profile. Write regular updates asking your followers to write you a review. Run a sweepstake where you'll reward a random user who writes a review (negative or positive). Ask your followers to spread the news.
Bonus tip: Set up a chatbot personal assistant on Messenger to work on inviting your customers to give feedback or leave a review on your Facebook page or website. Check out this step-by-step tutorial on how to get more reviews with a bot by Mobilemonkey.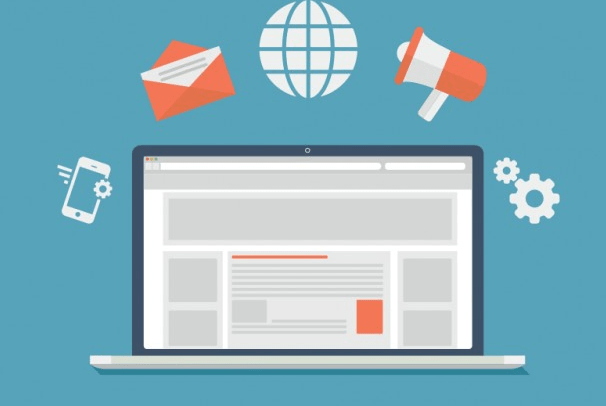 Most review websites offer widgets that you can add to your site so that new visitors see your rating and trust you more. Moreover, by clicking on the widget, your existing customers will be able to leave you a review.
Step 4. Create a dedicated page on your website for customer reviews
If you have profiles on review sites, or if you have quite a few user comments, you can create a special page on your website just for feedback. This way, you'll have all the reviews in one place. Your potential customers will view your products' reviews without leaving your website. At the same time, you'll make it easier for your existing customers to share their feedback.
Add a feedback form on this page and enable showing the new comments immediately. You'll want to make it as simple as possible for people to leave reviews.
Third-party websites' widgets
They allow integrating users feedback from customer review services on your website. Widgets can be different, but usually, it's a small clickable icon with your company's rating next to it. Make sure to put it in the right place on your website.
If you have a dedicated customer, you can ask them for a video testimonial to post on your website. It will look much more engaging than text.
Step 5. Set up email automation to ask for user reviews
To get your reviews, you need to ask your customers for them. Moreover, you need to ask regularly. Try using email for this purpose.
Divide users into focus groups
Don't ask one person to leave a review on every platform where you have your product listed. Segment your subscribers into groups: one group for G2C, one for Capterra, one for Trustpilot, and so on. In the end, you can see which platform is more preferred by users and focus your efforts on it.
Create emails signatures for your support team with banners
Involve the team who deals with customers the most: your Support department. Make sure they have a customer review email template that they can send to clients after helping them out. Also, create an email signature for them that would include a review website banner.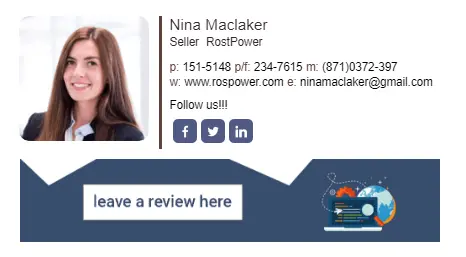 When asking for a review, timing is everything. Ask for a review shortly after the purchase, but not immediately after. Send a request following a positive moment, if you can track this. In general, the best time to ask for feedback via email is lunchtime on weekdays, according to Yotpo.
Share customer review examples
Not everyone will know what to write about. Some will choose not to write a review simply because of that. Provide your users with customer review examples to help them get started. You can also prompt people with a preview comment in the text field like MyStore did: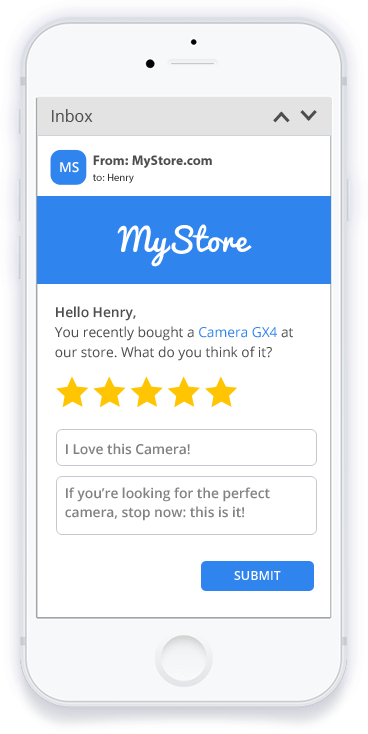 People tend to forget. So, in case you did not get much feedback after the first email, send a second one. If needed, you can include a customer review template in your follow-up email. This will make it easier for people to write their feedback.
Incentivize and reward people for sharing their thoughts and experience. For example, you can offer your product for free to users to agree to write a comprehensive review. Discounts, sweepstakes, and other incentives work great as well. Sharing customers' reviews on social networks is also a great way to show acknowledgment and appreciation.
Some review platforms have strict policies about incentivizing users. As a general rule, you are not allowed to offer rewards for positive comments, but you could give something to every reviewer, regardless of the rating they gave you.

Step 6. Make it easy to write reviews everywhere
If you want to have lots of reviews from your customers, make it super easy for them to write these.
Add a review widget to your website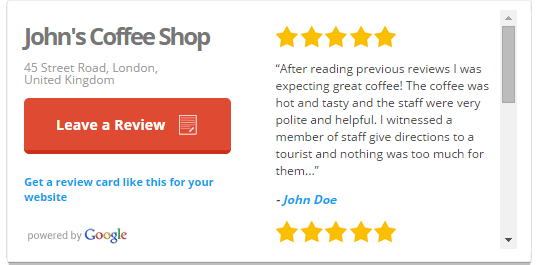 There are a few options:
You can add a review website widget. By clicking on it, your users will be taken to your company's profile on that website where they can leave their feedback.

You can create your own feedback form widget so that customers can write reviews without leaving your website.

Facebook reviews
Encourage your Facebook followers to leave reviews on your Facebook page. People will be more likely to review you on a platform which they use regularly.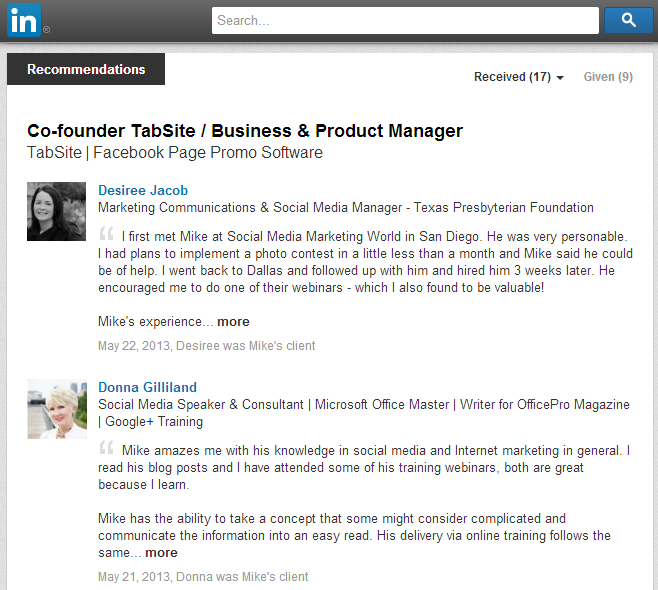 Image courtesy of business2community
Reach out to your clients and ask for individual recommendations. Ask them to mention your company, so that it can get better visibility.
Conclusion
Having customers' feedback is crucial for every business. While negative feedback provides you with valuable insights into your products, positive feedback is what attracts new customers.
Although having company profiles on customer review sites helps to get reviews, it is not enough. Thus a need for a user review strategy. It should be aimed at asking people for reviews in the right way at the right time, making it easier for them to leave reviews, and rewarding them for sharing their experience. With kind words and acknowledgment, discounts, freebies, or a chance to win something.