How to add a signature to MailBox
If you are using an email client to access your domain mail, you can personalize email signature for your messages.
This article is a comprehensive guide for Mailbox emails users, which describes all the required actions to make an email signature work. Follow these easy steps to craft your email signature and include text, images, your electronic business card, a logo, or even an image of your handwritten signature just in a few clicks.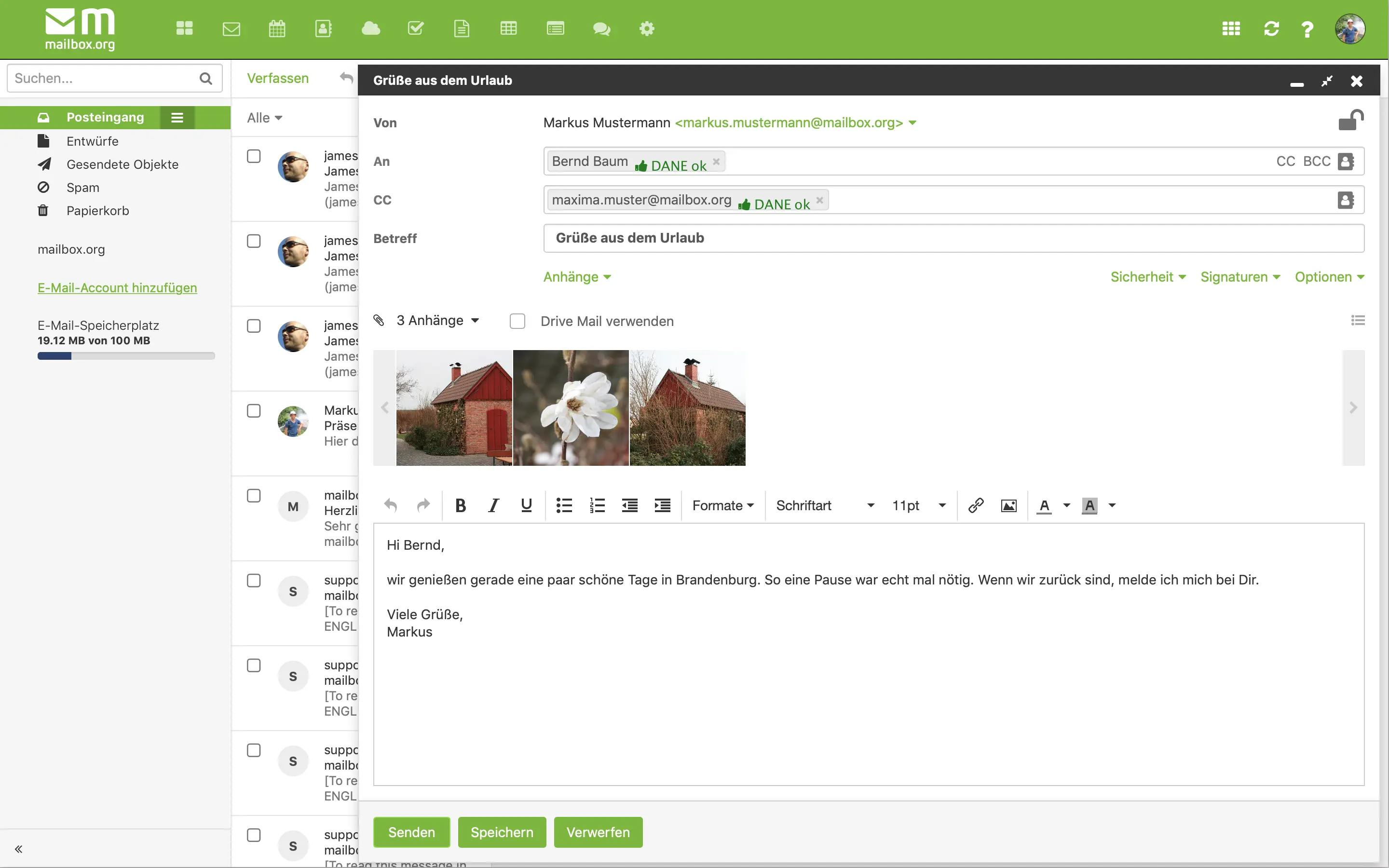 source: Mailbox
Create a signature
Step 1
Head to the 'Settings' menu - the gear icon in the upper-right corner.
Step 2
Choose 'Mail' on the left side (fifth line from the top).
Step 3
Scroll down, and you will find a section labeled 'Signature.'
Step 4
Start from scratch by typing the text, or paste a premade HTML signature into the field.
Step 5
Click the Save button to save your changes when you're done!
You can create several different signatures and choose the best fitting one from the dropdown list below the subject field every time you compose an email.
Useful tips
Mailbox email client functionality presupposes adding images, social media links, and personalization of a signature. However, these are separate processes that require performing several easy steps to complete each.
However, there is an option to make the process much easier and faster. Consider using our Newoldstamp email signature generator to create your HTML signature within minutes and all in one place. Follow these easy steps to make the process run smoothly:
log in or sign up to your Newoldstamp account

click the `Create Signature` button

choose one of the available layouts and customize them according to your taste

add your photo or company logo, social media icons, and links, as well as ads banner.

press the 'Save to dashboard' button when you're done editing

after that, you press `Use` and easily copy your HTML signature.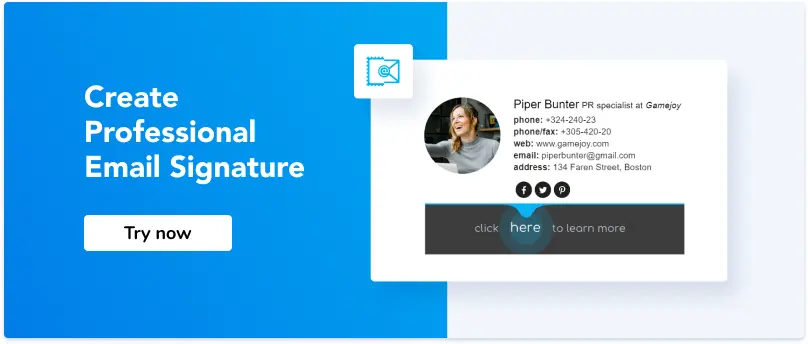 Adding an email signature or creating an HTML signature may sound complicated to those who have not tried it yet. But, this guide should help you create a signature that stands apart from the rest.