Underestimated Branding Elements. How Newoldstamp and Rebrandly Enhance Your Daily Branding Efforts
When it comes to branding, details matter. They matter a lot. More than that, numerous, at first sight, insignificant components are what form your brand identity and help stand out from the competition.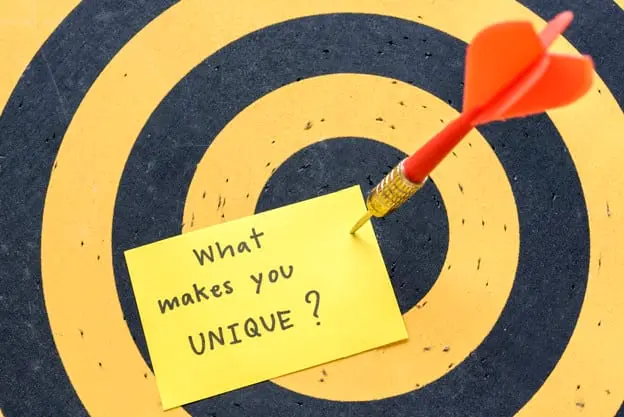 Such elements as a corporate colour on your business card, the tone of your voice when answering a call or a genuine smile while talking to a customer influence the way you are perceived by the clients and create a distinctive image of your brand in their mind.
In a globalized world communication often happens via emails or social media. Therefore, to start showcasing your company to the digital world, first, you must carefully get together many small pieces and little details that are going to represent your brand online. In other words, you should work hard on your digital branding.
In this article, we are going to pay specific attention to two essential aspects of digital branding which are frequently overlooked: a professional email signature and a branded link.
Don't miss branding opportunities
Do you have a business card? We bet you do. And it's not even necessary to ask why you have one. We all know that a business card is a crucial attribute of brand identity. A professionally crafted business card speaks about your uniqueness, helps to stand out from the crowd and let the recipient know that you are serious about your business.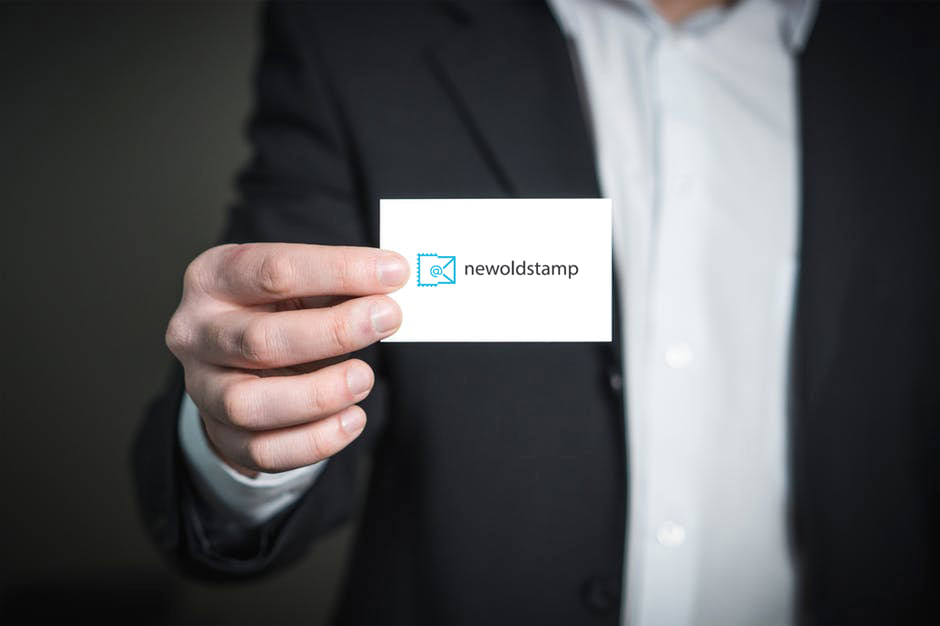 Coming back to the fact that you are doing business in the age of digital communications, we will customize the question. Do your employees have standardized professionally looking email signatures? No? Do we have to ask why?
Each of your team members sends on average 20 to 30 emails per day. That is 400-600 targeted messages per month. If multiplied by the number of employees in your company, you get the total sum of missed branding opportunities.
Moreover, let's imagine that Susan from the marketing department is fond of profound philosophical quotations and your customer support manager John is a huge baseball fan. Of course, both of them are eager to share their passion with the world through online communications. Susan includes a clever phrase to her email signature and John instead of his picture sets an expressive photo of his favorite baseball player. Such things that seem great to your employees might not seem so wonderful to you as they might seriously harm your brand identity.
Truth is, you miss branding opportunities not only when sending emails. Many companies do not pay sufficient attention to the fact that the links they share with their target audience on social media are not branded.
We hope this is not your case. Because if it is, you should start doing something about it immediately. You don't really enjoy giving free exposure to the third party companies, do you?
Remember that your brand is in the details. So make sure that each of the pieces that form your digital branding puzzle enhances your unique image and is aligned with what you want your brand to represent.
Reinforcing your brand
At NEWOLDSTAMP we believe that effective digital branding starts in your inbox and that consistency in your business communications does make a difference. That's why to help you reinforce your branding efforts among all digital channels we decided to partner up with our friends at Rebrandly.
While NEWOLDSTAMP makes sure that all of your corporate emails are consistent, Rebrandly speaks for your brand on social media. The company offers a possibility to shorten the links using a specific branded domain name. Such personalization improves link trust, increase your brand visibility and makes a message more memorable.
So how a professionally looking centrally managed email signature created with NEWOLDSTAMP helps to add to your brand personality? And how a branded link created with Rebrandly can help your company to catch the eye while sharing content online?
Digital business card. A professionally looking email signature is a digital analog of your business card. It helps you stand out from the competition and makes each of the touchpoints memorable.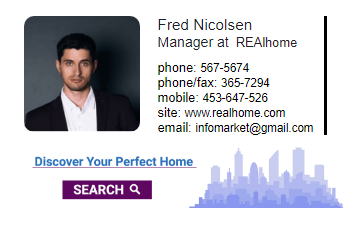 Consistency in communications. Centrally managed email signatures help to make your digital communication more consistent. This means no more extra phrases or additional images that can ruin your brand identity.
Branding with every email sent. An email signature is one the most powerful and cost-effective channels for your brand promotion. You don't have to pay enormous amounts of money on advertising. Your daily emails do all the job for you.
Improved link trust. When people see your brand's name associated with the links you share, they know that link won't lead to spam or phishing sites. This increased link trust can improve the click-through rates of your links by up to 39%.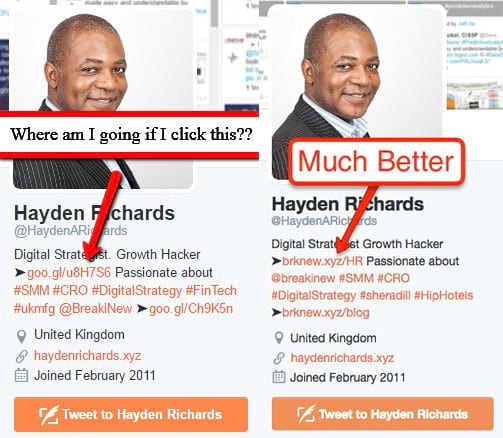 Increased brand visibility. Include your brand's name on your links to increase brand visibility and awareness. Whether you're sharing links on social media, in emails, or via SMS, you shouldn't miss this branding opportunity.
Create memorable links. Links with your brand's name and a keyword at the end are much more visually pleasing than long URLs or generic short links. They are also easier to remember, which makes them ideal for podcasts, videos, and offline marketing materials.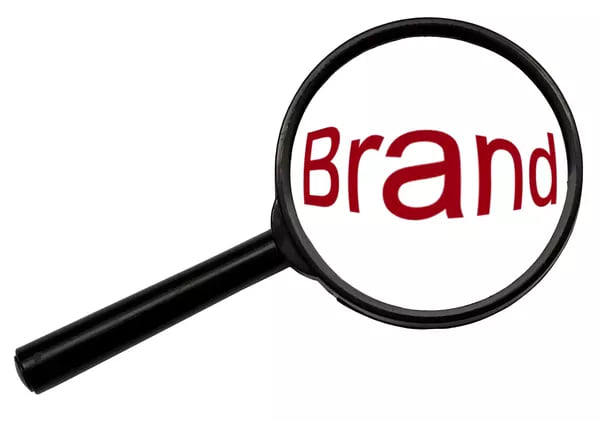 Conclusion
In order to create a strong brand identity online, you should pay attention to many details. A professional email signature and a branded link are two often underestimated elements that can enhance your daily branding efforts.
An interactive email signature helps you stand out from the competition and makes your digital communications more consistent. Branded links increase awareness of your company when sharing content online, in emails or via SMS.
If you still don't use these tools, think of re-evaluating your digital branding strategy and try to incorporate these elements into your online communications.
Bonus
Free access to Rebrandly!!!!
All you need to get your first branded domain for FREE is sign up and use NEW0LD code - http://rebrandly.rocks/takeone