Track Clicks From Email Signature Without Using Google Analytics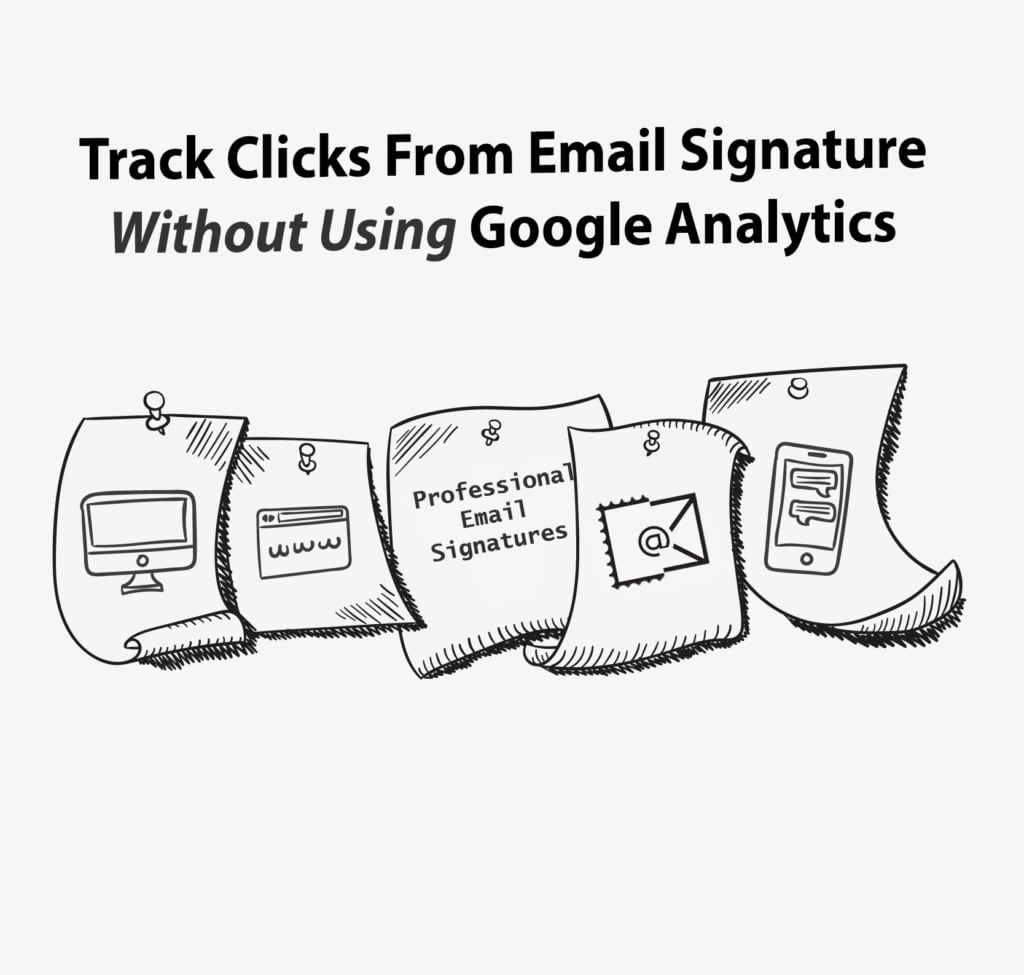 This article is for You if :
"What is Google Analytics?"

You do not need such a complex tool

You need to edit URL destination in each of your email signatures in seconds
...but still, you want to track conversion from the professional email signature easily and for free.
Today, we want to suggest you use Rebrandly. (Of course, it is optional service and you can use any other service you want.) With Rebrandly you can use a custom domain name to create short URLs. Also, you can edit destination of URL, SSL, UTM builder and track them on a basic level.
How can this service be helpful in managing corporate email signatures in NEWOLDSTAMP?
Let's say, you have created 100+ professional email signatures for your team members. These corporate email signatures contain branding banner with UTM links created in Google URL Builder. In short period of time, you might need to edit these UTM links. So, you will need to renew your UTM links and add it manually to each of email signature.
In average, it takes 2-3 minutes to recreate UTM link and to insert it in one email signature. It's ok when you have several corporate signatures to manage. However, you need to edit more than 100 corporate signatures. Are you ready to spend half of a day to accomplish this mundane task?
Nevertheless, there are more convenient tools in use like Rebrandly. In the first field, you need to insert the destination and in the second how it should be named.

Click "Save" and insert a link that you have just created to your Default Company Signature.

You only need to change the destination of the link and it will automatically appear in all team members' email signatures. Easy, fast and for free.
Need more information? Feel free to Contact us.