How To Market A Product-7 Awesome Marketing Tips to Improve Your Sales
Useful tools:
1. Newoldstamp - Email signature marketing
2. SendGrid - Email builder and sender
3. Boomerang - Tool for scheduling emails
4. Mailtrack - Email link opens tracking
5. Canva - Online tool for making designs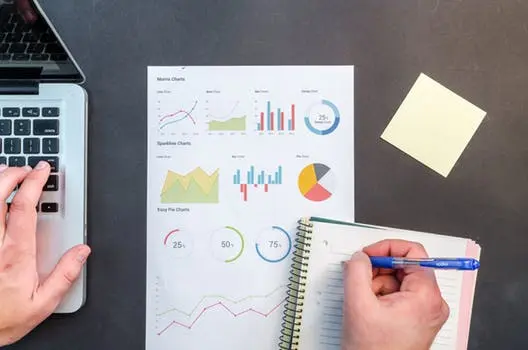 source: pexels
In this day and age, the competition amongst the existing businesses is at its peak. Therefore, it has become imperative to carve your own niche in the market and stay well ahead of the crowd. Sometimes, notwithstanding the right product and services, companies fail big time to garner a right customer base. Owing to a few shortcomings and overlooked sales problems like poor leadership, lack of organization, no sales process et al, some organizations are unable to find the success that they actually deserve.
However, with a few right marketing tips and tricks, improving your sales and market value might not turn out to be as strenuous as it looks.
7 Powerfully Effective Techniques To Market A Product Resulting In Improved Sales
1. Selling Profit Should Be Your Main Motive
More often than not, marketers mistake making profits as selling the product and end up behaving like over-enthusiastic salespersons. However, nothing can be farther from the truth. Everyone gets annoyed when subjected to a pushy sales-person type approach. Moreover, hounding a prospect to sell your product or service may come across as insincere and opportunistic. If you want to get more positive responses and make the profit then your own motive should be selling profit not just your product. Strike to add value to your communication. Point out the facts stating why dealing with you will be beneficial to the prospect.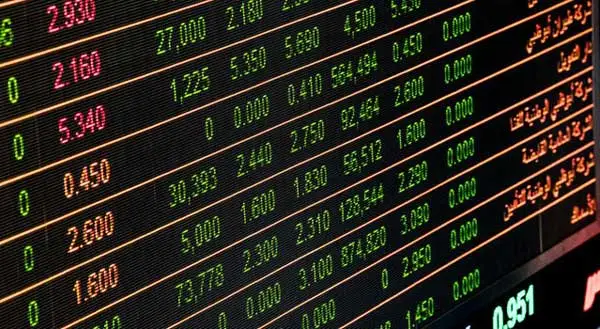 source: pexels
2. Avoid Repeating Similar Sales Activities
In the 1930's, Allen F. Morgenstern coined the term, "Work smarter… not harder".
Adopt this well-meaning phrase while building up your marketing skills. Mindlessly repeating the same marketing strategy over and over again will do you little good. It will generate the same results. You might be doing a lot of work, however, the key is not just to do a lot of work but to use your time doing something effective.
Don't just work mindlessly at reaching a targeted amount of calls or messages. If that's what you're doing, stop and take some time to ponder upon the fact whether your approach is working. If not then think about what is going wrong. Maybe the problem is in your messaging or it might turn out that you're reaching out to the wrong sort of prospects altogether.
Every marketer out there needs a different approach, what might work for other sales-person will not necessarily work for you as well. You have to discover what works best for you and your targeted audience. Once you find out what's going wrong with your approach, you can either cut out or build some strategy to overcome the problems.
3. Before Reaching Out, Do Some Research On Your Prospects
You can't really know who your target audience is unless you do some extensive research. All your customers are different, therefore your medium of approach also needs to be different for different customers. You need to figure out about your prospect's habits and preferences before deciding the effective medium to reach out to them.
While cold calls might have worked for you in the past but it is unlikely that every one of your targeted prospects will respond to an unidentified caller.
Before you're reaching out to your prospect, you need a crystal clear view of who you're going to converse with. There's no point reaching out before this since it seems likely that you might even fail to get a response. Therefore, do some research to decide which medium of approach will work best for your prospect.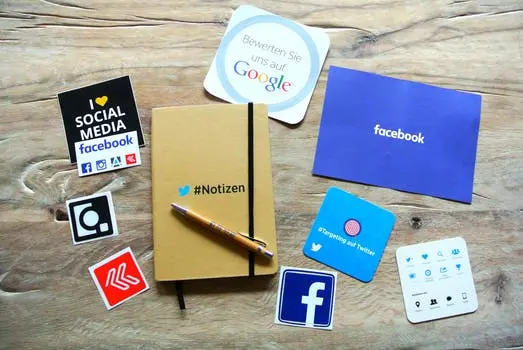 4. Leverage Social Media Marketing And Advertising
Learn how to do social media marketing, better yet, hire professionals who are well aware of the trends of Social Media Marketing and Advertising. Social Media has now become an effective platform where you can depict your product using active and aesthetically sound images. You can use various features like live-stories, trendy hashtags, geotags so on and so forth, the list is endless. Prospects and Decision makers are more likely to give preference to the brands and products they feel connected to. In this day and age, there's no better platform than social media to build this connection that the prospects are looking for.
5. Acquire An Edge Over Your Competitors
Disseminate in clear terms, using active presentations, social media posts or over a phone call or e-mail, why and how your brand or services are different and more beneficial than your respective opponent.
However, don't badmouth your competitor as it might end up hindering your sales. Be professional and point out your own favorable factors that set you apart from the competition without discrediting them.
Moreover, depict your conviction by actually delivering what you promised. Lest you fail to "walk the talk", you will simply be disregarded as a big talker.
6. "Once A Customer, Always A Customer"
Focus on retaining your customer for life. Ensure building a strong relationship with your customer. While a lot of marketers are only bothered about selling the product, what will make you different from the norm is your commitment to serve the customer even after the product delivery. This will create more trust which will result in adding value to your brand.
Furthermore, satisfied customers are bound to refer your services to other prospective customers as well. Referral programs are said to be the most trusted technique of Lead Generation.
7. Provide Attractive Offers And Other Incentives To Potential Customers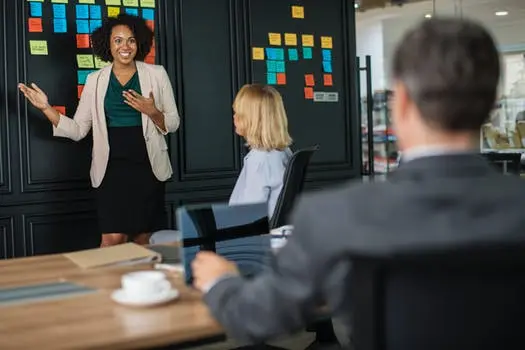 source: pexels
Your targeted customers are likely to flock at your doorstep if you provide attractive offers and incentives. Adding little something extra to your list of credentials finally seals the deal and make the whole package more attractive.
Below are a few attractive forms of incentives:
Coupons

: There's hardly any prospective customer who wouldn't get attracted to a good deal. Offering digital coupons can prove to be a powerful weapon in your arsenal which will result in converting prospects into leads. Share your coupon extensively on your social media pages as well as sponsor them by hiring influencers and enticing advertisements.

Free Sample or Gift:

Every customer yearns for freebies. Reward them for a purchase. Gift something valuable which will definitely result in increased affinity between you and your lead. You can also entice customers by offering samples. Offer a free sample of some other item or service that you provide, which will engender the customer's will to avail to more of your services.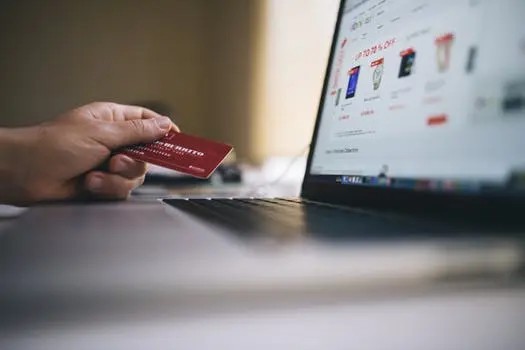 8. Email Signatures
Some marketers and salespersons are guilty of not tapping email signatures when it comes to marketing. However, it can turn out to be a prized space to showcase or flaunt your business to the world.
Email Stats Report revealed that an employee on average sends out 38 emails every day. Now, suppose, if there are even 20 employees who send out such emails for 60 business days, that makes it 45,600 sends in just 2 months.
Just imagine the brand promotion and visibility that those email signatures will help you gain. And not to forget the massive traffic which will result in sales.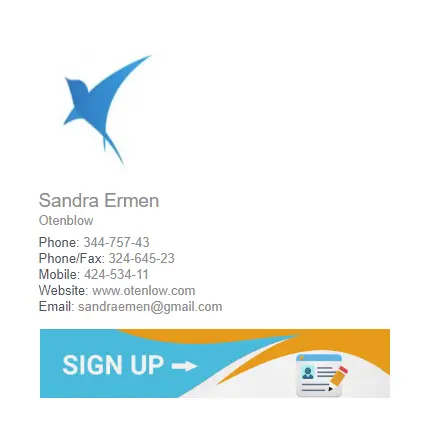 These were some proven and effective marketing tips to improve your sales. All unsatisfied sales-persons should try to apply the aforementioned tips while marketing that guarantee maximum return on time.