Best Email Signature Examples in July
We believe that email signature is an important part of your personal and company branding. Why?
Nowadays all marketing and communication channels are overloaded with ads and promotional messages. People install ad blockers, fast forward TV ads, buy premium services not to be disturbed. So how can we break through all of this?
Imagine you are lucky with your cold email and your lead has opened it. Usually, people scroll down to scan quickly content to figure out whether it's worth reading. This is the moment you can grab their attention and personal email signature with photo, logo or even promotional banner will help you.
What are the key parts of email signature?
We've already covered in details the best practice for structuring a good email signature. So, lets refresh only main elements you signature must include:
Photo or Logo. This part of email signature will make your email more personal or branded.

Contact details. Unclued all important details, so that your recipient could easily reach you.

Banner. You can add email signature banner with promotion, call-to-action or your slogan. Use it to deliver your message.
Tips on how to create the excellent email signature
Design Hierarchy in Email Signature:
- Name
- Job title and the company's name
- Contact details
- Color Scheme for Your Email Signature: use your logo as a focal point for choosing your colors in signature
- Social Media Links in Email Signature: choose 3-4 social accounts to add to your signature. More than this will decrease CTR
- Call-to-Action in Email Signature Banner: make a user want to do what you need, add CTA button to your banner. Read more
Be aware not to do this mistakes in email signature:
We regularly analyze all email signatures that have been created by NEWOLDSTAMP. So we've found the most common mistakes our user do when creating their signatures
Including all possible kinds of contact information and social icons.

Using too small images that become blurry. The best size for your photo or logo is 250 px from the longest side and less than 400 kb

Neglecting small screens and mobile. Often users create templates that are too wide for mobile devices. Test your signature in all devices and email clients before sending.

Adding irrelevant details. Add only working phone numbers, websites, and social accounts. Remember that your recipients will click on your email signatures.
You can find more details about mistakes in email signatures here
Best email signature examples in July
1.

2.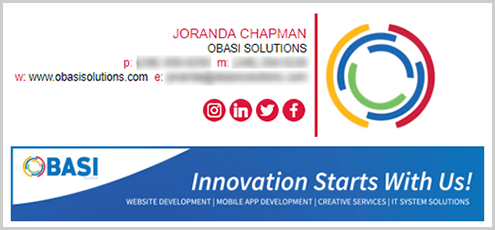 3.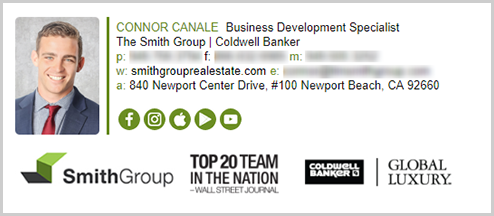 4.

5.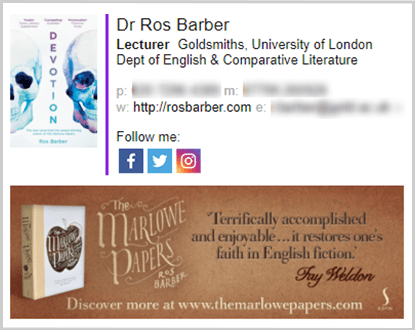 6.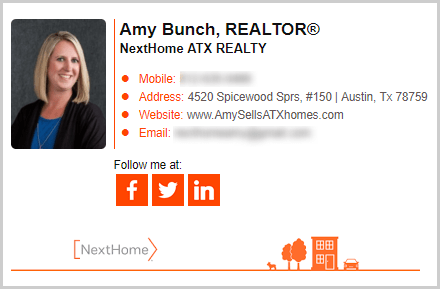 7.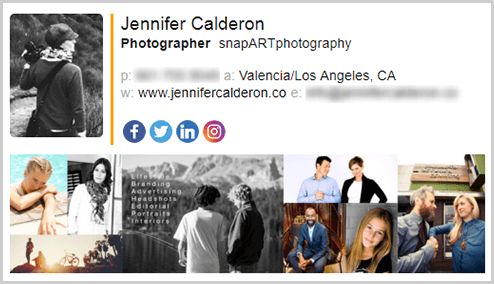 8.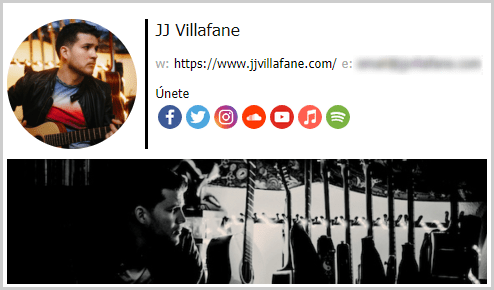 9.
10.

11.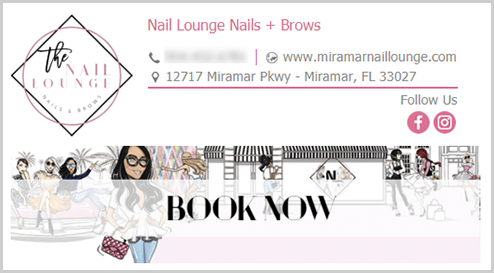 12.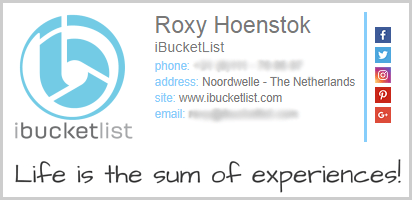 13.

14.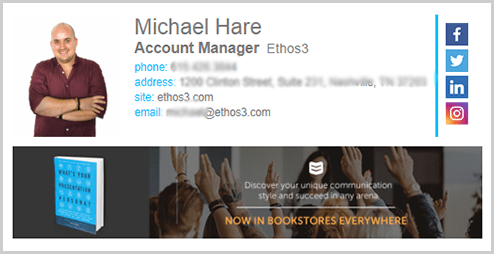 15.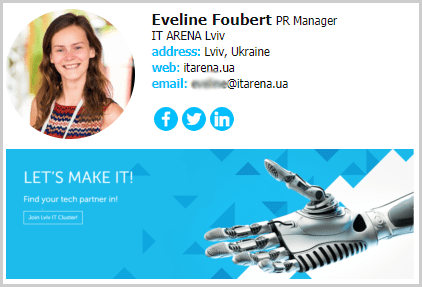 16.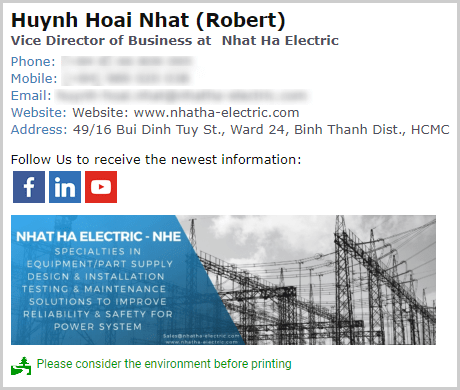 17.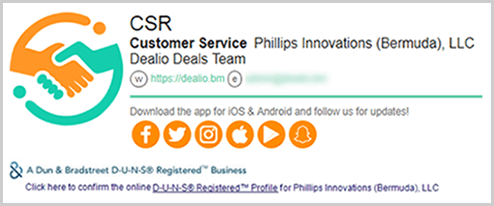 18.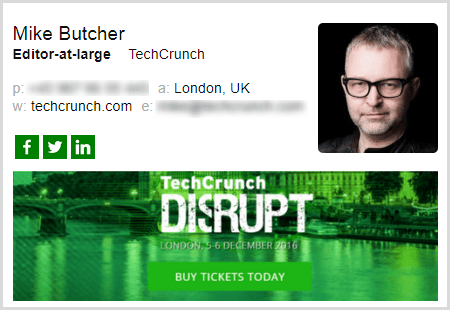 19.