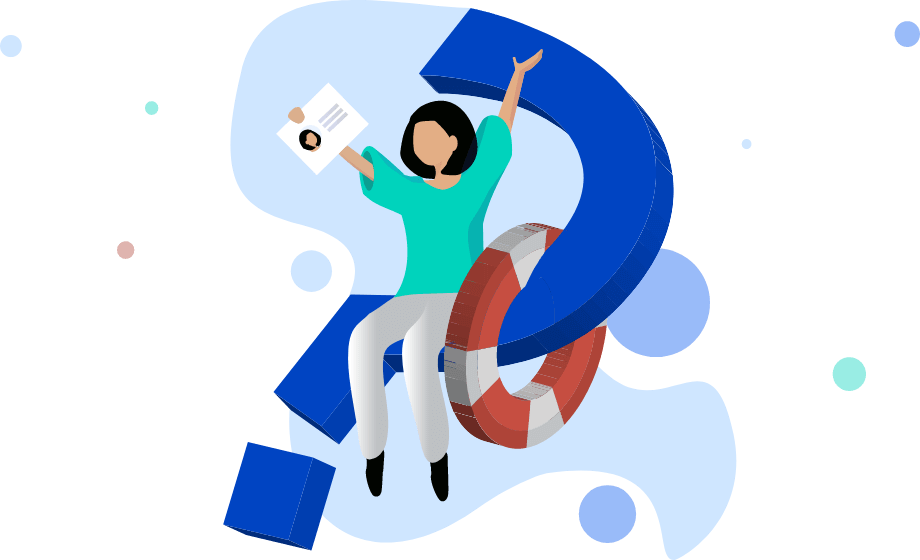 We Are Here To Help You
Everything you need to know to use NEWOLDSTAMP like a pro
I. How to create a signature?
1. Create your free signature here or register a premium account here and click "Create a Signature".
2. Fill your signature with necessary information like name, company, title and contact details.
3. Upload your photo image or a logo of the company. After you upload an image, you can grab colors from it to make the signature coloring match with the image.
4. Insert social network links to your signature. Paste a direct URL to your social media profile.
5. Choose the best suiting signature template. Click Show More to see all available templates.
6. Click "Save and Install" to proceed to the signature installation.
II. How to install a signature?
1. Once you are ready with designing your signature, click the "Save and Install" button underneath the signature preview.
2. Follow the instructions as shown on the page or check one of the installation guides below:
Gmail, Outlook on PC, Outlook on Mac, see more.
III. How to upgrade my plan?
1. Start with registering your Premium account here, and try out the premium features.
2. Continue to the plans page and choose your perfect plan.
3. NEWOLDSTAMP offers either monthly, quarterly and annual packages as well as special promotions for NGO, NPO and Startups ups. Contact us for more info.