Have You Already Planned Next Year? Top 16 Must-Attend Conferences in 2018 for Every SAAS Startup
Attending Web Summit 2017 added so much value to our work lives last year: we learned from world-class experts, formed friendships, and gained the inspiration we needed to reach our goals. Additionally, we understood the importance of such usual things as giving and collecting business cards, because a conference app doesn't always work properly; use of a conference banner and a conference brochure to get the message out there; and preparation of the right equipment for your conference booth to demonstrate your product the best you can.
There is no doubt that we will be attending even more conferences in 2018. How about you?
Although, the hard part is to look through all the SaaS (software as a service) events to identify the best ones that are worth your time and money. We did this job for you! Below is a list of the top conferences to visit this year.
February 2018 Conferences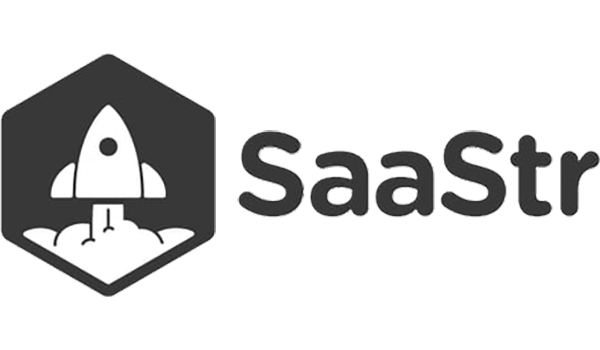 Saastr Annual 2018 is being held in San Francisco on February 6-8. On this 3-day conference, you will find out how to double sales in 30 days, the ways to measure the ROI of HR and get great career advice from top female leaders. Speakers include: Katie Burke (Chief People Officer, Hubspot), Aatif Awan (VP Growth & International, LinkedIn), Alex Konrad (Staff Writer, Forbes), Brad Hoover (CEO, Grammarly), Scott Belsky (Chief Product Officer, Adobe), Tom Klein (CMO, MailChimp), and others.
Price:
Startup Founders & Execs - $1,299.00
Startup Founders & Execs - Team Pack of 4+ - $999.00
BigCo Execs & VC's - $2,599.00
BigCo Execs & VC's - Team Pack of 4+ - $1,999.00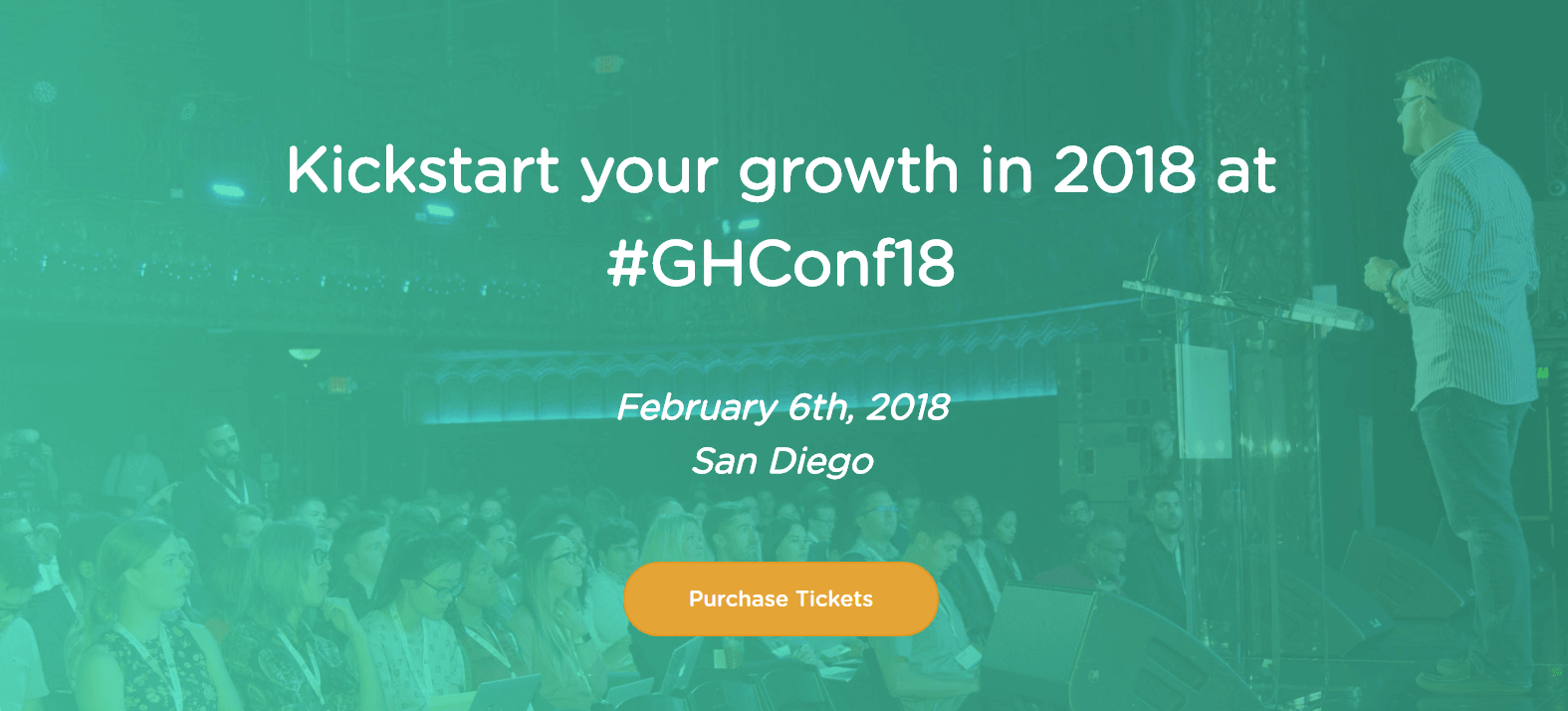 February 6th, 2018, San Diego.
Why come to 2018 GrowthHackers Conference? The amazing speakers Mayur Gupta (VP, Growth & Marketing, Spotify), John Egan (Engineer Manager - Growth, Pinterest), Kady Srinivasan (Global Head of Digital Marketing, Dropbox) will be sharing their thoughts with other people running software businesses. The conference program includes the topics like growth stories of established software companies, building the right growth team, advanced marketing personalization, etc.
Price:
$1,200.00
March 2018 Conferences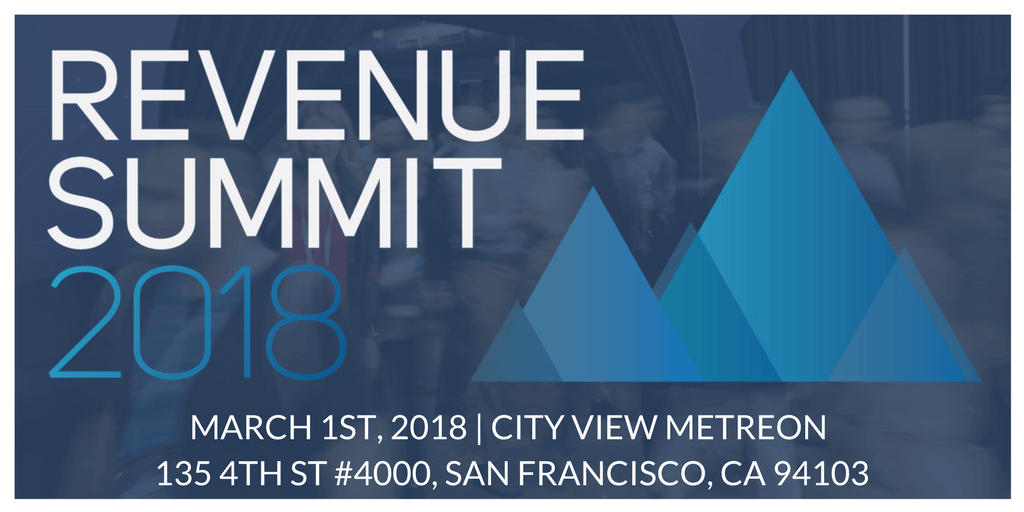 The event will be of interest to salespeople and marketers. Learn from world-class experts on March 1st, 2018 in San Francisco.
Price:
$199.00 (discounts for multi-purchase available upon request).

Prepare your conference kit by the 5th of March 2018 and go to Las Vegas to meet smart people at Leadscon. For three days Chris Nickel (Senior Manager, B2B Marketing, Epson America Inc.), Matt Gabrielson (President, Connect Your Leads), Manish Gupta (Vertical Measurement Lead, Facebook), and others will inspire you to grow your business. Besides, you will get a chance to meet industry leaders and prospective customers. A full program is available here.
Price:
Total Access Pass: $1,245.00 (pricing valid through Jan. 12)
Total Access Pass: $1,725.00 (regular price)
Full Conference Pass: $995.00 (pricing valid through Jan. 12)
Full Conference Pass: $1,495.00 (regular price)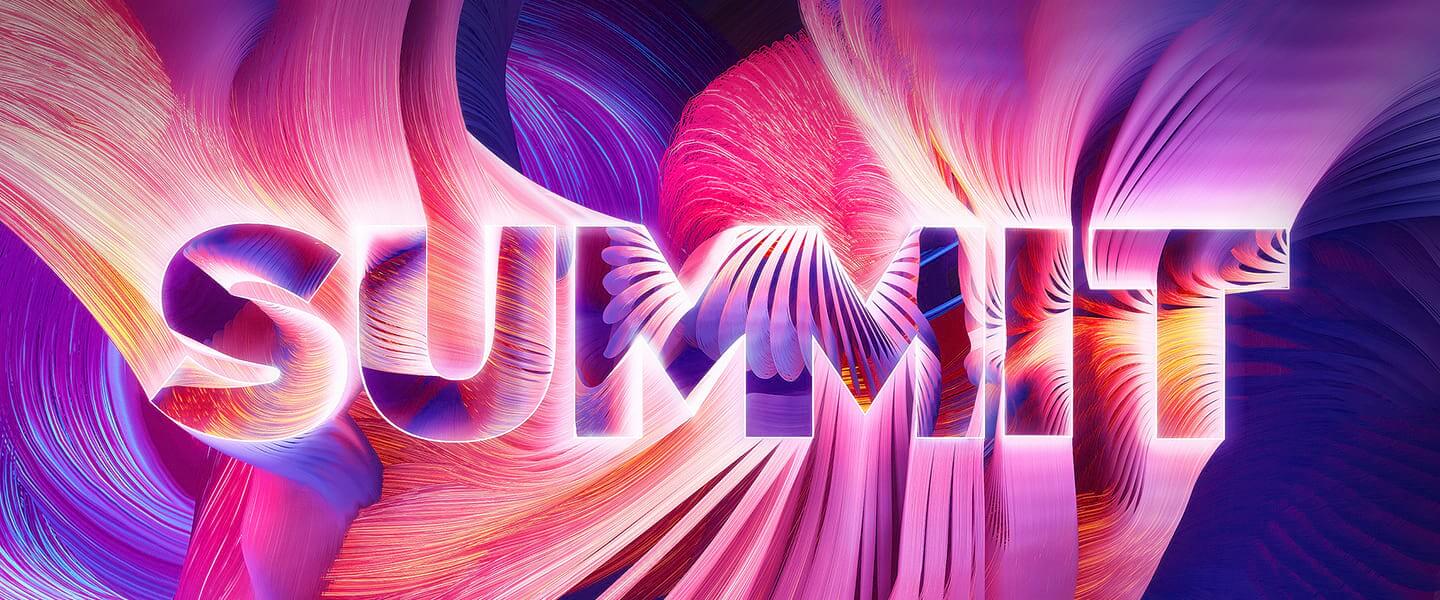 Adobe Summit is a conference meeting for those who strive to run a better software business. It will be held on March 25-29, 2018 in Las Vegas where you'll be able to receive valuable practical information and make useful connections with your fellows.
Price:
$1,895.00 ($200 discount available if you register in January)
April 2018 Conferences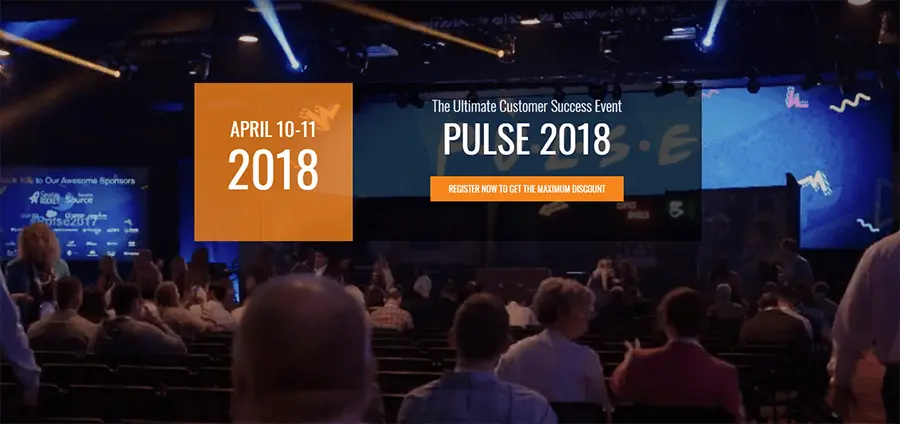 You can't afford to miss one of the most significant SaaS events of 2018. 5000+ attendees & 150+ speakers are going to be engaged into Pulse on April 10-11, 2018 in San Mateo, CA. Past speakers are Christina Kosmowski (Slack), Inhi Cho Suh (IBM), Jason Lemkin (SaaStr), Katie Hingle (Adobe Systems), Monica Adractas (Facebook), Vicki Lin (Stripe), and other experienced and knowledgeable professionals.
Price:
$995.00 + fee (Early Bird)
$1,295.00 + fee (Full Admission)

Attend Tech Cruise 2018 on April 22-29 in Orlando, FL to take inspiration and fresh ideas from successful people who are in the business of software. Attendees will learn how to create brand awareness, improve customer service, and use marketing tools more efficiently. In general, this will be a week filled with learning, networking, and a ton of fun in a pleasant, relaxing environment.
Price: $897.00
May 2018 Conferences

With over 25 000 attendees, 5600+ companies and 120+ countries participating, Collision is America's fastest growing tech conference. It is going to be held on April 30 - May 3, 2018, in New Orleans. Last year Suzy Deering (CMO, eBay), Neal Mohan (Chief Product Officer, YouTube), Walter Isaacson (President & CEO, The Aspen Institute) and many other speakers shared their accumulated experiences. Although the featured speakers have not been announced at this time, we anticipate seeing equally brilliant leaders of all kinds in 2018. Also the world-leading companies like Google, Facebook, Stripe, Cisco, Samsung, Intel, and Microsoft exhibit at Collision.
Price for startups:
$745.00 (3 tickets included)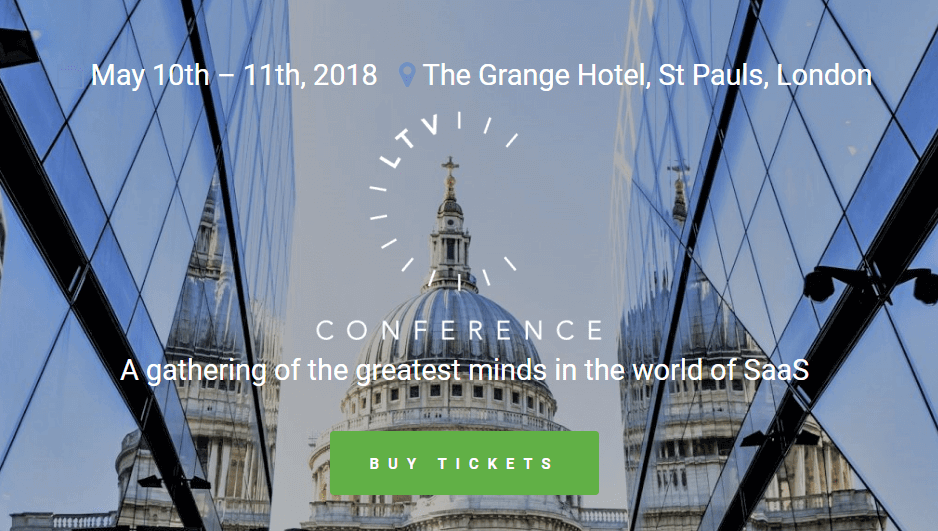 Use the code: NEWOLDSTAMP to get 20% off any ticket
This SaaS event taking place at The Grange Hotel, St. Paul's offers a unique opportunity for attendees with no sales pitches, no suits no ties, and an intimate group to share their ideas, best practices and to learn from some of the industries experts.
This event will span over two days with sessions across many different areas of SaaS from leaders in the industry as well as networking events. Super Early Bird tickets are available at a significant discount (on top of the discount with the code!) for a short time, after which they are priced normally up until the day of the conference
Price:
£1,795 (On The Door)
£895 (Early Bird Offer)
£1,695 (Early Bird Partnership Ticket)
£2,495 (Community Sponsor)
June 2018 Conferences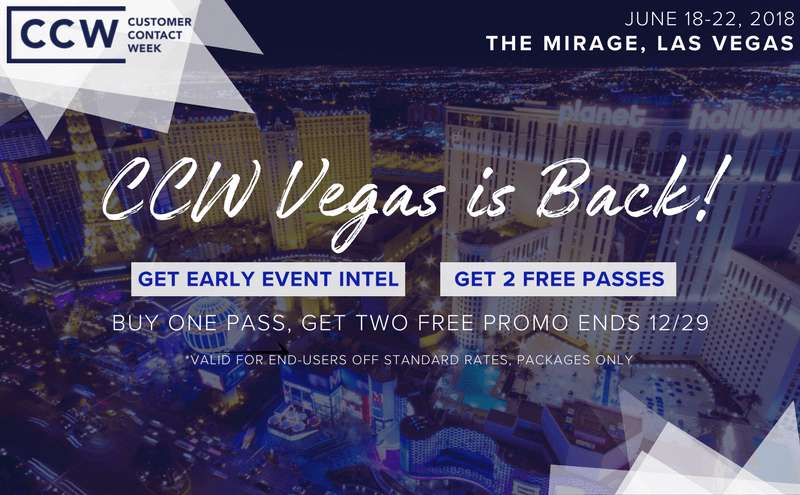 On June 18 – 22, 2018 you will be able to learn from the well-known customer care leaders. Among them are Josh Ives (Vice President, Customer Experience, Samsung Electronics), Dan Gingiss (Head of Social Media, McDonald's), Jason Bradshaw (Chief Customer Officer, Volkswagen Group Australia), and lots of other first-class professionals.
Price: $1,699 - $3,399 (end-users)
Price: $2,599 - $3,899 (vendors)
July 2018 Conferences

On July 9-11, 2018 in Seattle, WA the MozCon speakers will teach you how to write great content that people would love to read, improve your marketing and advertising skills, and create the best landing pages that will grow your sales. Speakers from 2017: Matthew Barby (HubSpot), Krista Seiden (Google), Purna Virji (Microsoft).
Price:
Moz Subscribers: $849.00 (Early Bird Offer)
General Admission: $1,349.00 (Early Bird Offer)
Moz Subscribers: $1,049.00 (Regular price)
General Admission: $1,549.00(Early Bird Offer)
August 2018 Conferences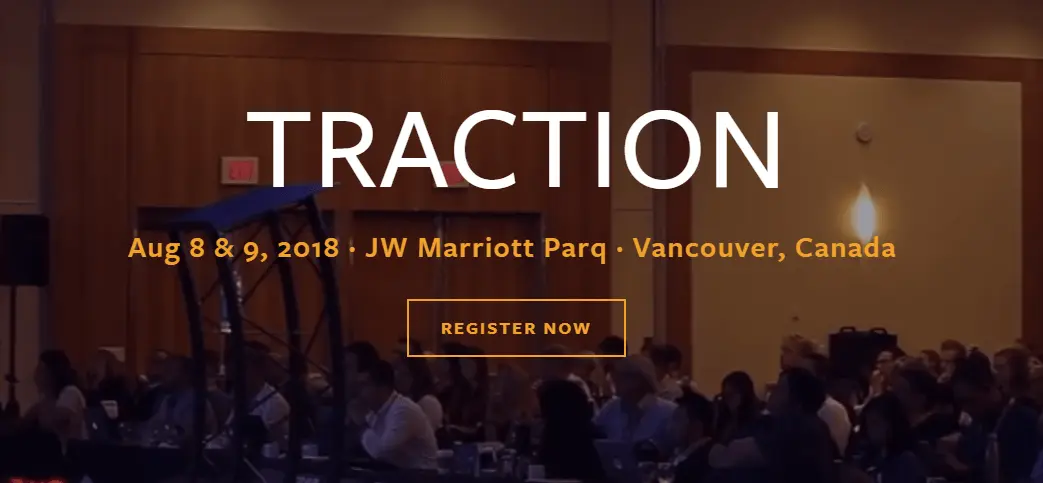 August 8-9, 2018, Vancouver, Canada.
This conference brings founders and leaders from all over the world to keep you up to date on everything regarding software business. Past speakers: Sarah Bird (CEO, Moz), Gina Gotthilf (VP Growth, Duolingo), Chris Farinacci, Head of Business, Asana (former CMO, Google for Work).
Price:
around $466 USD + taxes & fees
September 2018 Conferences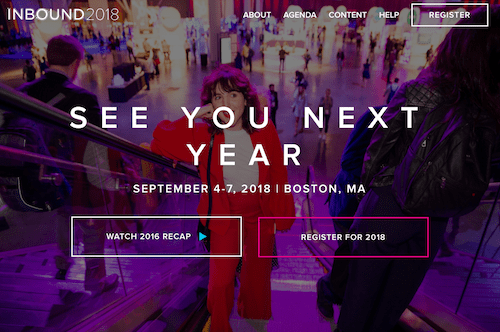 The Inbound conference is opening its doors on September 4-7, 2018 in Boston, MA. It is one of the best events to learn experiences of the brightest business leaders. Top speakers from 2017 are Michelle Obama (former first lady of the United States), Elaine Welteroth (editor-in-chief, Teen Vogue), Brian Halligan and Dharmesh Shah (co-founders of Hubspot).
Price:
Community pass: $299.00
All-access pass: $799.00
VIP pass: $1,399.00
#13 B2B Rocks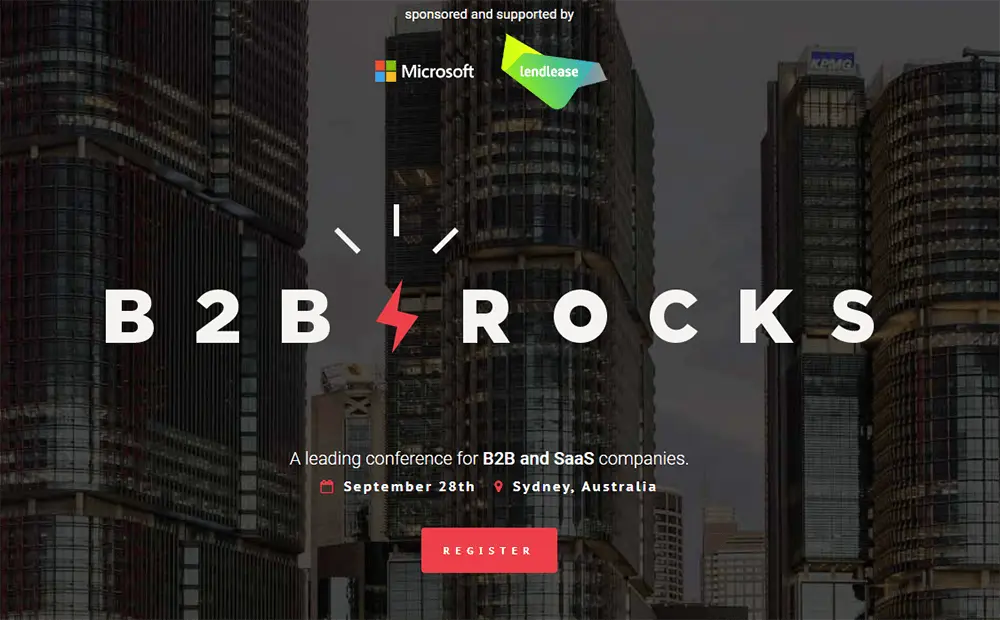 Don't miss one of the leading conferences for B2B and SaaS companies B2B Rocks! The event is planned for September 28th in Sydney, Australia. B2B Rocks is going to gather a range of breakout speakers, among which are Chris Gilbert (CEO, Equitise), Charlie Wood (CEO, CheckInSafe), Mark Dick (head of sales, HealthEngine), and many others. Come and find out more about the most important new technologies of 2018.
Price:
$299.00
October 2018 Conferences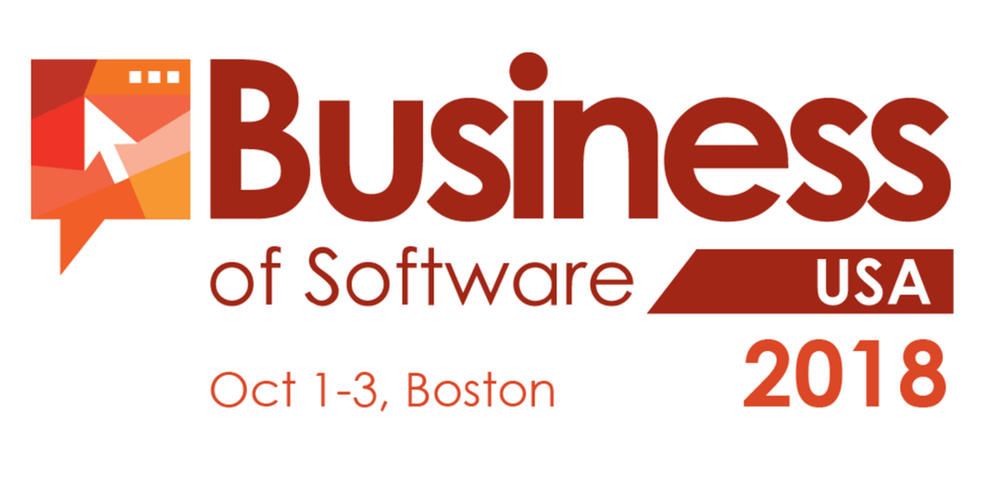 October 1-3, 2018, one of the most significant conferences of the year is happening in Boston, USA. While the schedule for 2018 isn't yet ready, here is what happened at Business of Software 2017. Clayton Christensen (Professor of Business Administration, Harvard Business School), Alexis Ohanian (Founder, Reddit), Erik Sink (Author + Developer, The Business of Software), and other successful people shared their ideas and experience gained in the software industry.
Price:
$1,500.00 - $1,600.00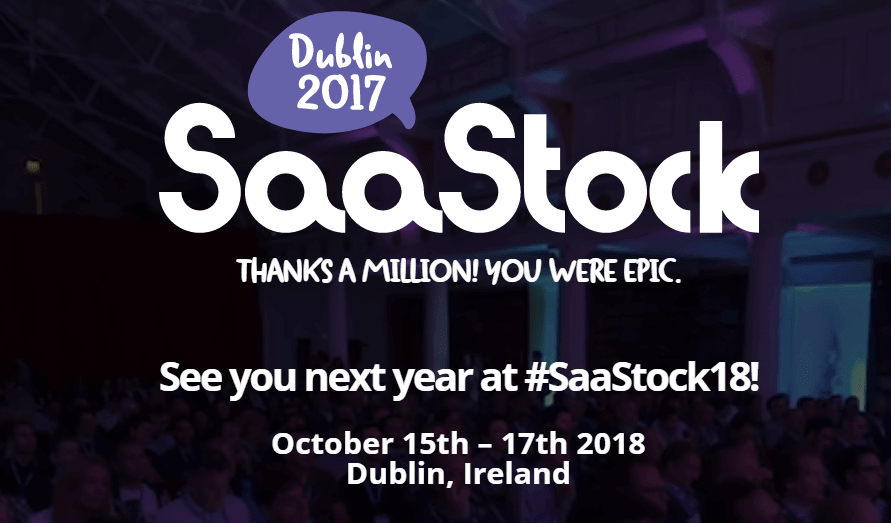 SaaStock 2018 will take place on October 15th – 17th 2018 in Dublin, Ireland. Why attend? Speakers like Bill Macaitis (Slack), Joe Morley (Facebook), Christina Meluzzi (Cisco), and others will be talking about the best practices for expanding your business to the US, ways to keep a high-performance team, and many various topics related to sales and marketing. For detailed conference agenda, please visit https://www.saastock.com.
Price:
n/a
November 2018 Conferences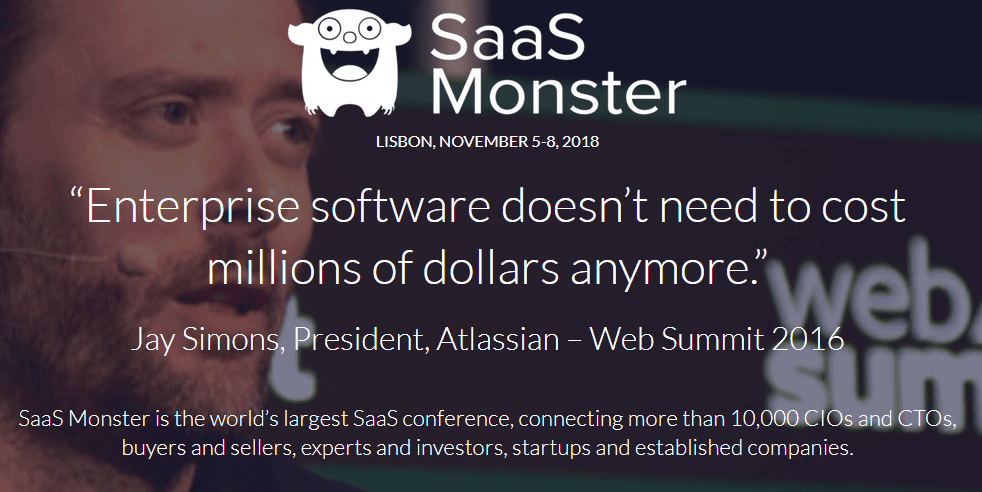 4 days, 25 conferences, over 1000 speakers at Web Summit that is taking place on November 5-8, 2018 in Lisbon. Companies that attend are Amazon, Facebook, Slack, Microsoft, and other prosperous players in the software market. You just can't miss it!
Price:
€850 for two tickets (bonus offer valid only in January)